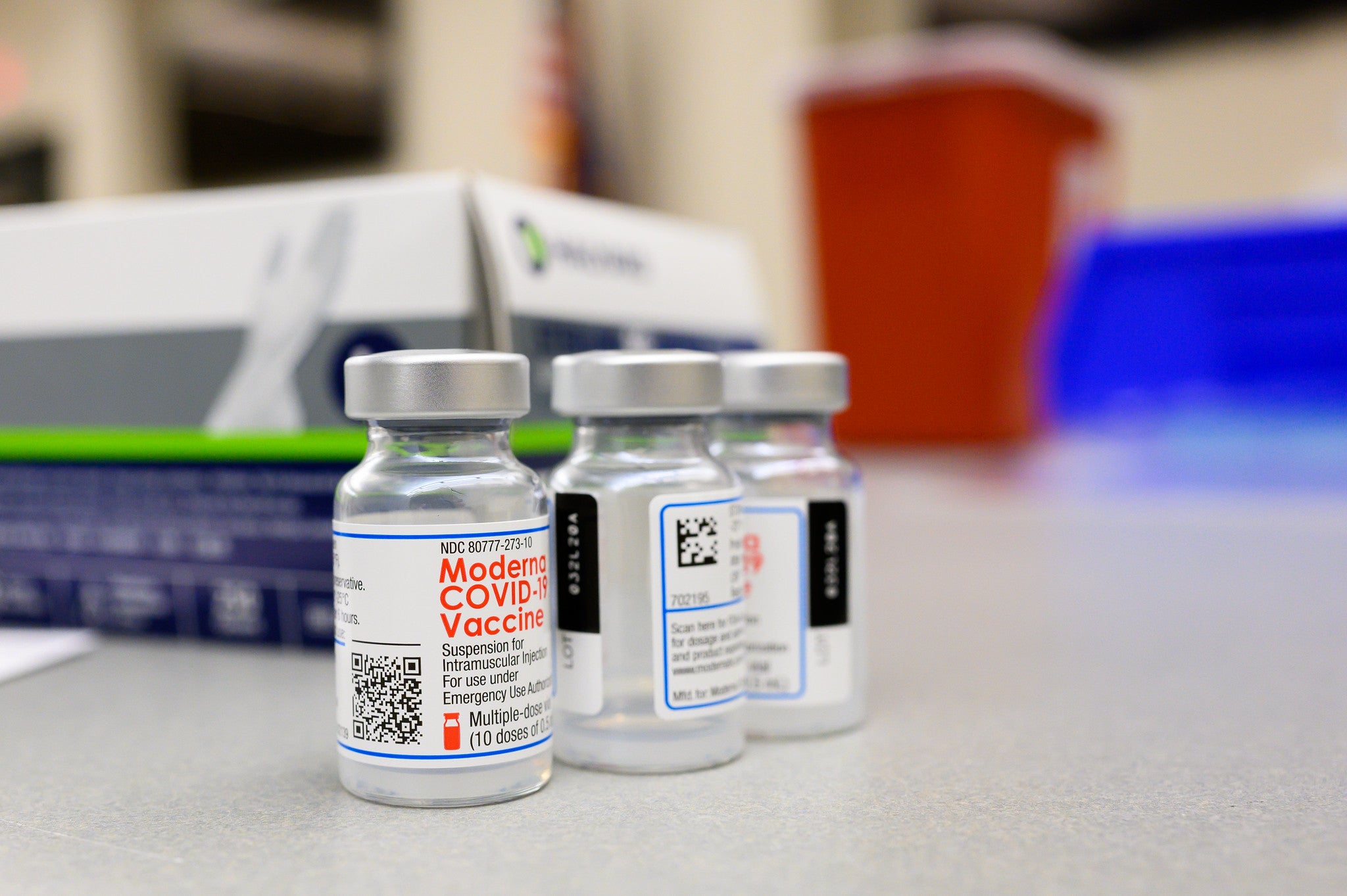 Moderna has signed a memorandum of understanding (MoU) with the Government of Canada to set up a messenger ribonucleic acid (mRNA) vaccine manufacturing plant in the country.
The MoU also covers access to Moderna's mRNA development engine and will create a basis to provide Canada with direct access to quick pandemic response expertise.
Furthermore, Canada will gain access to Moderna's vaccines being developed for respiratory viruses.
Moderna CEO Stéphane Bancel said: "We recently announced data from the final analysis of the Phase III COVE study demonstrating that vaccination with the Moderna Covid-19 vaccine showed 93% efficacy, with this efficacy remaining durable six months after the administration of the second dose.
"As Moderna expands internationally, we are delighted to bring mRNA manufacturing to Canada. We believe that this innovative business model will have global impact and implications."
The partnership intends to offer Canadians access to a portfolio of mRNA vaccines produced in the country for respiratory viruses, such as Covid-19, seasonal influenza and respiratory syncytial virus (RSV).
Through the deal, Canada can obtain other potential vaccines of Moderna, after receiving a licence.
The new manufacturing plant will be made operational on a priority basis to boost Canada's pandemic response.
A press statement from the Government of Canada said: "This partnership will help make sure Canada is more prepared for future pandemics while creating good, highly skilled jobs."
The alliance could bolster the complete value chain of the biomanufacturing and life sciences sector in Canada, including research and development, talent acquisition and retention, as well as improved clinical trial capacity.
Also, Canada is expected to become an mRNA centre of excellence and an international mRNA research and development hub.
Moderna is currently in talks with other governments on future partnerships built on this sustainable national business model.
The company reported total revenue of $4.4bn in the second quarter of the fiscal year 2021, a surge from $67m in the same quarter last year.