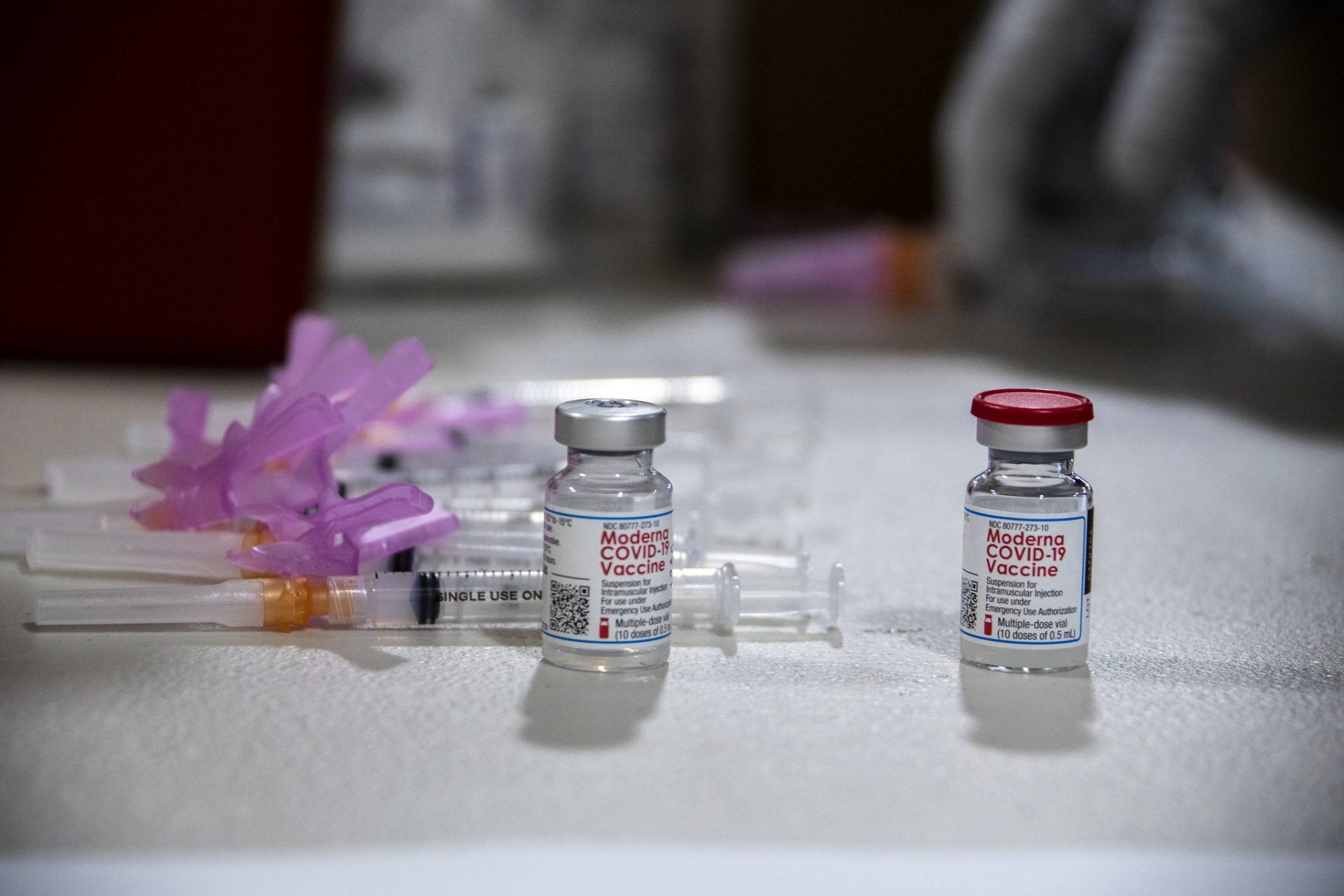 Moderna has reported total revenue of $4.4bn in the second quarter (Q2) of the fiscal year (FY) 2021, a surge from $67m in the same quarter last year.
Total revenue rose this year with commercial sales of Moderna's Covid-19 vaccine and grant revenue to a reduced extent.
Moderna commenced the rolling submission process for a biologics license application for the vaccine in the US in June. The submission is anticipated to conclude this month.
In July, the European Medicines Agency's (EMA) Committee for Medicinal Products for Human Use issued a positive opinion on the marketing authorisation of the Moderna Covid-19 vaccine, Spikevax, for adolescents aged 12 to 17 years.
For Q2 ended on 30 June 2021, product sales stood at $4.2bn from sales of 199 million doses of the Covid-19 vaccine.
The growth in grant revenue was $101m for Q2 2021, owing mainly to a rise in revenue from BARDA associated with the Covid-19 vaccine development.
During the quarter, net income totalled $2.8bn versus a net loss of $117m in the year-ago quarter.
Basic earnings per share (EPS) rose to $6.93 in the Q2 of this year compared to a loss of $0.31 in Q2 2020.
Diluted EPS also grew to $6.46 this quarter from $0.31 in the prior-year quarter, the company noted.
For FY 2021, the company signed advance purchase agreements for estimated product sales of $20bn.
Moderna CEO Stéphane Bancel said: "We now have mRNA candidates in clinical trials across five therapeutic areas including infectious diseases, cardiovascular, oncology, rare disease and autoimmune disorders.
"We are pleased that our Covid-19 vaccine is showing durable efficacy of 93% through six months but recognise that the Delta variant is a significant new threat so we must remain vigilant."
The company's board of directors approved a share repurchase programme of up to $1bn for two years to deliver additional capital to stakeholders.