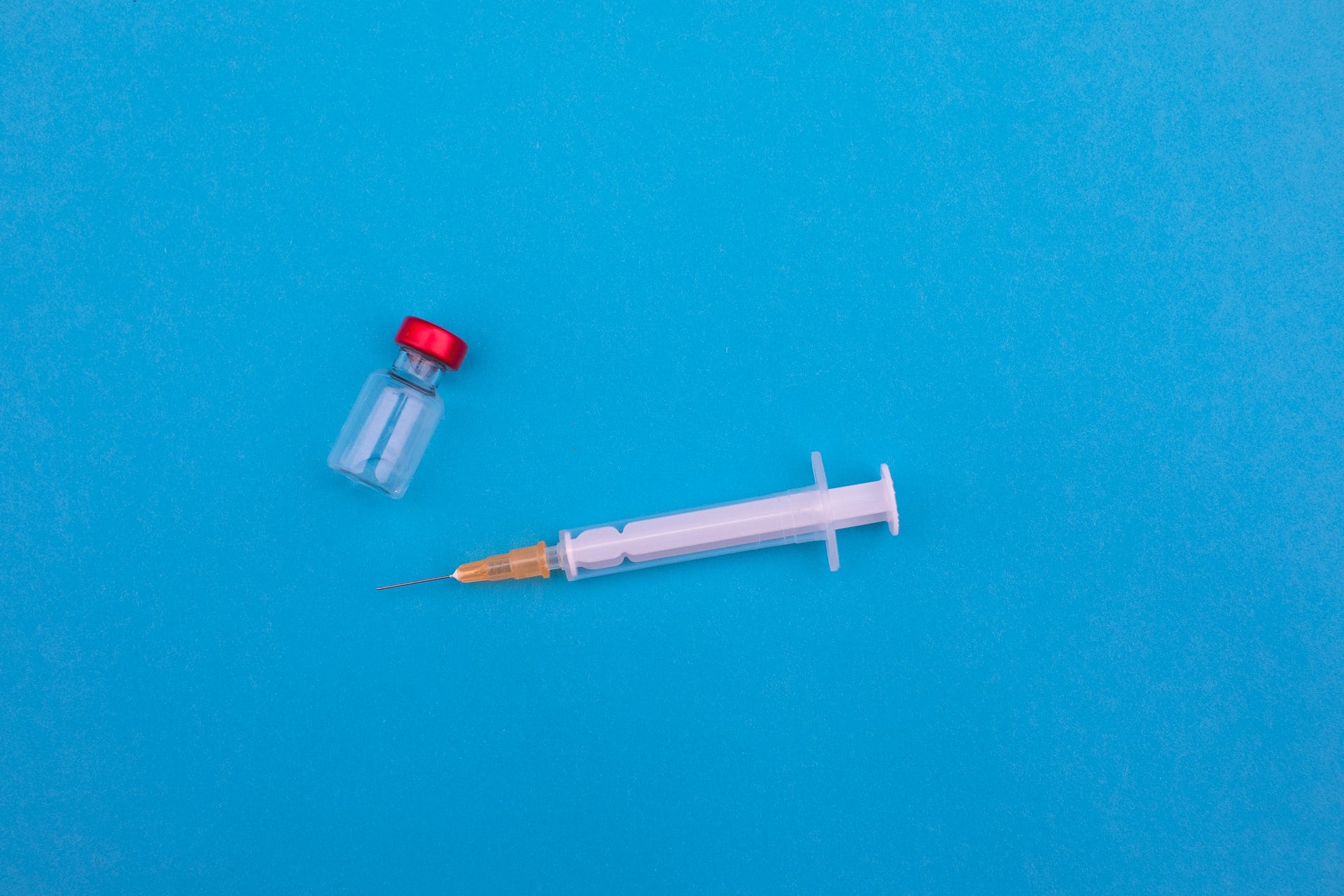 The European Medicines Agency's (EMA) Committee for Medicinal Products for Human Use (CHMP) has issued a positive opinion on the marketing authorisation of the Moderna Covid-19 vaccine, Spikevax, for adolescents aged 12 to 17 years.
A messenger ribonucleic acid (mRNA) vaccine, Spikevax encodes for a prefusion stabilised form of the Spike (S) protein of the SARS-CoV-2 virus.
In January, the vaccine was granted conditional marketing authorisation by the European Commission for active immunisation to prevent Covid-19 in adults aged 18 years and above.
EMA authorised Spikevax as the trade name for the vaccine, the company noted.
Moderna CEO Stéphane Bancel said: "The CHMP recommendation of the authorisation of our Covid-19 vaccine for use in individuals 12 years of age and older in the EU is a positive step forward toward authorisation of our vaccine in this age group.
"As we help to combat the pandemic, we hope to be able to help get adolescents safely back to school this fall."
The development comes after a review of the vaccine's effects being analysed in an ongoing Phase II/III study in 3,732 adolescents aged 12 to 17 years in the US.
According to data from the trial, Spikevax induced an antibody response against SARS-CoV-2 in adolescent subjects comparable to that found in young adults aged 18 to 25 years.
Furthermore, none of the subjects receiving Spikevax developed Covid-19 as against four receiving a dummy vaccine.
EMA noted that these data aided the CHMP in determining the vaccine's efficacy in adolescents.
In the trial, the most common side effects reported in subjects aged 12 to 17 years are similar to those in adults.
The CHMP recommended Spikevax as the overall safety profile of the vaccine observed in adults was similar in the adolescent study and its benefits outweighed risks, especially in people who are prone to developing severe Covid-19.
This recommendation will be considered by the European Commission for its approval.
Based on Phase II/III data, Moderna has sought emergency authorisation from various regulatory agencies for its Covid-19 vaccine in adolescents.
Currently, Moderna is carrying out a Phase II/III KidCOVE study of the vaccine in children aged six months to below 12 years.
The vaccine is presently authorised for emergency use in adults in more than 50 countries and received an Emergency Use Listing (EUL) from the World Health Organization (WHO).