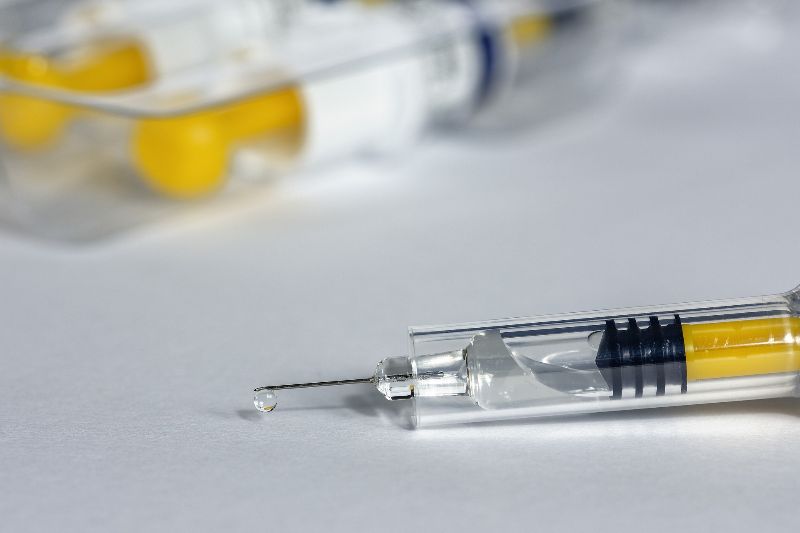 Danish pharmaceutical company Novo Nordisk has secured US Food and Drug Administration (FDA) approval for Fiasp as a mealtime insulin option for diabetic children.
FDA approved Fiasp (insulin aspart injection) 100 u / mL following review of data from the onset 7 clinical trial.
The 26-week trial assessed the efficacy and safety of Fiasp on 777 children with type 1 diabetes.
Fiasp is a fast-acting mealtime insulin injection without pre-meal dosing recommendation, indicated for administration before a meal or within 20 minutes after starting a meal.
FDA approval is expected to help parents and caregivers in managing mealtime insulin dosing on children.
Novo Nordisk vice-president and US chief medical officer Todd Hobbs said: "As a parent of a son living with type 1 diabetes, I know first-hand how tough it can be to address the inevitable blood sugar spikes around mealtimes.
"Children can be unpredictable and having the option of fast-acting insulin that doesn't require pre-meal dosing like Fiasp is a welcome development for the diabetes community."
Fiasp is now available in three different dosing options across age-groups, including multiple daily injections (MDI), continuous subcutaneous insulin infusion pumps and intravenous infusion under healthcare professional supervision.
Novo Nordisk is a global healthcare company that focuses on developing medicines to combat diabetes. Its US headquarters are in New Jersey. The company employs 6,000 in the country with production and research facilities in six states.
In November, Novo Nordisk partnered with Dicerna Pharmaceuticals to develop RNAi therapies for liver-related cardio-metabolic diseases.