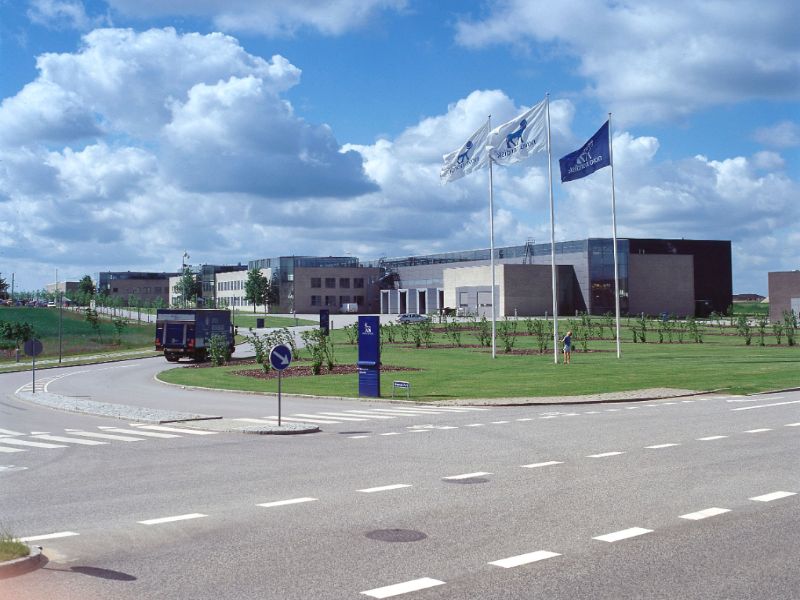 Novo Nordisk has partnered with Dicerna Pharmaceuticals for the discovery and development of RNAi therapies for liver-related cardio-metabolic diseases.
The partners will use Dicerna's GalXC RNAi platform to analyse more than 30 liver cell targets.
Novo Nordisk and Dicerna expect the collaboration to produce drug candidates for type 2 diabetes, chronic liver disease, obesity and non-alcoholic steatohepatitis (NASH), among other rare diseases.
Dicerna will be responsible for the discovery, preclinical development, candidate selection and funding of each liver cell target. Novo Nordisk will carry out all further development activities.
The GalXC RNAi platform will complement Novo Nordisk's existing technologies.
The company will gain the capability to inhibit hepatocyte targets associated with disease regulation, as well as the potential to create multiple clinical candidates.
Novo Nordisk global drug discovery senior vice-president Marcus Schindler said: "Through this important collaboration with Dicerna, we gain access to innovative technology and deep expertise in RNA interference.
"Dicerna is the ideal partner to discover and develop molecules for targets that may yield multiple potential treatments across disease areas such as diabetes, obesity, cardiovascular and NASH."
Under the deal, the partners will jointly develop and commercialise product candidates.
Novo Nordisk will conduct cardio-metabolic disorder and additional programmes and Dicerna has the prospect to opt into two of them during clinical development.
Meanwhile, Dicerna holds rights for two orphan liver disease programmes and Novo Nordisk can opt-in. The partners agreed to share the profit / loss of net sales of all co-development programmes, based on each company's contribution to the development costs.
Novo Nordisk will make an upfront payment of $175m to Dicerna, along with an equity investment of $50m.
Furthermore, Dicerna will receive $25m per year during the initial three years of the alliance, subject to the company delivering RNAi molecules for a specific number of targets.
Novo Nordisk will pay up to $357.5m in development, regulatory and commercialisation milestones for each per target, as well as royalties on product sales.
Earlier this month, Dicerna signed a research collaboration and licensing agreement with Roche to develop treatments for chronic hepatitis B virus (HBV) infection.