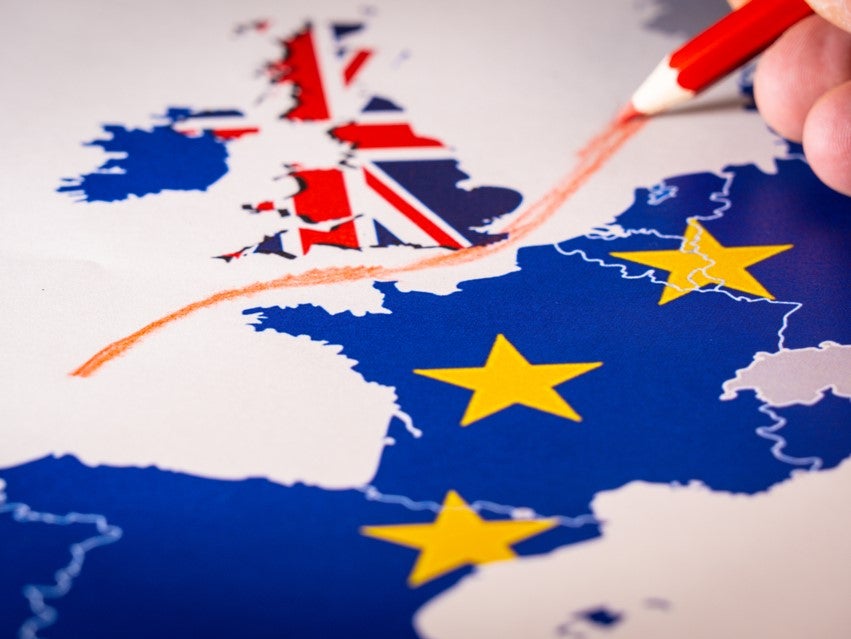 A document published by the UK Government laying out the worst case scenario if the UK leaves the European Union (EU) with no deal on 31st October stated there will be severe disruption to supplies of medicines for up to six months.
This disruption is described as the 'reasonable worst case flow rate' through the short Channel Straits through the port of Dover, which is where three quarters of medicines enter the UK from the EU.
Published late on Wednesday 11 September, the UK Government's so-called 'Operation Yellowhammer' document explains there are significant challenges to stockpiling medicines.
Transportation of medical products are regulated by the Good Distribution Practices, which places restrictions on the time of transit and requires certain medicines to be kept in temperate controlled conditions.
The short shelf lives of certain products also mean that it is not 'practical' to stockpile medicines for more than six months.
The Department of Health and Social Care (DHSC) is working on plans to rectify the situation; it is unclear if its plans are more developed than the technical notices published by the department in August last year and February this year.
Gibraltar and other crown dependencies will also face disruption to medicines supplies, compounded by the effect of delays from shipments from the UK to the EU.
In addition to shortages of medicines, the document noted that the European Commission (EC) and Member States have not agreed to extend healthcare arrangements for UK pensioners and tourists if the UK crashes out of the EU at the end of October.
The Members States have also refused offers from the UK Government to fund treatments, meaning patients treated after 31 October will be treated as third country nationals and could face substantial healthcare costs.
Although the UK Government assumes in the 'Operation Yellowhammer' document that there will be no change to adult social care services, due to the inflation rises and staff shortages as a result of Brexit, providers could go bankrupt within four and six months.