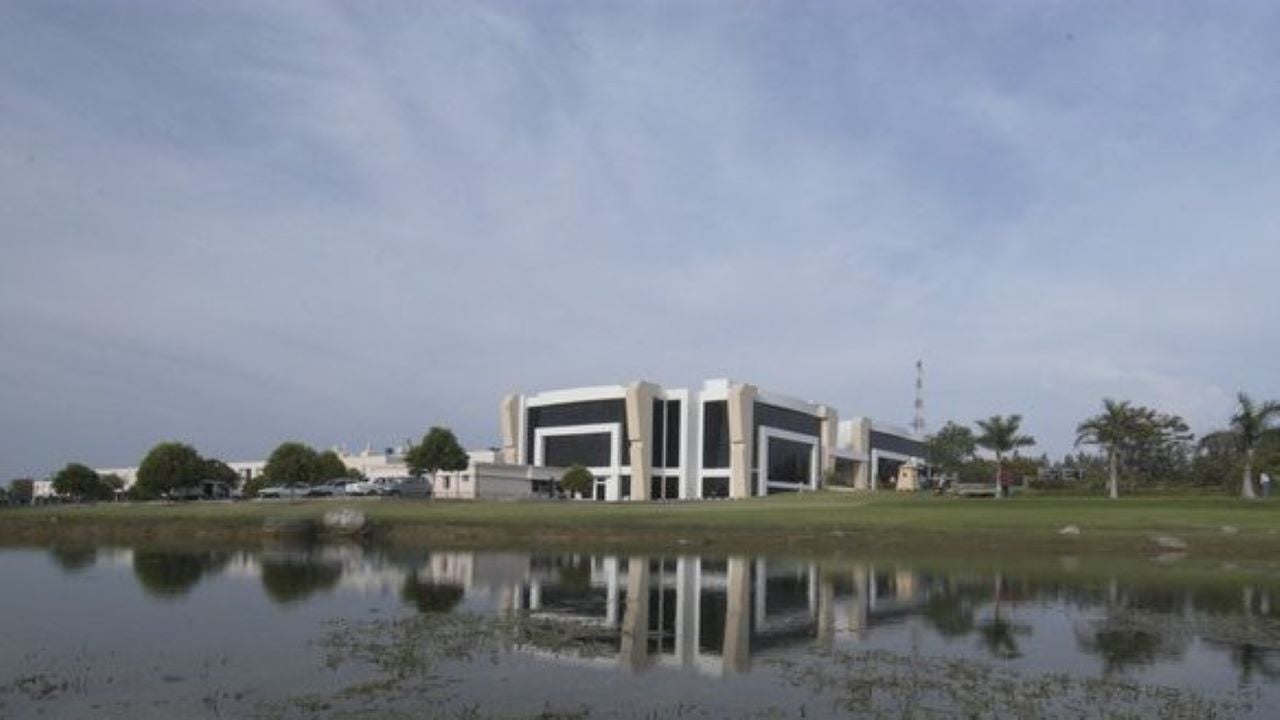 Indian Covid-19 vaccine manufacturer Dr Reddy's Laboratories has isolated all its data centres after it suffered a cyber attack.
The company said that it isolated its data centre services to take required preventive actions.
Dr Reddy's sites across the globe including those in the UK, Brazil, India, Russia and the US suffered the attack, BBC reported.
According to some sources, the company also temporarily shut down some of the production facilities as a precautionary measure.
Though the details of the units and extent of the attack remain undivulged, the company adopted precautionary measures to ensure containment.
Dr Reddy's Laboratories chief information officer Mukesh Rathi said: "We are anticipating all services to be up within 24 hours and we do not foresee any major impact on our operations due to this incident."
The company develops and manufactures over 200 products targeting gastroenterology, oncology, pain management and cardiovascular ailments. It supplies medicines to the United Kingdom National Health Service (NHS).
On 19 October, Dr Reddy's received approval from the Drug Control General of India (DCGI) to conduct a Phase II / III human trial of Sputnik V Covid-19 vaccine.
The multi-centre and randomised controlled study will analyse the safety and immunogenicity of the vaccine.
In September, the company partnered with the Russian Direct Investment Fund (RDIF) for conducting trials and supply of Sputnik V vaccine in India.
Under the deal, the company will receive 100 million doses of the vaccine from RDIF for distribution in the country.
Sputnik V vaccine is the world's first registered vaccine against Covid-19 based on human adenoviral vectors platform.