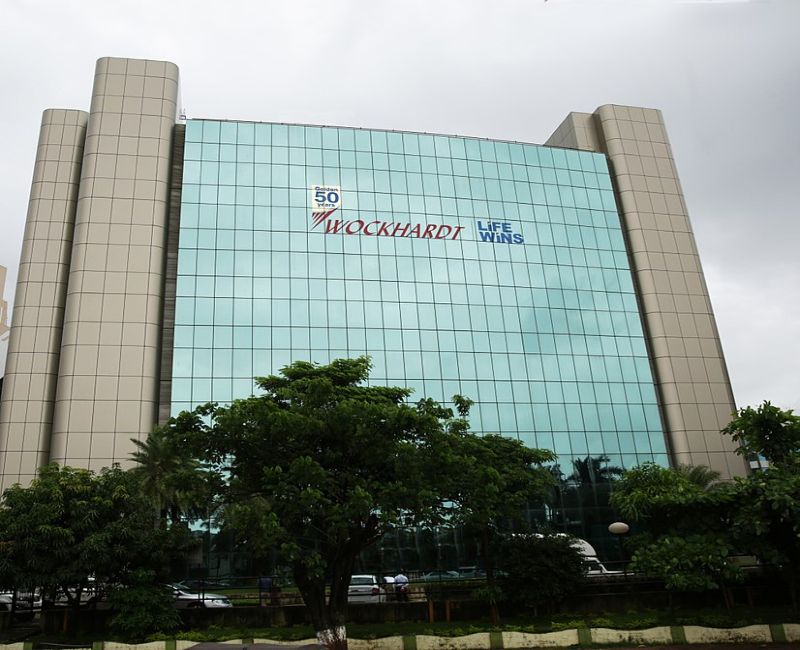 Dr Reddy's Laboratories has signed a definitive agreement to acquire certain divisions of Wockhardt's branded generics business for a consideration of $259.4m (INR18.5bn).
The agreement covers Wockhardt units in India, Nepal, Bhutan, Sri Lanka and the Maldives.
Wockhardt generics business has a portfolio of 62 brands across various therapeutic areas such as pain, respiratory, VMS, neurology, gastroenterology, vaccines and dermatology.
In addition to the brands, Dr Reddy's will gain related sales and marketing teams, as well as a manufacturing plant in Baddi, Himachal Pradesh, India. Employees working at the plant will also transfer.
Dr Reddy's notes that the transfer of the business undertaking is on a slump sale basis.
Dr Reddy's Laboratories co-chairman and managing director G V Prasad said: "India is an important market for us and this acquisition will help in considerably scaling-up our domestic business.
"The acquired portfolio shall enhance Dr Reddy's presence in the high growth therapy areas with market-leading brands such as Practin, Zedex, Bro-zedex, Tryptomer and Biovac. We believe the portfolio holds a lot of potential and will get an impetus under Dr Reddy's.
For Wockhardt, the divestiture is intended to move the focus from acute therapeutic areas to chronic business such as anti-diabetes and its antibiotic portfolio.
Wockhardt Group founder chairman Dr Habil Khorakiwala said: "The divestment will also ensure adequate liquidity to bring in robust growth in the chronic domestic branded business, international operations, investments in biosimilars for the US market apart from the company's global clinical trials of break-through anti-infectives (NCEs approved under coveted QIDP1 programme of US Food & Drug Administration) and R&D activities."
The acquisition, subject to shareholders, lenders and other customary approvals, is set to close in May.
Last June, Dr Reddy's entered an agreement to sell neurology products to Upsher-Smith Laboratories.