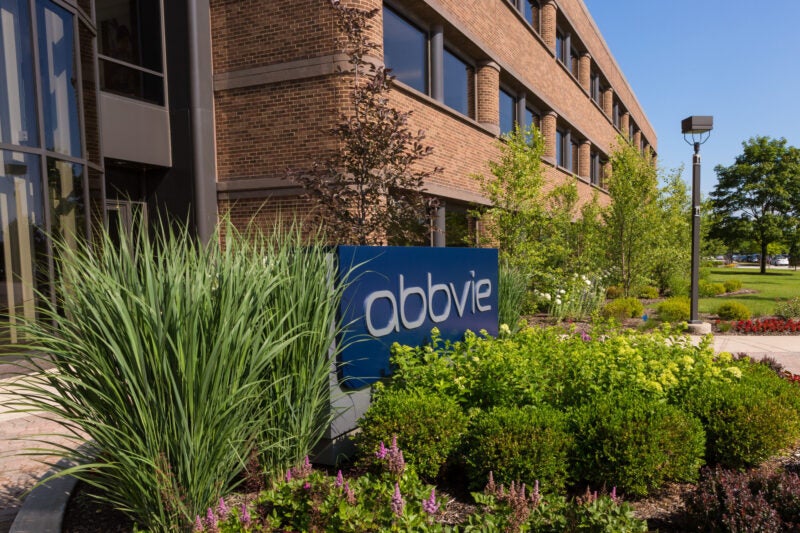 The European Commission (EC) has granted approval for AbbVie's Skyrizi (risankizumab, 600mg intravenous [IV] induction and 360 mg subcutaneous [SC] maintenance therapy) to treat moderately to severely active Crohn's disease in adult patients.
Skyrizi is indicated for usage in such patients with insufficient response, lost response or were not tolerant to standard or biologic therapy.
The regulatory agency granted approval based on findings from the international Phase III programme, which included ADVANCE induction, MOTIVATE induction and FORTIFY maintenance trials.
The three multicentre, randomised, double-blind, placebo-controlled Phase III trials analysed the efficacy, safety and tolerability of Skyrizi.
A substantially higher proportion of subjects who received Skyrizi attained the co-primary endpoints of clinical remission (per SF/AP) and endoscopic response in all the trials.
Additionally, participants who were treated with Skyrizi had mucosal healing and endoscopic remission.
Safety data of Skyrizi in Crohn's disease from these trials were in line with the already reported safety profile of the therapy without any new safety risks observed.
An inhibitor of interleukin-23 (IL-23), Skyrizi hinders IL-23 by attaching to its p19 subunit.
The therapy is part of a partnership between AbbVie and Boehringer Ingelheim, with the former advancing its development and marketing across the globe.
In the European Union, Skyrizi also received approval to treat adults with psoriasis and psoriatic arthritis.
AbbVie research and development senior vice-president and chief scientific officer Thomas Hudson said: "There are still many patients suffering from debilitating symptoms associated with Crohn's disease, such as abdominal pain and stool frequency, which is why we've embraced the challenge of serving these patients in need.
"The approval of Skyrizi in the European Union is a significant milestone in our pursuit to expand our IBD portfolio."
The latest development comes after the US Food and Drug Administration accepted the company's Biologics License Application of epcoritamab (DuoBody-CD3xCD20) for treating relapsed/refractory large B-cell lymphoma in adults, for priority review.