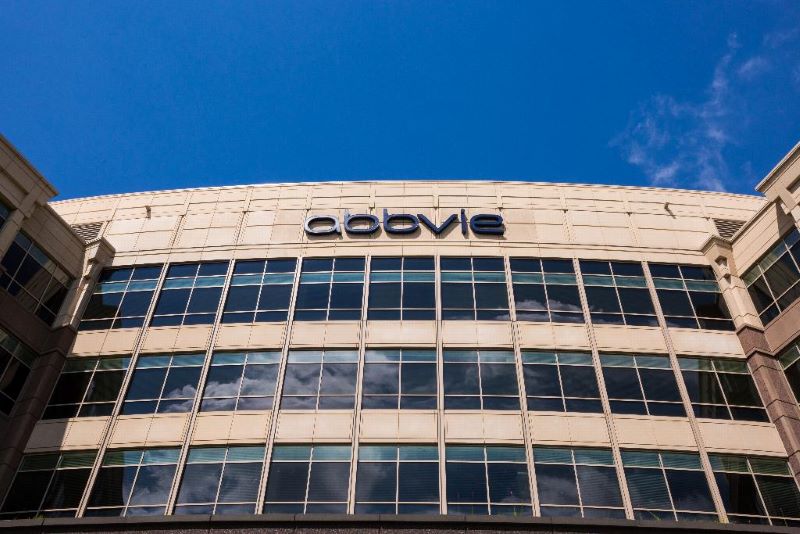 The US Food and Drug Administration (FDA) has accepted AbbVie's Biologics License Application (BLA) of epcoritamab (DuoBody-CD3xCD20) to treat adults with relapsed/refractory (r/r) large B-cell lymphoma (LBCL), for priority review.
Epcoritamab is intended for usage in such patients following two or more lines of systemic therapy.
The BLA is backed by data from the LBCL cohort of the open-label, multicentre Phase I/II EPCORE NHL-1 clinical trial of subcutaneous epcoritamab.
The trial analysed the safety and initial efficacy of the therapy in adults with relapsed, progressive or refractory CD20+ mature B-cell non-Hodgkin's lymphoma (NHL), including LBCL and diffuse large B-cell lymphoma (DLBCL).
An investigational IgG1-bispecific antibody, epcoritamab attaches to CD3 on T-cells and CD20 on B-cells at the same time to elicit T-cell-facilitated CD20+ cells' destruction.
Under an oncology partnership, AbbVie and Genmab are jointly developing the therapy.
Commercial responsibilities in the US and Japan will be shared by the parties while AbbVie will oversee epcoritamab's marketing globally.
Two Phase III trials are underway analysing epcoritamab as a single agent for r/r DLBCL as well as epcoritamab combination in r/r follicular lymphoma patients, respectively.
AbbVie global oncology development vice-president and head Mohamed Zaki said: "We are committed to the research and development of innovative therapies to provide important treatment options for people living with blood cancer such as large B-cell lymphoma, which has limited treatment options in the relapsed/refractory setting.
"This milestone signals an early step in our hope to develop a core therapy for people living with B-cell malignancies."
In October this year, the European Medicines Agency validated the company's Marketing Authorization Application for epcoritamab to treat relapsed/refractory (r/r) DLBCL in adults following two or more lines of systemic treatment.