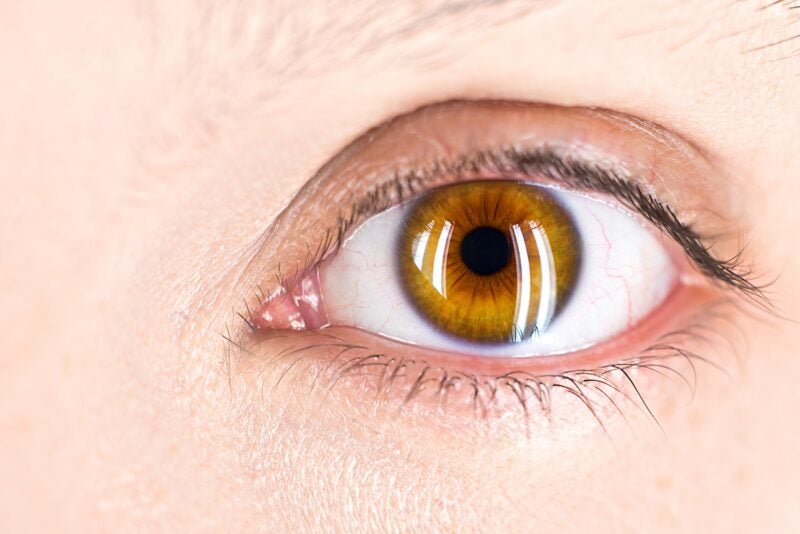 The European Commission (EC) has granted approval for Novartis' 6mg Beovu (brolucizumab) to treat visual impairment caused by diabetic macular oedema (DME).
With the approval, the treatment can be used in all 27 member states of the European Union (EU) and Liechtenstein, Iceland and Norway.
In 2020, Beovu obtained EC approval to treat wet age-related macular degeneration (AMD).
The latest development is based on one year findings from the randomised, double-masked Phase III trials, KESTREL and KITE which enrolled a total of 926 subjects in 36 countries globally.
Findings showed that the trials met the primary endpoint of non-inferiority in change in best-corrected visual acuity (BCVA) from baseline as against aflibercept at one year.
In total, a reduced proportion of subject eyes treated with Beovu were found to have intraretinal fluid, subretinal fluid or both at week 52 compared to aflibercept-treated eyes.
In the KESTREL trial, 60.3% of subject eyes in the Beovu arm had intraretinal fluid, subretinal fluid or both at week 52 versus 73.3% in the aflibercept arm.
The proportion stood at 54.2% and 72.9% in the Beovu and aflibercept arm, respectively, in the KITE trial.
Conjunctival haemorrhage, nasopharyngitis and hypertension were reported to be the most common ocular and non-ocular adverse events at year one in both trials.
Currently, the US Food and Drug Administration (FDA) and the Japanese Pharmaceuticals and Medical Devices Agency (PMDA) are reviewing the regulatory filings for Beovu to treat DME.
Novartis Pharmaceuticals Ophthalmology global development unit head and senior vice-president Jill Hopkins said: "This approval marks a significant milestone for DME patients, many of whom are of working age and struggle with adherence due to the need to manage multiple comorbidities related to diabetes. 
"KESTREL and KITE were the first pivotal trials to assess an anti-VEGF on six-week dosing intervals in the loading phase, suggesting Beovu may offer fewer injections from the start of treatment through year one."