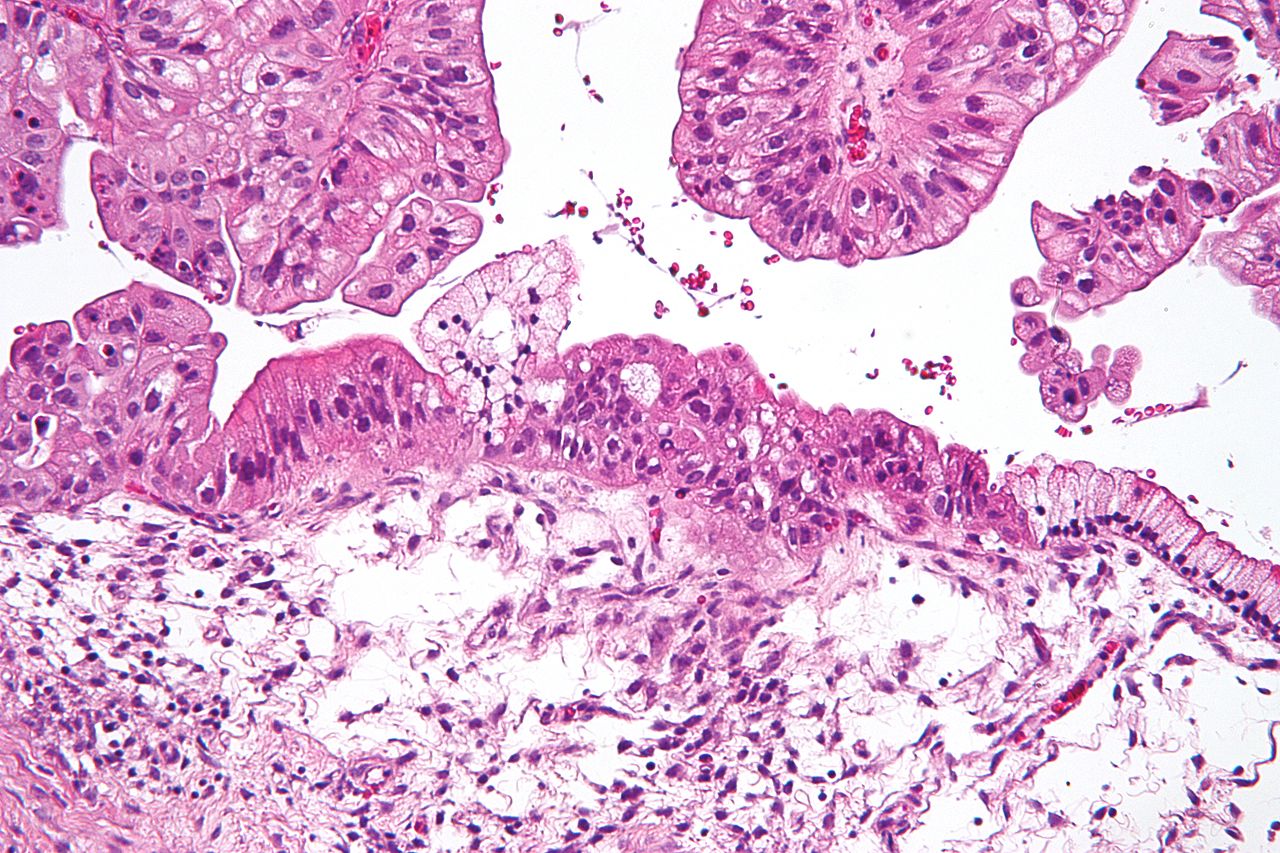 AstraZeneca and Merck's (MSD) Lynparza (olaparib) has secured approval from the European Commission for prostate cancer and ovarian cancer treatments in the European Union (EU).
Lynparza is a first PARP inhibitor and targeted treatment to inhibit DNA damage response (DDR) in cells / tumours harbouring a deficiency in homologous recombination repair (HRR).
EC approved Lynparza for treating patients with metastatic castration-resistant prostate cancer (mCRPC) with breast cancer susceptibility gene 1/2 (BRCA1 / 2) mutations, a subpopulation of HRR gene mutations.
A subgroup analysis of the PROfound Phase III trial of Lynparza backs the prostate cancer approval.
According to trial data, the drug showed a substantial improvement in radiographic progression-free survival (rPFS) and overall survival (OS) versus enzalutamide or abiraterone in men with BRCA1 / 2 mutations.
AstraZeneca Oncology Business Unit executive vice-president Dave Fredrickson said: "This approval means BRCA testing should now become a critical step in the diagnosis and determination of treatment for men with advanced prostate cancer in the EU."
Lynparza also received EU approval for the first-line maintenance treatment with bevacizumab of patients with homologous recombination deficient (HRD)-positive advanced ovarian cancer, backed by a biomarker subgroup analysis of the PAOLA-1 Phase III trial of Lynparza in combination with bevacizumab maintenance treatment.
Results of the trial showed a substantial PFS improvement in Lynparza plus bevacizumab arm compared with bevacizumab alone in patients with HRD-positive advanced ovarian cancer.
In September, the Committee for Medicinal Products for Human Use (CHMP) of the European Medicines Agency (EMA) recommended for the approval in both prostate and ovarian cancer treatments.
The US Food and Drug Administration (FDA) granted priority review for Lynparza plus bevacizumab to treat advanced ovarian cancer in January.