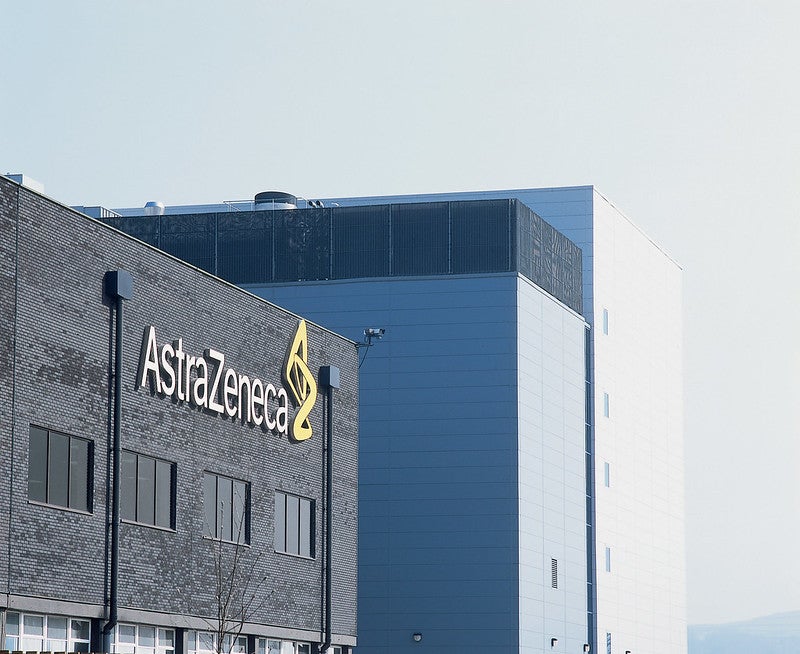 The European Commission (EC) has signed its first contract with AstraZeneca for the supply of a Covid-19 vaccine candidate to the European Union (EU) Member States.
Under the contract, EC can purchase the vaccine for all the EU Member States and also to donate to lower and middle-income countries or distribute to other countries in Europe.
All Member States can buy 300 million doses of the vaccine, with an option for an additional 100 million doses, with distribution carried out on a population-based pro-rata basis.
Licensed from the University of Oxford, AstraZeneca's recombinant adenovirus vaccine candidate against Covid-19 is currently in large-scale Phase II / III clinical trials.
The contract with EC builds on the Advanced Purchase Agreement approved earlier this month.
In June, AstraZeneca signed an agreement with Europe's Inclusive Vaccines Alliance (IVA) to supply up to 400 million doses of the Covid-19 vaccine. IVA is led by Germany, France, Italy and the Netherlands.
IVA asked EC to take over the negotiations with AstraZeneca via an agreement signed on behalf of all Member States.
EC said that the contract has been inked based on a scientific approach, the technology used, the speed of delivery at scale, cost, risk-sharing, and the production capacity, among others.
European Commission president Ursula von der Leyen said: "The Commission is working non-stop to provide EU citizens with a safe and effective vaccine against Covid-19 as quickly as possible. The entry into force of the contract with AstraZeneca is an important step forward in this respect.
"I am looking forward to enriching our portfolio of potential vaccines thanks to contracts with other pharmaceutical companies and engaging with international partners for universal and equitable access to vaccination."
The EC is in talks for similar agreements with other vaccine manufacturers and concluded exploratory discussions with Sanofi-GSK, Johnson & Johnson, CureVac and Moderna.