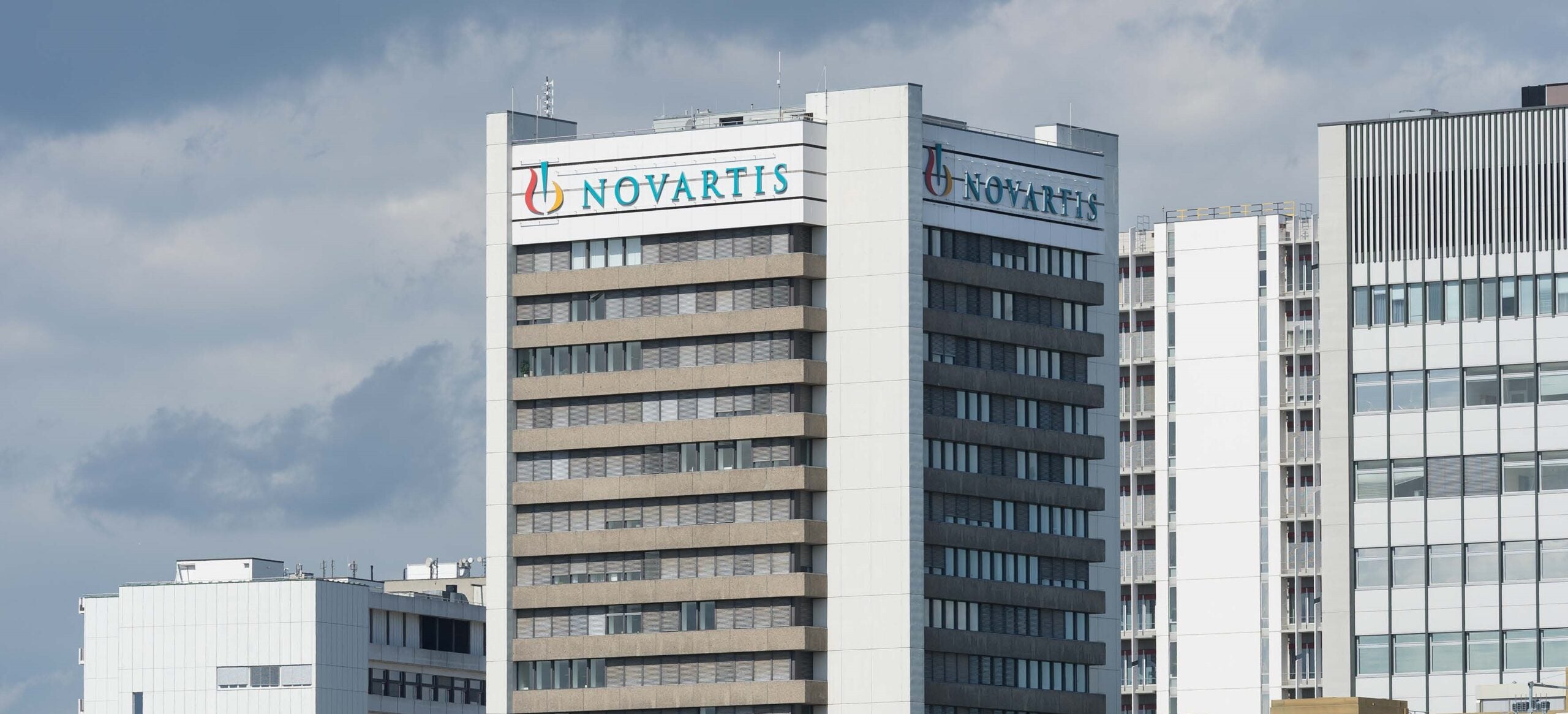 The European Commission has approved Novartis's Kesimpta (ofatumumab) for the treatment of relapsing forms of multiple sclerosis (RMS) in adults with active disease defined by clinical or imaging features.
Kesimpta is the first B-cell therapy that can be self-administered once-monthly at home using the Sensoready autoinjector pen, and can be a first-choice treatment option for patients with RMS, Novartis said.
Initial doses of the drug, an anti-CD20 monoclonal antibody, are at weeks 0, 1 and 2, with the first injection performed under the guidance of a healthcare professional.
European Multiple Sclerosis Platform president Pedro Carrascal said: "With more than one million people living with multiple sclerosis – an incurable condition so far – in Europe, it is encouraging to see that research continues to develop more treatments.  We welcome the approval from the European Medicines Agency that gives another treatment option for people living with RMS."
Based on preclinical findings, Kesimpta is thought to work by binding to a distinct epitope on the CD20 molecule inducing potent B-cell lysis and depletion. The selective mechanism of action and subcutaneous administration of the drug allows precise delivery to the lymph nodes, where B-cell depletion in MS is needed, and preclinical studies have shown that it may preserve the B-cells in the spleen.
Once-monthly dosing of Kesimpta, which allows for faster repletion of B-cells, offers more flexibility in MS management than other anti-CD20 therapies currently available to patients.
Novartis global head of value and access Haseeb Ahmad said: "Slowing the worsening of disability is one of the main goals when managing RMS and evidence shows that early initiation of a high-efficacy treatment can improve long-term outcomes. Additionally, as RMS progresses, it can substantially increase overall healthcare costs as a result of increased disability.
"Kesimpta's powerful efficacy and favourable safety profile has the potential to become a first-choice treatment to help improve the quality of life of people living with MS, as well as having broader value in potentially reducing medical costs associated with infusion therapies. Kesimpta is a testament to our commitment to reimagine medicine and we remain dedicated to helping to improve the lives of people living with this disease."
Ofatumumab was originally developed by Genmab and licensed to GlaxoSmithKline. Novartis obtained rights for ofatumumab from GlaxoSmithKline in all indications, including RMS, in 2015.
The drug received US approval as an injection for the treatment of RMS in August 2020. Kesimpta has also been approved for patients with RMS in Canada, Switzerland, Singapore, Australia, Japan, Argentina, United Arab Emirates, Albania, and India.