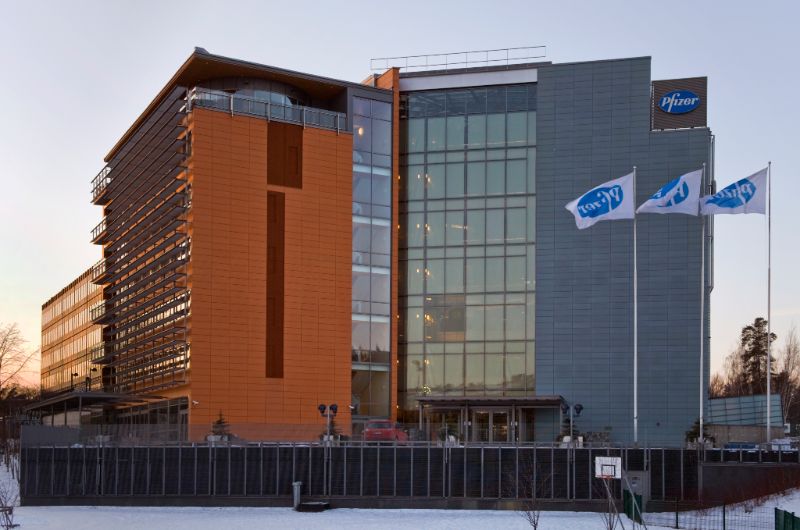 The European Commission (EC) has concluded exploratory talks with Pfizer and BioNTech for the potential supply of 200 million doses of the companies' BNT162 mRNA-based Covid-19 vaccine candidate to the European Union (EU) Member States.
The parties, which also discussed an option for an additional 100 million doses, will now begin contract negotiations.
This supply agreement with the EC will be the largest initial order of vaccine doses for the companies so far, manufactured at BioNTech's German sites and Pfizer's site in Belgium.
If the BNT162b2 vaccine candidate obtains regulatory approval, the EC will lead the process of allocating the vaccine doses among the 27 EU Member States.
Pfizer chairman and CEO Albert Bourla said: "Pfizer and BioNTech's anticipated agreement with the European Commission is an important step forward in our shared goal to have millions of doses of a vaccine against Covid-19 available for vulnerable populations before the end of the year.
"We have activated our supply chain, most importantly our site in Belgium, and are starting to manufacture so that our vaccine would be available as soon as possible if our clinical trials prove successful and regulatory approval is granted."
The BNT162 programme leverages BioNTech's mRNA technology and Pfizer's global vaccine development and manufacturing capabilities.
BNT162b1 and BNT162b2, two of their four investigational vaccine candidates, secured fast track designation from the US Food and Drug Administration (FDA).
Currently, the companies are evaluating a 30µg dose level in a two-dose regimen among up to 30,000 participants aged 18 to 85 years.
As well as agreements with governments, Pfizer and BioNTech intend to potentially supply to the COVAX Facility, led by Gavi, the Vaccine Alliance, the Coalition for Epidemic Preparedness Innovations (CEPI) and World Health Organization (WHO).
Last month, the EC signed its first contract with AstraZeneca for the supply of a Covid-19 vaccine candidate to the EU Member States.