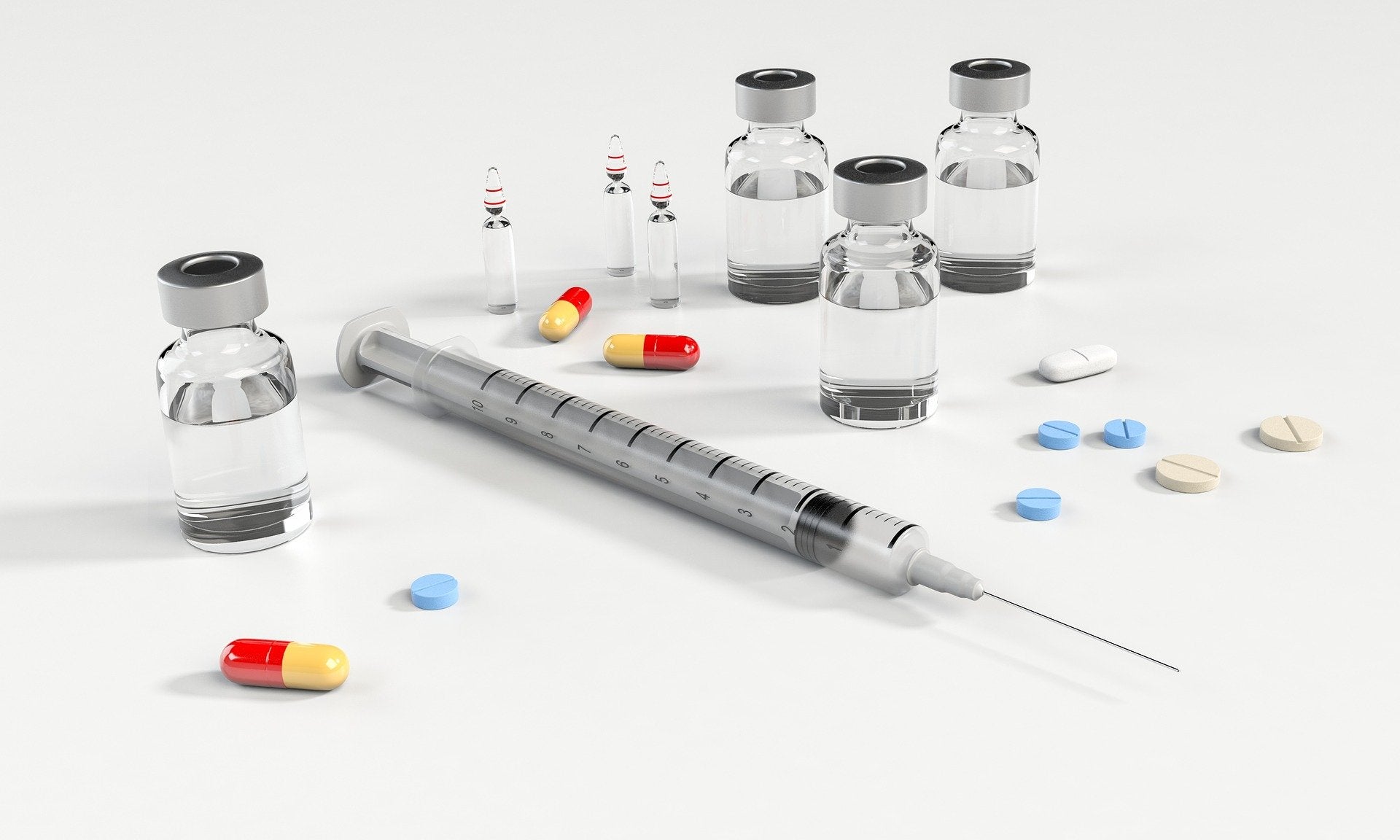 The European Commission (EC) has approved Pfizer's Xeljanz (tofacitinib) to treat active polyarticular juvenile idiopathic arthritis (JIA) and juvenile psoriatic arthritis (PsA) in individuals aged two and above.
The indication is for patients who did not respond well to prior treatment with disease-modifying antirheumatic drugs (DMARDs).
Xeljanz is an oral inhibitor of Janus kinase (JAK) analysed in more than 50 clinical trials globally.
The latest EC approval is for the use of a tablet formulation and new oral solution based on the weight of patients.
Furthermore, the agency granted approval to prolonged-release 11mg once-daily Xeljanz tablets to treat adults with active PsA who responded inadequately or are intolerant to methotrexate or other DMARDs.
The once-daily dosage is a substitute to the presently approved twice-daily 5mg Xeljanz for PsA treatment, Pfizer noted.
Pfizer Inflammation & Immunology International Developed Markets regional president Ana Paula Carvalho said: "Many patients living with polyarticular juvenile idiopathic arthritis and juvenile psoriatic arthritis require an injection or an infusion when receiving treatment, which can be challenging for both these children and their caretakers.
"We are proud to make these new options available in the EU as Pfizer continues to advance the science and understanding of medicines like Xeljanz, which has been studied in more than 50 trials across clinical programmes worldwide."
The latest approval is based on results from a Phase III clinical trial in patients with polyarticular JIA and other JIA subtypes, including juvenile PsA.
The trial included an 18-week open-label run-in phase, which enrolled 225 subjects, and a subsequent 26-week double-blind, placebo-controlled, randomised, withdrawal phase, which enrolled 173 subjects.
It assessed the efficacy and safety of tofacitinib administered as a twice-daily dose of either a 5mg tablet or a 1mg/mL oral solution for a total of 44 weeks.
Data showed that the trial met its primary goal, with polyarticular JIA patients achieving a JIA American College of Rheumatology (ACR) 30 response at the run-in phase conclusion.
Furthermore, the incidence of disease flare in the tofacitinib arm was 31% versus 55% in the placebo arm at week 44, representing statistical significance.
The efficacy of the drug in the juvenile PsA subtype population was in-line with polyarticular JIA.
In June this year, Pfizer reported that tofacitinib lowered the cumulative occurrence of death or respiratory failure in Covid-19 pneumonia patients, meeting the primary goal of the STOP-COVID study in Brazil.