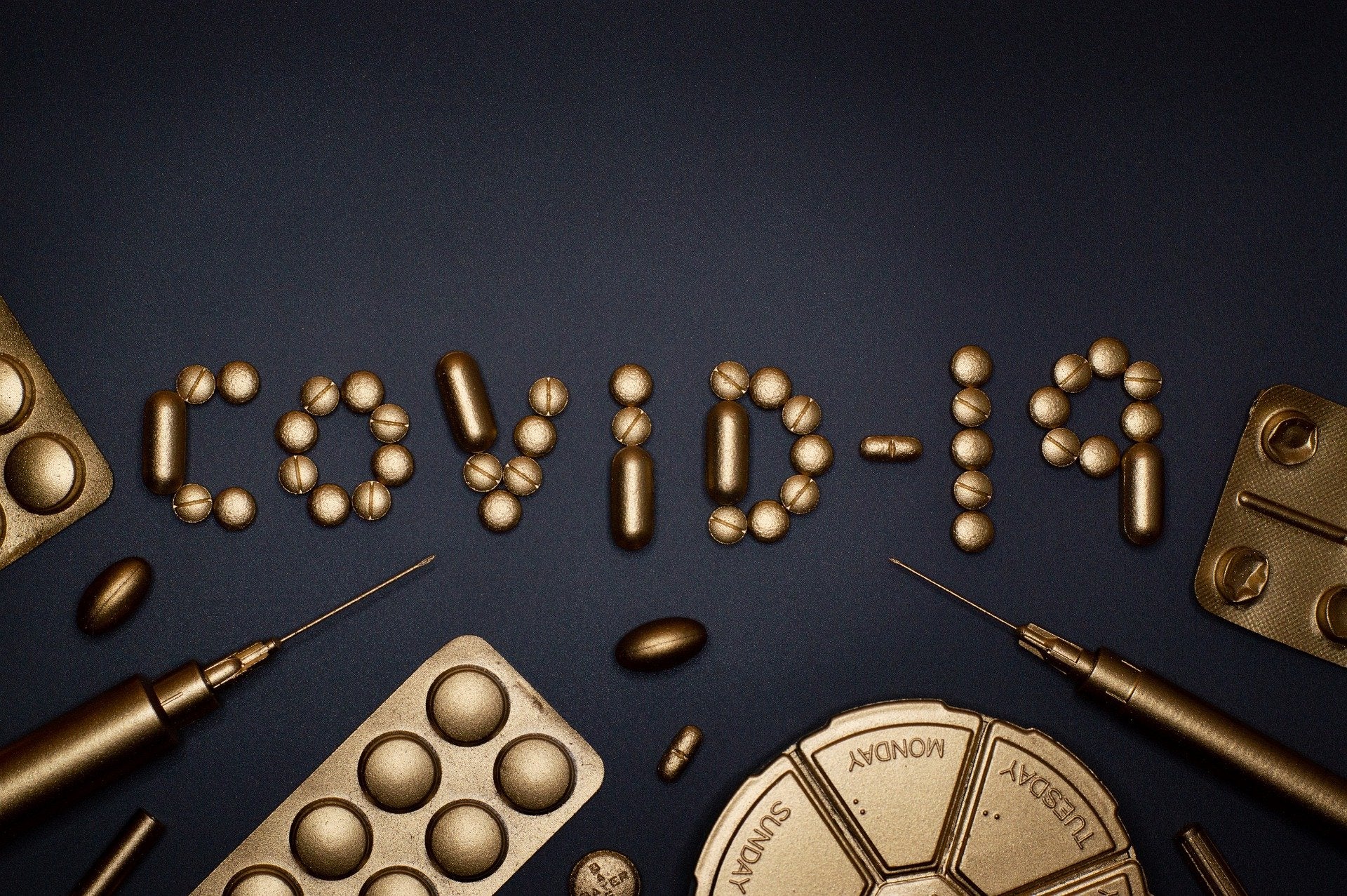 Pfizer has reported that its rheumatoid arthritis drug, tofacitinib, lowered the cumulative occurrence of death or respiratory failure in Covid-19 pneumonia patients, meeting the primary goal of the STOP-COVID study in Brazil.
Marketed as Xeljanz, tofacitinib is an oral Janus kinase (JAK) inhibitor that is approved in the US for rheumatoid arthritis, psoriatic arthritis, ulcerative colitis and polyarticular course juvenile idiopathic arthritis (pcJIA).
The multi-centre, randomised, double-blind, placebo-controlled STOP-COVID study assessed the efficacy and safety of tofacitinib in 289 adults who were hospitalised with Covid-19 pneumonia, but not on ventilation.
Subjects were given either a twice-daily dose of 10mg tofacitinib or placebo, along with the standard of care in both groups, for up to 14 days or till they were discharged from the hospital.
The trial was conducted as part of a research partnership between Pfizer and The Academic Research Organization (ARO) from the Hospital Israelita Albert Einstein in Brazil. ARO was the coordinating centre for the trial.
According to study results, an 18.1% reduction in the cumulative occurrence of death or respiratory failure by day 28 was noted in those receiving tofacitinib versus 29% with placebo.
By day 28, death from any cause was reported in 2.8% of subjects in the tofacitinib arm as against 5.5% in the placebo arm.
Furthermore, serious adverse events were observed in 14.1% of subjects on tofacitinib and 12% of those receiving placebo.
Pfizer Inflammation & Immunology chief medical officer Tamas Koncz said: "To effectively combat the Covid-19 pandemic, there remains a critical need for multiple therapeutic options to treat patients who have contracted the virus.
"As outlined in Pfizer's five-point plan at the onset of the Covid-19 pandemic, we are keenly focused on working across the healthcare ecosystem with partners like Hospital Israelita Albert Einstein."
Pfizer received the US Food and Drug Administration (FDA) approval for Xeljanz extended-release tablets for rheumatoid arthritis treatment in February 2016.
So far, tofacitinib was assessed in about 50 clinical trials worldwide, including more than 20 studies in patients with rheumatoid arthritis.
Earlier this month, Pfizer and BioNTech agreed to provide 500 million doses of their Covid-19 vaccine to the US Government at a not-for-profit price.