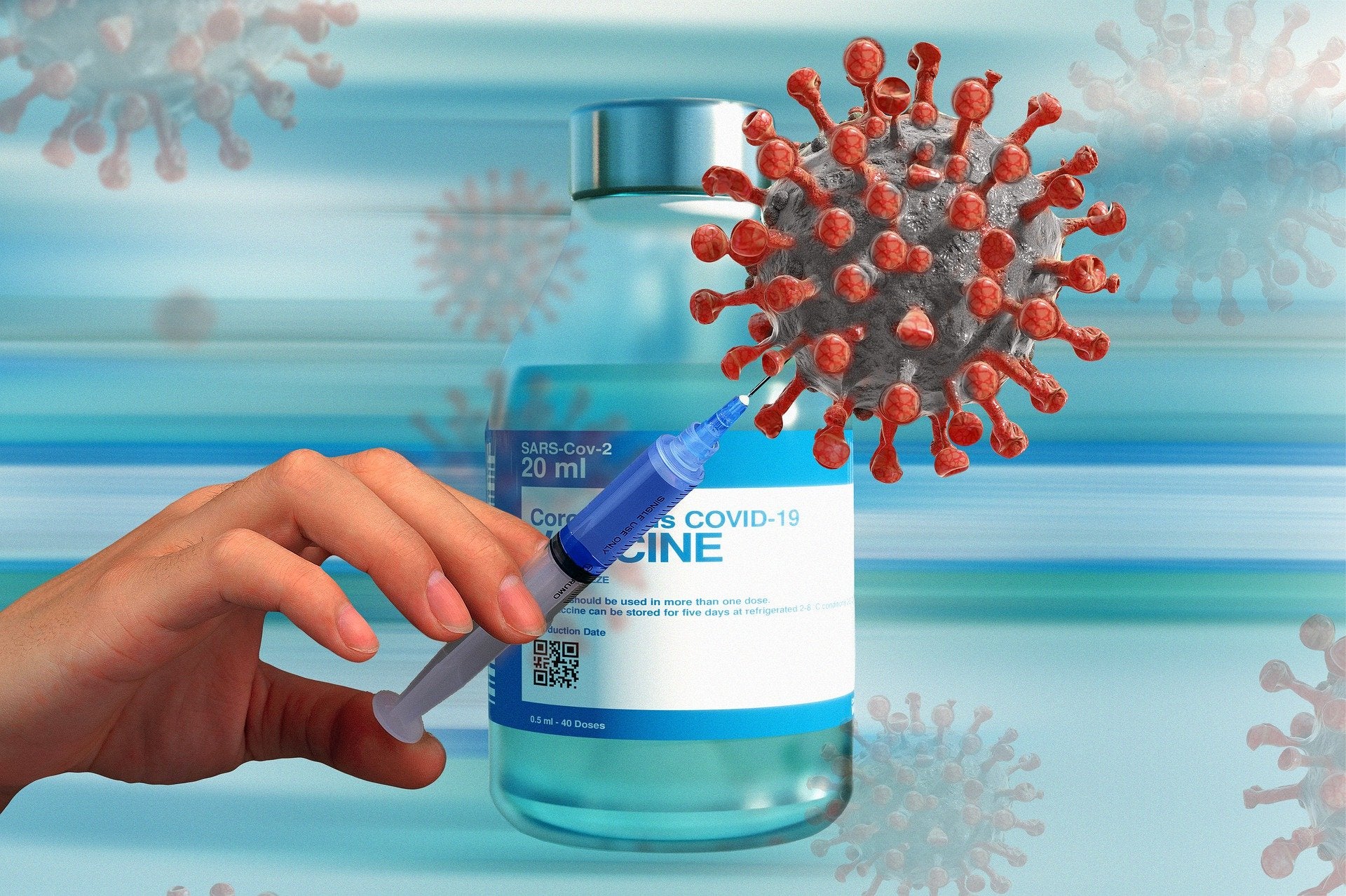 Pfizer and BioNTech have agreed to provide 500 million doses of their Covid-19 vaccine to the US Government at a not-for-profit price.
These Covid-19 vaccine doses will be donated to about 92 low and lower-middle-income countries and economies and the 55 member states of the African Union.
The companies will initially provide 200 million doses this year and the remaining 300 million doses in the first half of next year.
The doses will be supplied through the COVAX facility, which was established by Gavi, the Vaccine Alliance, the Coalition for Epidemic Preparedness Innovations (CEPI) and the World Health Organization (WHO).
Pfizer stated that the doses are part of a previous commitment to deliver two billion Covid-19 vaccine doses to low and middle-income countries over the coming 18 months.
Pfizer CEO and chairman Albert Bourla said: "Our partnership with the US Government will help bring hundreds of millions of doses of our vaccine to the poorest countries around the world as quickly as possible.
"Covid-19 has impacted everyone, everywhere, and to win the battle against this pandemic, we must ensure expedited access to vaccines for all.
"Fair and equitable distribution has been our North Star since Day One and we are proud to do our part to help vaccinate the world, a massive but achievable undertaking."
The vaccine doses are planned to be produced in Pfizer's US facilities including Kalamazoo in Michigan, Andover in Massachusetts, Chesterfield in Missouri, Groton in Connecticut and McPherson in Kansas.
The 200 million dose delivery is planned to commence in August and the remaining 300 million doses will be delivered between January and the end of June next year.
According to the deal, the US Government has an option to procure additional doses next year.
Earlier this month, the UK's Medicines and Healthcare products Regulatory Agency (MHRA) granted the extension to Pfizer and BioNTech's Covid-19 vaccine COMIRNATY to include individuals between 12 and 15 years of age.