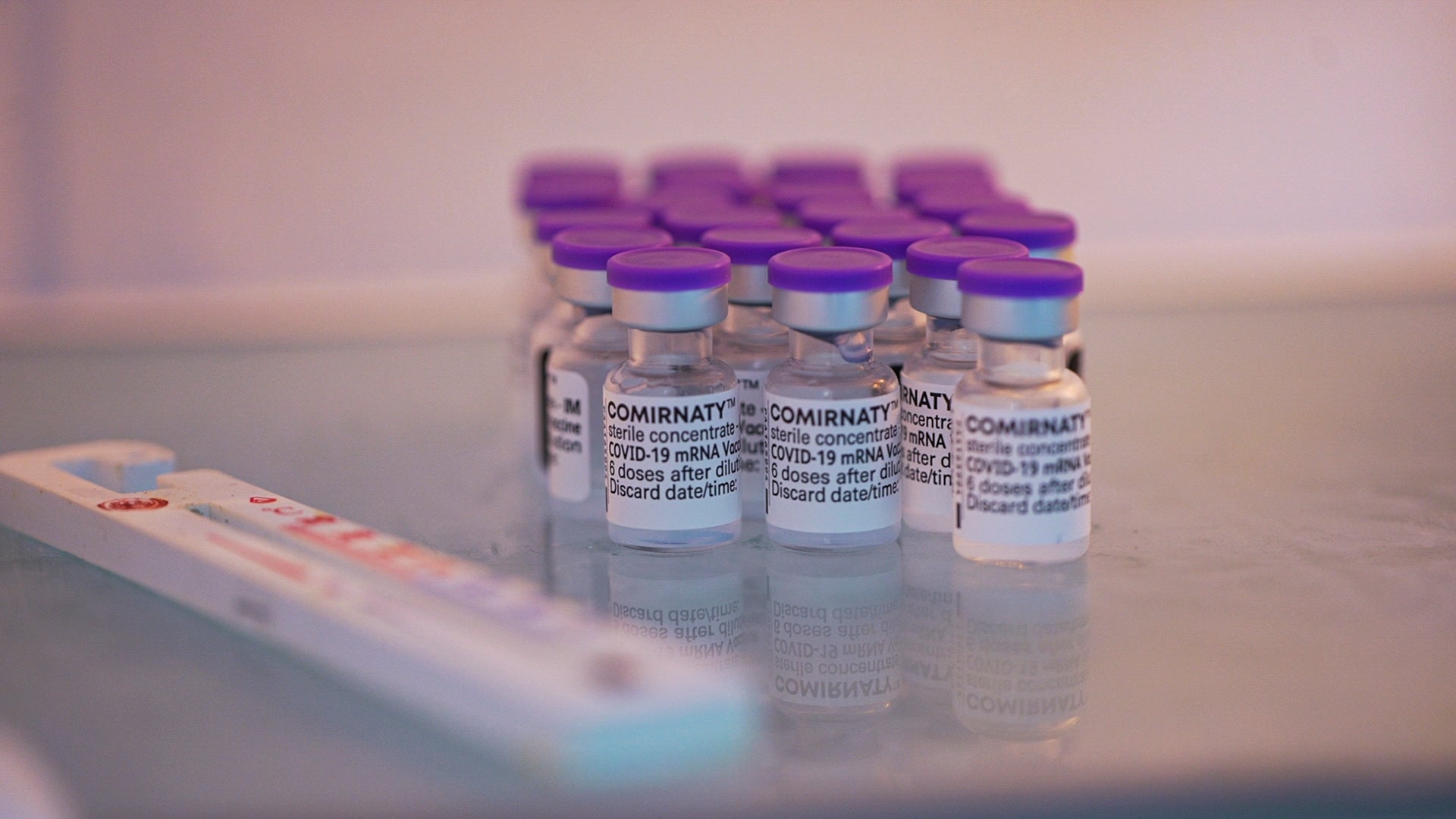 The European Commission (EC) has signed a new contract with BioNTech and Pfizer to procure additional 1.8 billion doses of their Covid-19 vaccine, Comirnaty, between this year end to 2023.
In December last year, the EC granted a conditional marketing authorization (CMA) to the vaccine for active immunisation to prevent Covid-19 in people aged 16 years and above.
The latest agreement, entered by the EC on behalf of all European Union (EU) member states, will allow it to buy 900 million doses of the existing vaccine and a variant-specific vaccine. The commission also holds an option to procure an additional 900 million doses.
This takes the total doses committed by the companies to the EU to nearly 2.4 billion.
The latest contract is apart from the 600 million doses of Comirnaty already reserved for supply to the EU this year. In November last year, Pfizer and BioNTech reached an agreement with the EC for the supply of 200 million doses.
The companies will supply the additional 900 million doses of the vaccine on a monthly basis starting in December and continuing into 2023.
All the vaccine doses to be supplied to the EC are set to be produced in the EU.
BioNTech CEO and co-founder Ugur Sahin said: "This contract with the European Commission will ensure sufficient doses of Comirnaty are available for all EU citizens in 2022 and 2023.
"With these additional doses and our continued investments in research and development (R&D) aimed at adapting our vaccine to address new and emerging variants, we will continue to make a significant impact in the EU's efforts to protect public health."
Separately, the US Food and Drug Administration (FDA) has authorised the storage of undiluted, thawed vials of the companies' Covid-19 vaccine in refrigerator temperatures of 2-8°C (35-46°F) for up to a month.
This approval comes after the agency reviewed the latest data submitted by Pfizer.
Earlier, thawed, undiluted vaccine shots were permitted to be stored in the refrigerator for up to five days only.
Meanwhile, Pfizer is set to commence manufacturing of a component of its Covid-19 vaccine at its Grange Castle facility in Dublin, Ireland.
In a statement, IDA Ireland said: "Pfizer is to invest some $40m in the expansion of the Grange Castle site to allow for the extra production that will be part of the global Pfizer-BioNTech Covid-19 vaccine supply chain network, contributing to the worldwide supply of the vaccine."
This facility, which will manufacture the mRNA drug substance, would create 75 new jobs.