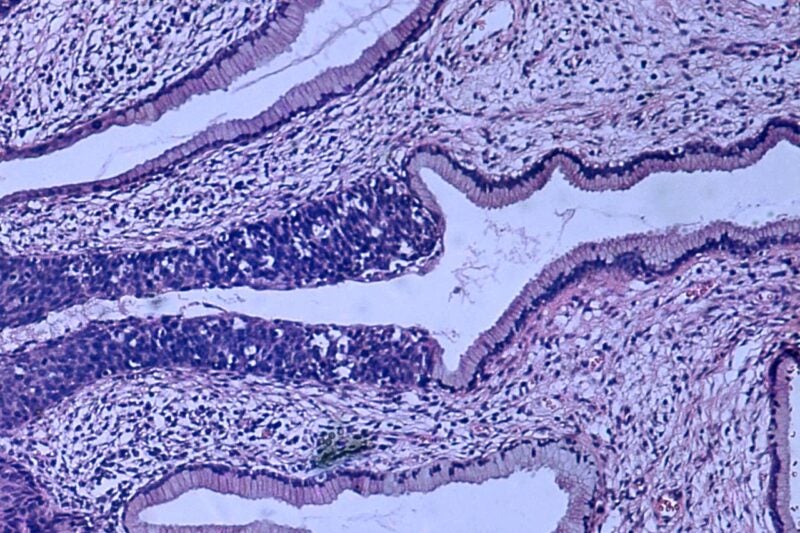 The European Commission (EC) has granted approval for Regeneron Pharmaceuticals' immunotherapy,Libtayo (cemiplimab), as a single agent to treat recurrent or metastatic cervical cancer in adults.
Libtayo is also indicated for treating progression of the disease on or following platinum-based chemotherapy.
Based on the open-label, multicentre, international Phase III EMPOWER-Cervical 1 clinical trial findings, the regulatory agency granted approval in advanced cervical cancer.
The trial enrolled 608 subjects in 14 countries, regardless of their PD-L1 expression status or histology and assessed Libtayo versus a chemotherapy of investigator's choice.
The Independent Data Monitoring Committee recommended halting the trial early in March last year after finding Libtayo's significant effect on overall survival (OS) in patients with squamous cell carcinoma (SCC).
According to the trial findings, Libtayo treatment showed a 31% death risk decline versus chemotherapy and also offered an extended median OS.
Additionally, 21% of subjects who received Libtayo had immune-mediated adverse reactions.
Hypothyroidism, hyperthyroidism, immune-mediated pneumonitis, hepatitis, colitis and skin adverse reactions were reported to be the most frequent immune-mediated adverse reactions.
No new safety signals linked to Libtayo were reported in the trial.
A fully human monoclonal antibody, Libtayo acts on the immune checkpoint receptor PD-1 on T cells.
It attaches to PD-1 to hinder cancer cells from utilising the PD-1 pathway for suppressing the activation of T-cells.
Earlier, Libtayo received approval in the European Union (EU) to treat advanced basal cell carcinoma, advanced cutaneous squamous cell carcinoma and advanced non-small cell lung cancer.
With the latest approval, the antibody is now indicated for treating four types of cancer in the region.
Earlier this month, the US Food and Drug Administration granted approval for the company's Libtayo plus chemotherapy as the first-line treatment for advanced non-small cell lung cancer.