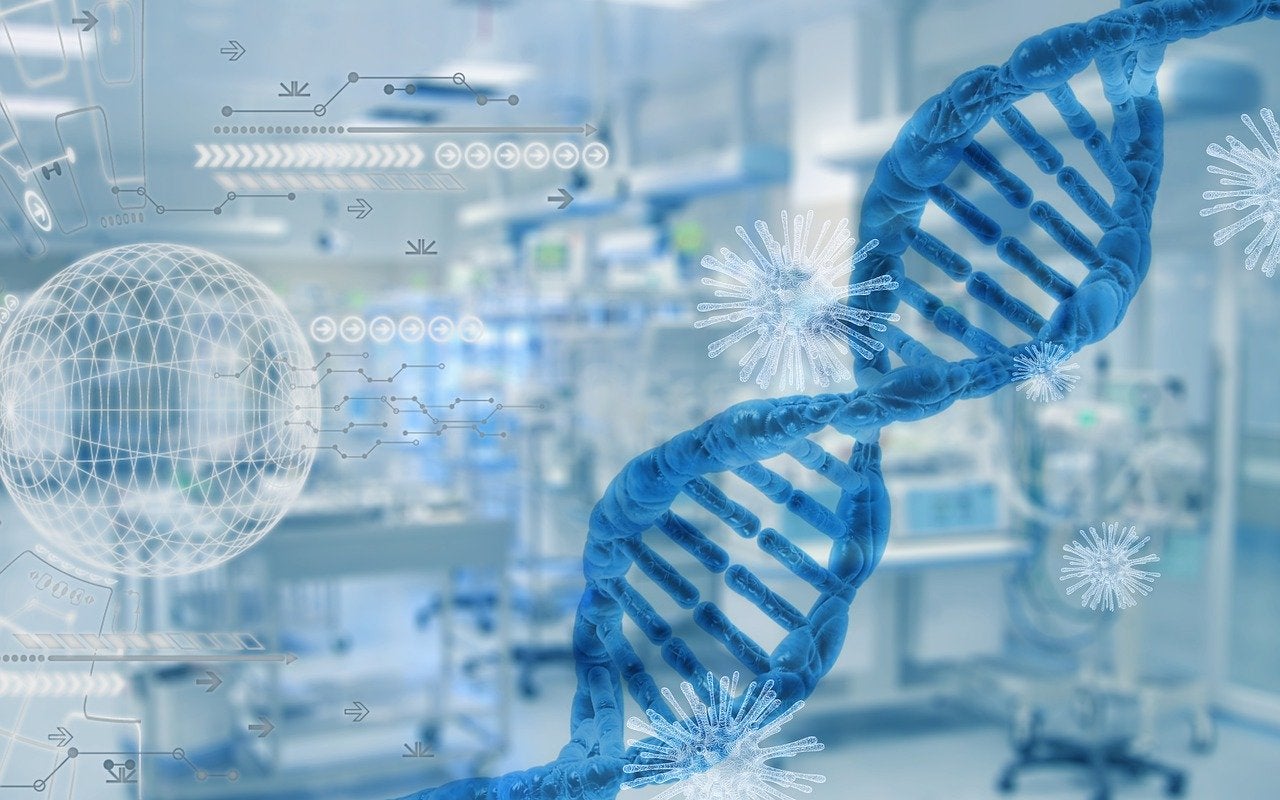 The European Commission (EC) and the UK Government have entered into separate agreements for the supply of potential Covid-19 vaccines.
The EC concluded an agreement with AstraZeneca for up to 400 million doses of the Covid-19 vaccine candidate AZD1222. This marks the first deal signed by the EC for a Covid-19 vaccine.
The deal builds on an existing agreement with Europe's Inclusive Vaccines Alliance led by Germany, France, Italy and the Netherlands. The latest agreement will provide European Union (EU) member states the option to access AstraZeneca's vaccine equally at zero profit during the pandemic.
In addition, EU member states will be able to redirect doses to other European countries.
AstraZeneca CEO Pascal Soriot said: "This first vaccine agreement with the European Commission will ensure that millions of Europeans have access to the AZD1222 vaccine following its approval.
"With production in our European supply chain soon to be started, we hope to make the vaccine available widely and rapidly, with the first doses to be delivered by the end of 2020."
Meanwhile, the UK Government has signed two different agreements for 60 million doses of Novavax's and 30 million doses of Janssen Pharmaceutical's Covid-19 vaccine candidate.
The government also agreed to co-fund a global clinical trial of the Janssen vaccine. The next phase of trials is planned for later this year to assess the ability of two doses of Janssen's candidate to deliver long-term protection against Covid-19.
The UK will also support Novavax's Phase III study of its vaccine candidate, conducted in alliance with the National Institute for Health Research (NIHR).
Novavax intends to produce some of the vaccine using Fujifilm Diosynth Biotechnologies's facilities in Billingham, Stockton-on-Tees.
If successful in trials, both the vaccines should be delivered to the UK mid next year.
These two agreements provide the UK with access to a total of six Covid-19 vaccine candidates, including Oxford/AstraZeneca's AZD1222.