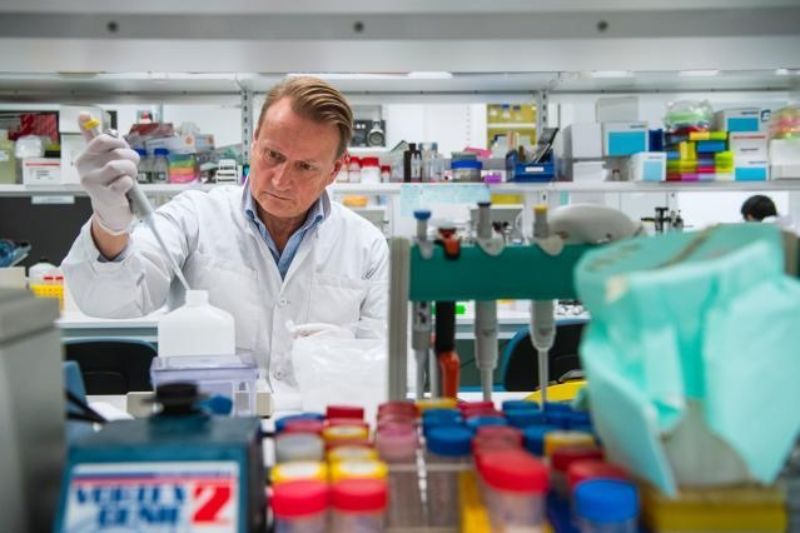 European Commission (EC) has unveiled a new strategy focused on advancing the development, manufacturing and deployment of Covid-19 vaccines.
EC has committed to help speed-up the development and availability of safe and effective vaccines in a timeframe of 12 to 18 months, and if possible earlier. This would require a simultaneous focus on clinical trials and scale-up of manufacturing capacity.
The strategy calls for a joint approach across the European Union (EU). One such joint initiative has already been launched in the form of Inclusive Vaccine Alliance (IVA) by France, Germany, Italy and the Netherlands.
Last week, IVA entered an agreement with UK-based pharmaceutical giant AstraZeneca for the supply of up to 400 million doses of a Covid-19 vaccine, developed by the University of Oxford, by the end of this year.
European Commissioner for Health and Food Safety Stella Kyriakides said: "Working together will increase our chances of securing access to a safe and effective vaccine at the scale we need and as quickly as possible.
"It will ensure fair and equitable access for all across the EU and globally, thus offering the best opportunity of finding a permanent exit strategy from the Covid-19 crisis."

Primarily, the new strategy aims to ensure the quality, safety and efficacy of Covid-19 vaccines, offer quick access to Member States while providing equitable access.
In addition, the EC intends to sign advance purchase agreements with vaccine producers for securing the manufacturing in the EU and facilitate enough supplies for its Member States.
To gain the right to purchase a specified number of vaccine doses in a certain timeframe, EC intends to sponsor part of the upfront costs for vaccines producers.
The regulatory framework will also be made flexible to accelerate the development and production of vaccines. This involves the accelerated approval process, flexibility for labelling and packaging, and temporary relaxation for trials of Covid-19 vaccines and medicines with genetically modified organisms.