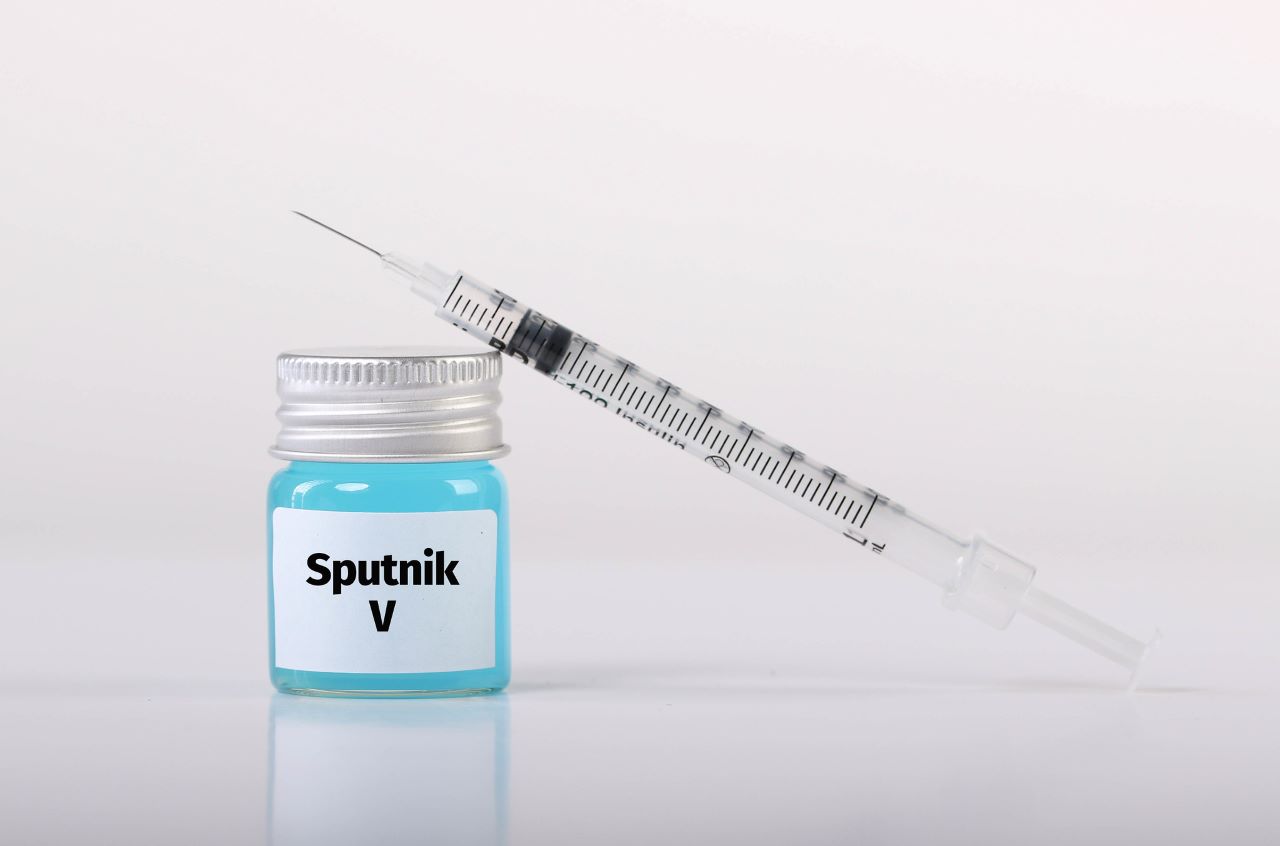 The Egyptian Drug Authority has approved the Russian Direct Investment Fund's (RDIF) Covid-19 vaccine, Sputnik V, under the emergency use authorisation (EUA) procedure.
The vaccine derives from a human adenoviral vector-based platform and uses two separate vectors for the two shots in a course of vaccination.
With more than 100 million people, Egypt is the 35th country in the world to approve the vaccine.
Russian Direct Investment Fund CEO Kirill Dmitriev said: "Egypt is the most populated country of the Middle East and the decision of the Egyptian Drug Authority to include Sputnik V in the national vaccine portfolio demonstrates the appreciation of safety and efficacy of the vaccine.
"Sputnik V is now approved in 35 countries around the world and the number of registrations will keep increasing in coming weeks as the Russian vaccine is widely recognised as one of the best in the world."
Meanwhile, the Sanitary Regulation Agency (Agencia de Regulación Sanitaria, ARSA) of the Republic of Honduras also granted emergency use authorization to Sputnik V.
RDIF noted that Honduras is the 36th country to approve the vaccine.
So far, Sputnik V is approved in Russia, Belarus, Argentina, Bolivia, Serbia, Algeria, Palestine, Venezuela, Paraguay, Turkmenistan, Hungary, UAE, Iran, Republic of Guinea, Tunisia, Armenia, Mexico, Nicaragua, Republika Srpska (entity of Bosnia and Herzegovina), Lebanon, Myanmar.
Pakistan, Mongolia, Bahrain, Montenegro, Saint Vincent and the Grenadines, Kazakhstan, Uzbekistan, Gabon, San-Marino, Ghana, Syria, Kyrgyzstan, Guyana and Egypt also approved the vaccine.
In a separate development in India, the Subject Expert Committee (SEC) on Covid-19 of the Central Drugs Standard Control Organisation (CDSCO) asked Dr Reddy's Laboratories to submit more immunogenicity and safety data for the Sputnik V vaccine.
This development comes after the company sought EUA for the vaccine.
The committee also reviewed Bharat Biotech's application for carrying out Phase III clinical trials of its Covid-19 vaccine, Covaxin, on children aged five to 18 years.
It asked the company to present efficacy data of Covaxin on adults from Phase III trials, for considering the application.