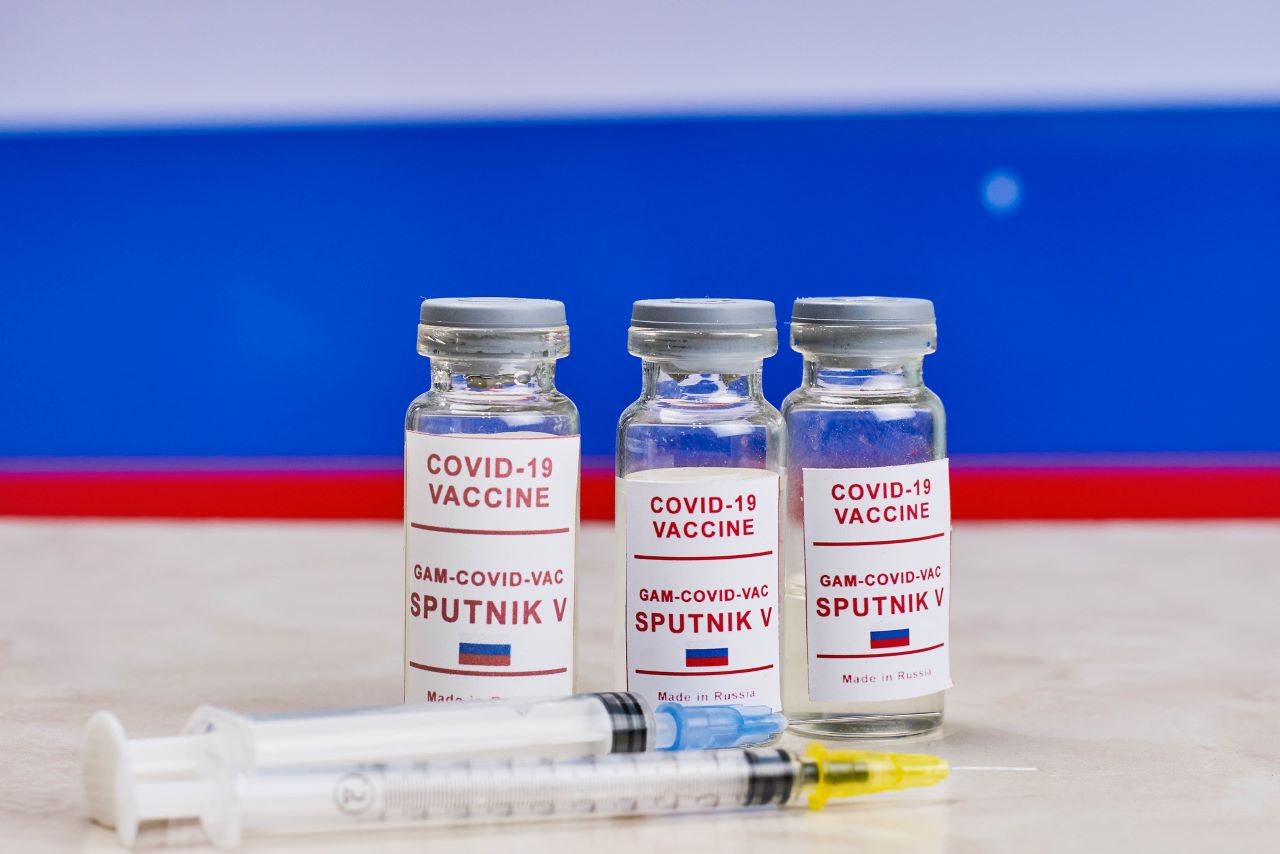 Mexican health regulator COFEPRIS has authorised Russia's Covid-19 vaccine, Sputnik V, for emergency use after the country entered into a contract to secure millions of vaccine doses.
Based on human adenoviral vectors platform, Sputnik V is the first registered vaccine in the world against Covid-19.
Reuters quoted Deputy Health Minister Hugo Lopez-Gatell as saying that Mexico's contract provided for 7.4 million vaccine doses to be delivered between February and April, with more expected in May.
With delays of some products amid a global scramble for vaccines, the country is seeking to obtain as much vaccine supply as possible for its population of 126 million.
Last month, Iran approved Sputnik V and intends to import and produce it, enabling the worst-hit country in the Middle East to fight the pandemic.
Meanwhile, the Gamaleya National Research Center of Epidemiology and Microbiology and the Russian Direct Investment Fund (RDIF) reported that interim results from the Phase III clinical trial of Sputnik V confirmed the vaccine's high efficacy and safety.
According to results published in The Lancet, data of 19,866 volunteers were included in the efficacy analysis.
The study showed that the two-dose regimen of Sputnik V given at 21 days apart demonstrated the efficacy of 91.6% against Covid-19.
This calculation is based on the analysis of 78 Covid-19 cases with 62 cases in the placebo group and 16 in the vaccine group.
Russian Direct Investment Fund CEO Kirill Dmitriev said: "The data published by The Lancet proves that not only Sputnik V is the world's first registered vaccine, but also one of the best.
"It fully protects against severe Covid-19 according to data which has been independently compiled and reviewed by peers and then published in The Lancet."
In a separate development, New Zealand's medicines regulator provisionally approved the use of the Pfizer-BioNTech vaccine.
The country warned against vaccine nationalism that could lag the rollout of international shipments, the news agency reported.
Prime Minister Jacinda Ardern said that she still expects the vaccine supplies to arrive in the country by March-end but raised concern on any bid to limit exports.