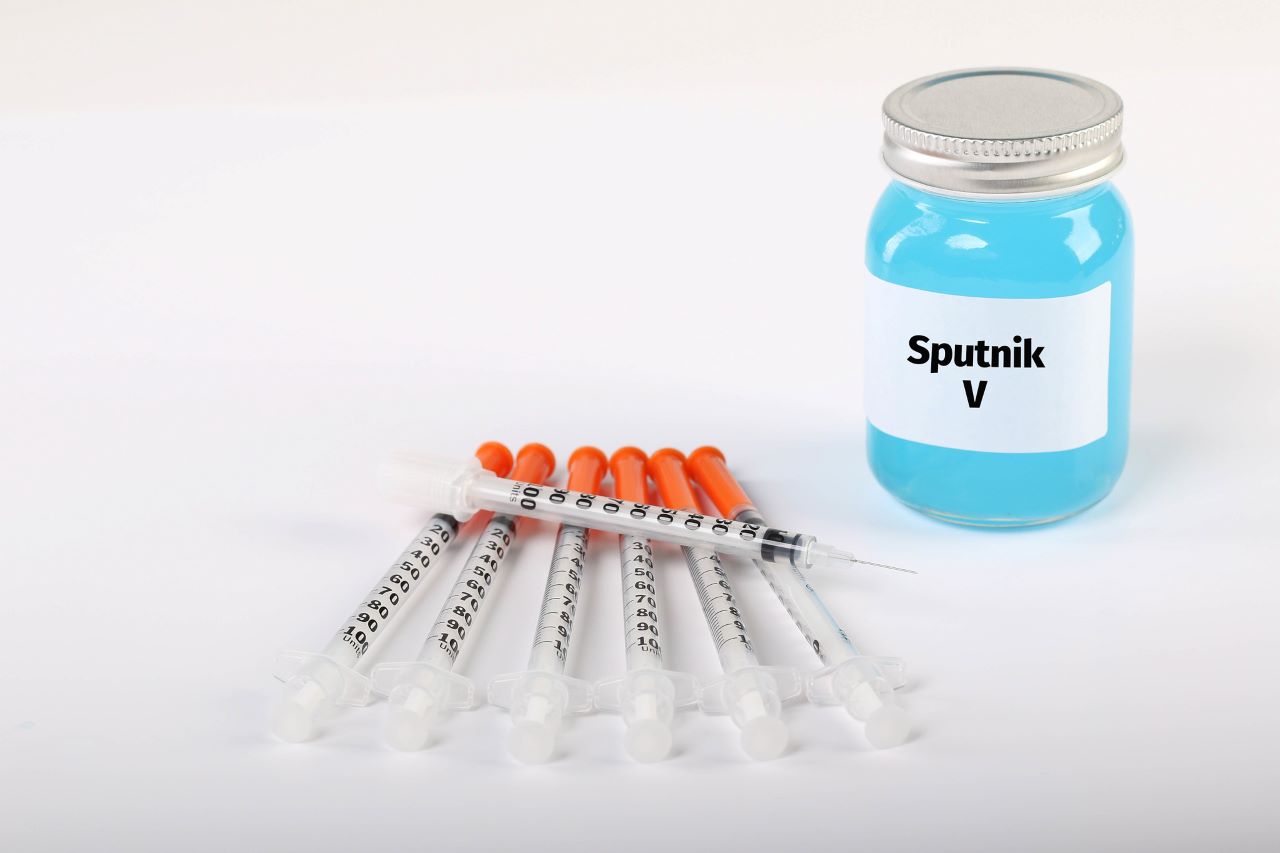 Iran has approved Russia's Covid-19 vaccine Sputnik V and intends to import and produce it, enabling the worst-hit country in the Middle East to fight the pandemic.
The country's supreme leader Ayatollah Ali Khamenei earlier banned the use of the UK and US made vaccines, dubbing them as "completely untrustworthy", Reuters reported.
The news agency quoted Iran Foreign Minister Mohammad Javad Zarif as saying at a meeting with his Russian counterpart Sergei Lavrov in Moscow: "The Sputnik V vaccine was also registered and approved by our health authorities. In the near future, we hope to be able to purchase it, as well as start joint production."
Furthermore, Iran said it will only trust vaccines made by Russia, India or China and is working on producing domestic shot.
Last week, the Russian Direct Investment Fund announced that the UAE Ministry of Health and Prevention (MOHAP) authorised Sputnik V vaccine against Covid-19.
In a separate development, Providence Therapeutics initiated dosing of volunteers in human clinical trials of its Covid-19 vaccine, PTX-COVID19-B.
A messenger RNA (mRNA) vaccine, PTX-COVID19-B is a first fully made-in Canada vaccine to reach this development stage.
The Phase 1 study will take place in Toronto, Canada.
It will enrol 60 subjects aged between 18 and 65 years, divided into three arms consisting of 20 participants to receive three different dose levels of PTX-COVID19-B together with placebo in each arm.
The study will analyse the vaccine's immunogenicity and safety for human use.
Separately, Sorrento Therapeutics reported positive preliminary results from its Phase Ib study of human allogeneic adipose-derived mesenchymal stem cells (COVI-MSC) in patients with Covid-19-induced acute respiratory distress (ARD) or acute respiratory distress syndrome (ARDS).
The single-arm, non-randomised study analysed the safety and preliminary efficacy of three infusions of COVI-MSC given on alternative days.
Data from the ongoing study showed that the treatment remained well-tolerated in the first three patients enrolled and they improved rapidly.
In addition, the three patients were discharged from the hospital within a week of starting the treatment and two on the day of their last infusion.