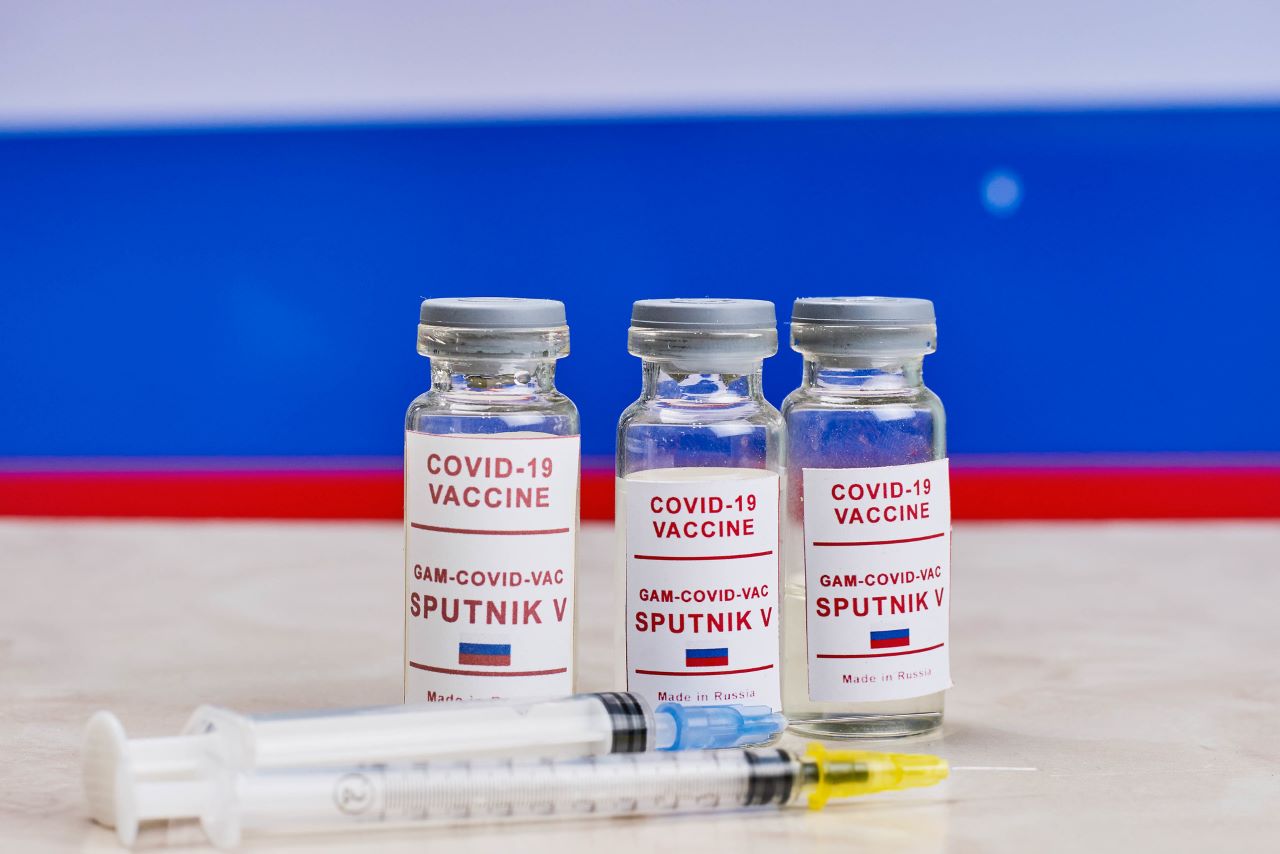 The Russian Direct Investment Fund has announced that the UAE Ministry of Health and Prevention (MOHAP) authorised Sputnik V vaccine against Covid-19.
The vaccine was registered under the emergency use authorisation procedure based on the Russian Phase III clinical trials on more than 33,000 participants.
It is based on human adenoviral vector platform, has efficacy exceeding 90%, and can provide full protection against severe Covid-19.
Furthermore, Phase III clinical trials of Sputnik V are progressing in the UAE under the guidance of the MOHAP and Department of Health (DOH) of Abu Dhabi. So far, 1,000 participants enrolled in the study.
Currently, Sputnik V is registered for emergency use in Algeria, Argentina, Bolivia, Serbia, Palestine, Venezuela, Paraguay and Turkmenistan and registered in Russia and Belarus.
Supplies of the vaccine to the UAE will be facilitated by RDIF's international partners in India, China, South Korea and other countries.
Russian Direct Investment Fund CEO Kirill Dmitriev said: "The UAE is one of Russia's key partners in the Middle East. RDIF appreciates the cooperation with UAE's health authorities and welcomes the regulatory approval of Sputnik V.
"We strive to help people of UAE to get access to a safe and effective Russian vaccine against coronavirus based on a proven and well-researched platform of human adenoviral vectors."
Separately, the National Institute of Pharmacy and Nutrition of Hungary (OGYÉI) approved the Sputnik V vaccine under the emergency use authorisation procedure.
With the latest move, Hungary became the first country in the European Union (EU) to authorise the vaccine.
The approval is based on the results of the trials of the vaccine in Russia, as well as an expert assessment of the vaccine in Hungary.
Dmitriev added: "Hungary is the first EU country to realise all the advantages of Sputnik V vaccine and authorise its use."