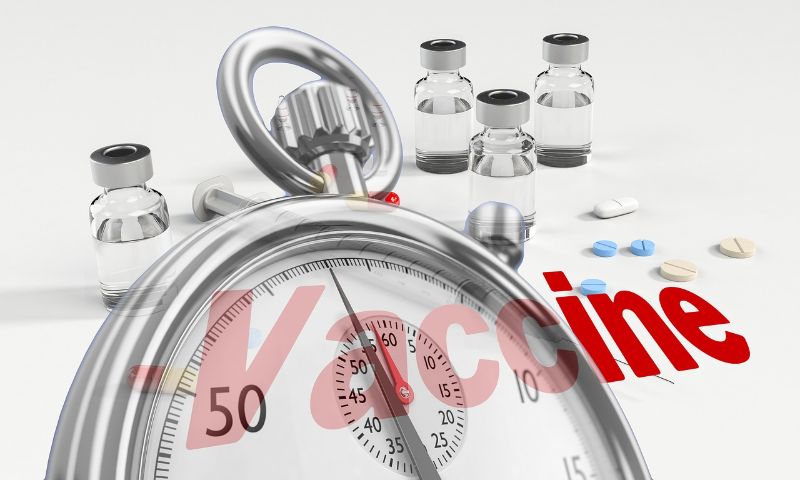 The European Investment Bank (EIB) and European Commission have agreed to provide German company CureVac with a €75m funding for the ongoing infectious disease vaccine programmes, including its Covid-19 vaccine candidate.
In addition, the loan will help boost the company's existing manufacturing capabilities and speed up the construction of its fourth production site in Tübingen, Germany for the supply of mRNA-based vaccines.
CureVac added that the funding will be available in three €25m tranches at the completion of pre-defined milestones.
CureVac chief financial officer Pierre Kemula said: "We are very pleased with the EIB financing. It allows us to further invest in our mRNA technology platform to fight life-threatening diseases.
"We are working intensively to develop a safe and effective low dose mRNA vaccine against SARS-CoV-2 and started a Phase I clinical trial of CVnCoV in June."
The loan is backed by the Infectious Diseases Finance Facility (IDFF) of the European Union (EU)'s Horizon 2020 programme.
As part of the IDFF, the EIB has supported 13 companies through a total of €316m for the development of cures, vaccines and diagnostics against infectious diseases, primarily the coronavirus.
EIB vice-president Ambroise Fayolle said: "In fact, the only way to end the dramatic situation the world is facing since the outbreak of the Covid-19 pandemic would be a safe and effective vaccine.
"Thanks to our cooperation with the European Commission, we can finance more and more innovative biotech and MedTech companies, such as CureVac, in their research and development of vaccines, therapeutics and diagnostics solutions."
Last month, the German Federal Government agreed to invest €300m in CureVac through Kreditanstalt für Wiederaufbau, which gets a 23% stake in the company.
CureVac will use the German funds for further development of its mRNA platform technology and pipeline, as well as to expand its business.