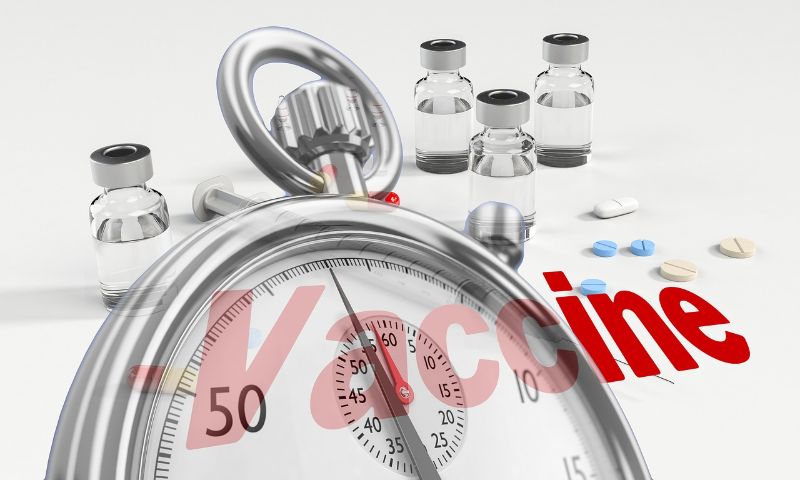 The German Federal Government is set to invest €300m in CureVac, a biotechnology company focused on using messenger RNA (mRNA) technology to develop drugs and vaccines.
Germany will make the investment through Kreditanstalt für Wiederaufbau and is supported by investment company dievini Hopp BioTech, a major shareholder in CureVac.
The company intends to use the funds to further develop its mRNA platform technology and pipeline, as well as to expand its business.
The German government expects the investment to speed-up CureVac's development programmes and help the company advance its technology.
Speaking of the development, German Federal Minister for Economic Affairs and Energy Peter Altmaier said: "CureVac's technology has the potential to develop disruptive new vaccines and therapeutic modalities that are accessible for many people and available via the market.
"At the same time, today's move is a first and important implementation of the comprehensive Corona Economic Stimulus and Future Technologies Package, which was agreed on by the Federal Government on 3 June 2020. With this package, we aim to secure more independence in the entire production process of medical substances and vaccines."
The deal will provide Kreditanstalt für Wiederaufbau with approximately 23% stake in the company, which will retain complete operational and strategic independence.
CureVac acting CEO and chief operating officer Dr Franz-Werner Haas said: "This strong financial commitment provides us further cash reach and stability for the accelerated development of our mRNA platform, the development and production of our current and additional mRNA vaccine and drug candidates, as well as the strategic expansion of our organisation."
In March, CureVac announced that the company is developing an mRNA-based vaccine to protect against Covid-19. The company noted that mRNA's mechanism of action makes it a potent molecule for a quick and efficient solution in case of outbreaks, such as the novel coronavirus pandemic.