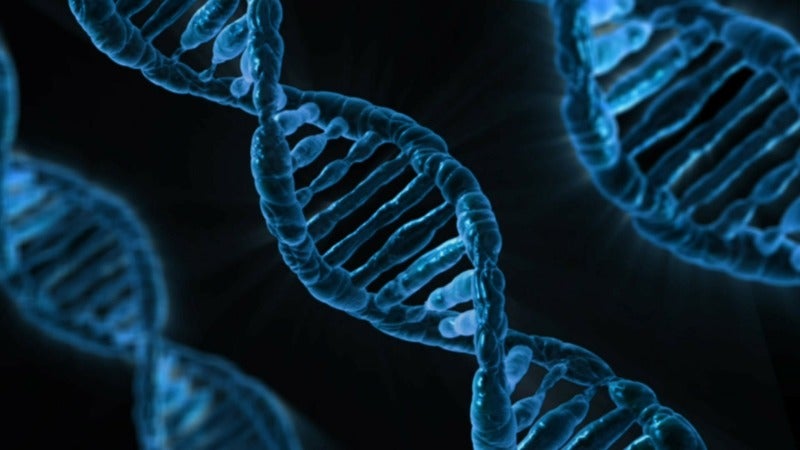 Japan-based Eisai has opened a US exploratory research facility in Cambridge, Massachusetts, to identify new drugs for the treatment of dementia.
The new Eisai Center for Genetics Guided Dementia Discovery (G2D2) has started full-scale operations.
It will leverage a new drug discovery approach involving human genetics, data sciences and precision chemistry, with a focus on immunodementia.
Immunodementia is a new genetically validated target that is believed to modulate immune mechanisms associated with dementia treatment. Eisai expects the research to expand its dementia pipeline beyond amyloid-beta (Aβ) and tau.
During the research, the facility will apply human genetics and biology to identify potential dementia therapeutics targeting the brain's immune system.
G2D2 features the Eisai Incubator for NeuroDiscovery (e-IND), which will enable domestic start-up/spin-out companies to carry out research for the discovery of neuroscience therapeutics.
In addition, the facility will offer internships, training programmes and postdoctoral fellowships in genetics and drug discovery science.
Commenting on the new research facility, Eisai said: "With the full-scale operation of G2D2, Eisai is striving to discover innovative dementia treatments using multi-dimensional, comprehensive approaches to fulfil unmet needs and increase the benefits for patients and their families."
Eisai also performs exploratory research for dementia treatments at multiple sites in Japan and the UK.
Tsukuba Research Laboratories in Japan is a drug discovery hub focused on small molecules targeting the central nervous system. In addition, KAN Research Institute at Kobe, Japan, is working on glial cell based on cellular biology.
Meanwhile, Japan's Eisai-Keio Innovation Lab for Dementia carries out brain defence mechanism research based on reverse translation.
Eisai's European Knowledge Centre in Hatfield, UK, facilitates open innovation drug discovery via alliances with academia in the country.