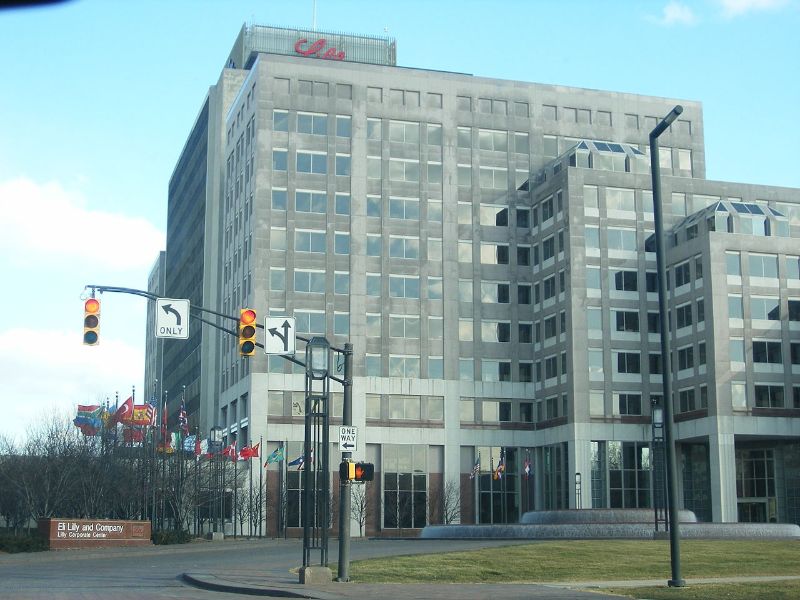 Eli Lilly and its partner Incyte have received breakthrough therapy designation from the US Food and Drug Administration (FDA) for baricitinib to treat alopecia areata.
Alopecia areata is an autoimmune skin condition characterised by the irregular hair loss on the scalp, face and other body parts. The disease usually develops during childhood and can be unique for everyone.
Marketed as Olumiant, baricitinib is an oral Janus kinase (JAK) inhibitor.
The drug already holds approval to treat moderately to severely active rheumatoid arthritis in adults who do not experience an adequate response to one or more TNF inhibitor therapies.
Eli Lilly immunology development vice-president Lotus Mallbris said: "Patients with alopecia areata currently do not have any FDA-approved treatment options available to them. Alopecia areata not only causes hair loss but also may be a psychosocial burden for people living with this disease.
"At Lilly, we aspire to create new medicines that can give hope to patients. We look forward to working with the FDA to further explore baricitinib's potential to become the first approved treatment option for these individuals."
The latest FDA decision supports Phase II findings in the adaptive Phase II / II BRAVE-AA1 clinical trial. The study compared baricitinib to placebo in adult patients.
In the Phase II part of the trial, no new safety signals or serious adverse events were identified up to week 36.
Furthermore, the treatment-emergent adverse events (TEAEs) were mild or moderate, with the most common events being upper respiratory tract infections, nasopharyngitis and acne.
Based on the interim data of the Phase II part, BRAVE-AA1's Phase III portion and a separate Phase III BRAVE-AA2 trial are investigating the safety and efficacy of 2mg and 4mg baricitinib.
Earlier this month, Lilly partnered with AbCellera Biologics to co-develop antibodies to treat and prevent Covid-19 coronavirus infection.