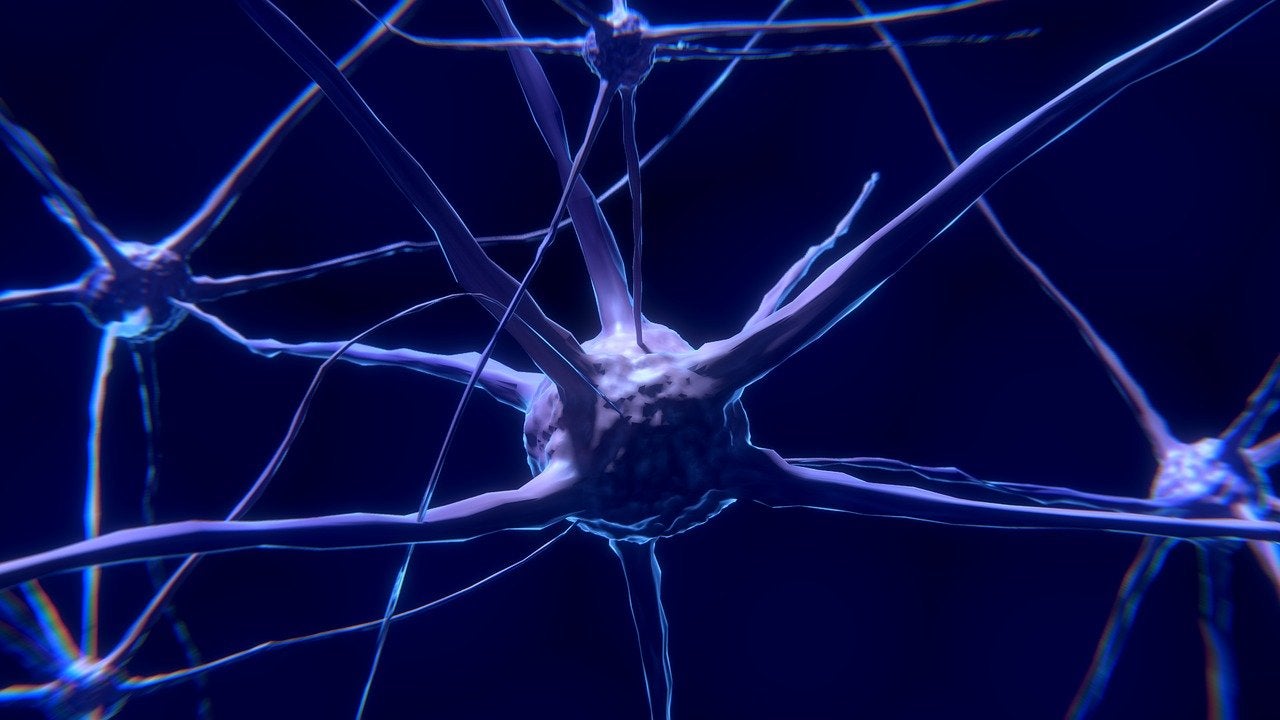 Eli Lilly has entered a definitive agreement to acquire biotech firm Disarm Therapeutics for an upfront payment of $135m.
Under the deal, Disarm's equity holders may be eligible to receive up to $1.225bn as milestone payments when Eli Lilly develops and commercialises new products resulting from the acquisition.
The acquisition will add Disarm's preclinical SARM1 programmes for axonal degeneration and allow Eli Lilly to expand its R&D efforts in pain and neurodegeneration.
Disarm focuses on developing novel disease-modifying therapeutics for patients with axonal degeneration.
Disarm discovered SARM1 inhibitors, which are progressing into preclinical development.
They have the potential to treat patients with peripheral neuropathy and other neurological diseases such as amyotrophic lateral sclerosis (ALS) and multiple sclerosis.
Eli Lilly pain and neurodegeneration research vice-president Mark Mintun said: "The scientific team at Disarm discovered an important and highly promising approach to combat axonal degeneration.
"We will move quickly to develop their SARM1 inhibitors into potential medicines for peripheral neuropathy and neurological diseases, such as ALS and multiple sclerosis."
Founded by Atlas Venture, Disarm received investments from Lightstone Ventures and AbbVie Ventures to support the foundational work.
Disarm CEO Alvin Shih said: "Disarm's innovative approach to treating axonal degeneration holds tremendous promise for addressing a wide spectrum of neurological diseases and we have made significant strides toward enabling potentially transformative therapies."
Aquilo Partners served as the financial advisor for Disarm and WilmerHale acted as legal advisor for this deal.
In September, Eli Lilly formed a global antibody manufacturing partnership with Amgen to boost the supply capacity for its therapy candidates against Covid-19.