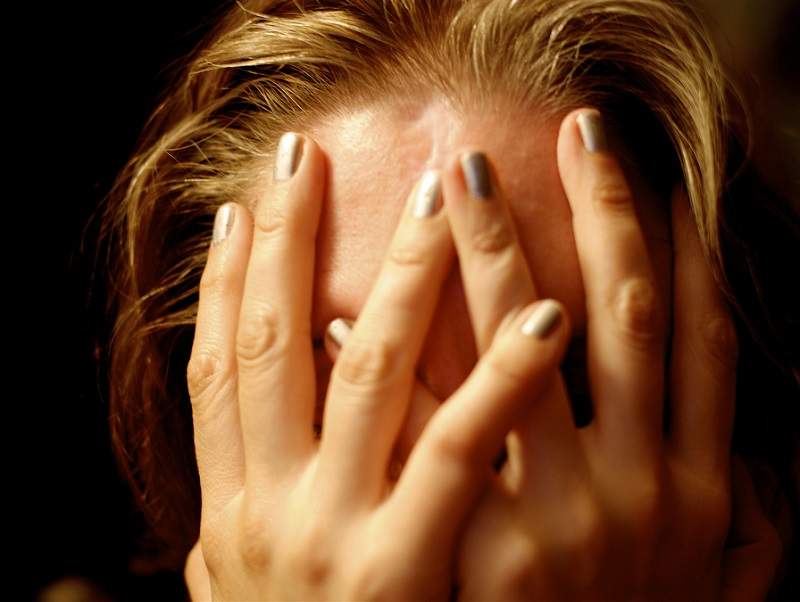 Eli Lilly has announced that migraine drug galcanezumab met its primary endpoints in a Phase III study in patients with episodic cluster headache.
Galcanezumab demonstrated statistically significant differences in the reduction of weekly cluster headache attacks compared with placebo. Those who took glacanezumab experienced an average of 8.7 fewer headache attacks per week over a three-week period than the baseline average of 17.5 cluster headache attacks per week.
The chronic cluster headache study was a three-month Phase III, randomised, double-blind, placebo-controlled global trial evaluating the safety and efficacy of galcanezumab (300 mg once-monthly) compared with placebo in 237 patients with the condition.
The observed safety and tolerability profile was consistent with previous studies that evaluated galcanezumab for the prevention of migraines.
Cluster headaches are attacks of severe pain in one side of the head, often felt around the eye. While there is currently no cure for cluster headaches, the treatment has become much more effective in the last 10 years.
Over the last 25 years, Lilly has developed more than a dozen different compounds for the treatment of migraine, cluster headache and other headache disorders.
Eli Lilly bio-medicines president Christi Shaw said: "Cluster headache can be difficult to evaluate in clinical studies, which has contributed to few available treatment options for cluster headache, often considered the most severe pain one can experience. The positive results in episodic cluster headache are truly a landmark moment—both for people living with cluster headache and for our researchers at Lilly, many of whom have spent more than two decades researching and developing innovative, non-opioid treatment options for diseases like migraine and cluster headache."
Lilly also conducted a separate Phase III study for patients with chronic cluster headaches, which represents 10 to 15% of cluster headache cases. This study did not meet its primary endpoint.
Galcanezumab is an antibody specifically designed to bind to and reduce the overactivity of calcitonin gene-related peptide (CGRP), which is believed to play a role in migraine and cluster headache.
The drug is part of a new class of migraine drugs─CGRP drugs─ being developed by several companies including Teva and Allergan.  This drug class is expected to have a dramatic impact on often hard-to-treat headache disorders. Allergan's CGRP drug Aimovig is expected to receive US Food and Drugs Administration (FDA) approval this week.
The FDA is currently reviewing Lilly's drug for the prevention of migraine in adults. A decision is expected in the third quarter of 2018. In a statement, Lilly said that it working with regulatory agencies around the world to determine the best path forward based on the trial results.
This comes just days after Eli Lilly announced two oncology deals with AurKa and ARMO Biosciences respectively.