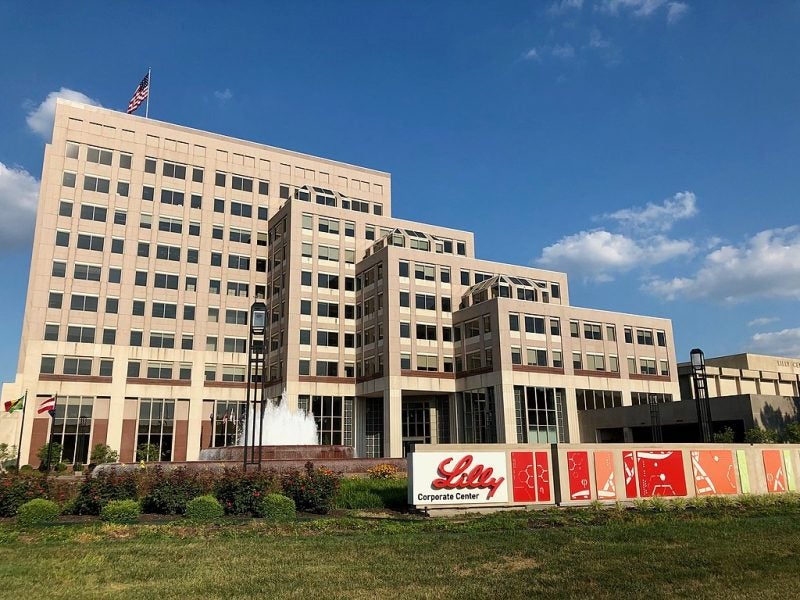 Eli Lilly has agreed to a global expansion of its strategic collaboration with Innovent Biologics for Tyvyt (sintilimab injection), which the partners jointly develop in China.
Tyvyt is an anti-PD-1 monoclonal antibody immuno-oncology drug. It is part of China's National Reimbursement Drug List (NRDL).
Last year, Eli Lilly and Innovent started commercialising the drug in China following marketing approval to treat relapsed or refractory classic Hodgkin's lymphoma after at least two lines of systemic chemotherapy.
Currently, the companies jointly commercialise the drug in China.
As part of the expanded alliance, Eli Lilly will get an exclusive licence to the drug for markets outside of China. The company intends to register Tyvyt in the US and other countries.
Eli Lilly will make a $200m upfront payment to Innovent, which is also eligible to receive up to $825m in potential development and commercial milestones, as well as sales royalties.
The partners will retain the right to evaluate the drug in combination with other medicines under their own clinical programmes.
Eli Lilly and Innovent are assessing the drug to potentially treat non-squamous non-small cell lung cancer (NSCLC) and multiple other cancer types.
Earlier this month, the companies reported promising interim data from Phase III ORIENT-11 clinical trial of the drug in combination with Alimta and platinum chemotherapy for first-line treatment of advanced or recurrent non-squamous NSCLC.
Eli Lilly Oncology president Anne White said: "Our alliance with Innovent successfully brought Tyvyt to market in China. Through this expansion of our collaboration, we hope to make Tyvyt accessible to patients globally.
"We believe Tyvyt could deliver significant value to people living with cancer around the world and we intend to continue to study its potential across tumour types."
In May, Eli Lilly signed an agreement with China-based biopharmaceutical firm Junshi Biosciences to co-develop therapeutic antibodies to prevent and treat Covid-19.