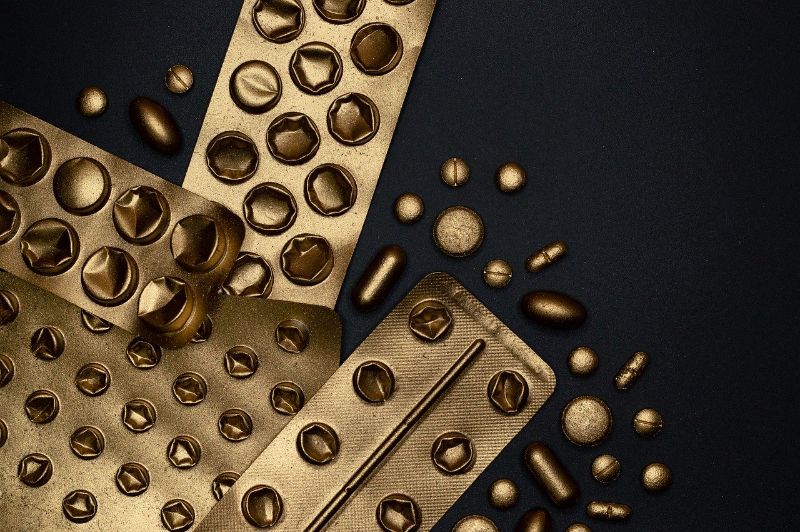 Eli Lilly has signed an agreement with China-based biopharmaceutical firm Junshi Biosciences to jointly develop therapeutic antibodies to prevent and treat Covid-19.
When the Covid-19 outbreak started, Junshi Biosciences began a research and development (R&D) programme to find therapies against the novel coronavirus that causes the infection.
So far, the company has engineered several neutralising antibodies and the lead candidate, JS016, is set to advance into clinical testing in the second quarter of this year.
JS016 is a recombinant fully human monoclonal neutralising antibody said to be specific to the SARS-CoV-2 surface spike protein receptor-binding domain.
The drug candidate is designed to prevent the binding of viruses to host cell surface receptor ACE2, co-developed by Junshi and Institute of Microbiology, Chinese Academy of Science.
Junshi Biosciences CEO Ning Li said: "Entering into this agreement with Lilly empowers us to accelerate the clinical development of Junshi SARS-CoV-2 antibodies globally.
"At the same time, by leveraging Lilly's global presence and capabilities, we have the potential to reach broader Covid-19 patient populations in a wider range of countries and regions."
As part of the alliance, Eli Lilly will gain an exclusive licence for clinical development, manufacturing and distribution of products outside of Greater China.
All rights in Greater China will be retained by Junshi Biosciences. The partners aim to submit an investigational new drug (IND) application and conduct clinical trials in the US.
Eli Lilly chief scientific officer Daniel Skovronsky said: "The data generated by Junshi Biosciences suggest the lead antibody may have appropriate properties to support testing its therapeutic use in patients as well as exploring its potential for preventing infection in at-risk individuals.
"We look forward to partnering with Junshi Biosciences to quickly begin testing this potential new therapy in clinical trials."
In March, Eli Lilly partnered with AbCellera Biologics to develop antibodies to treat and prevent Covid-19.
Free Report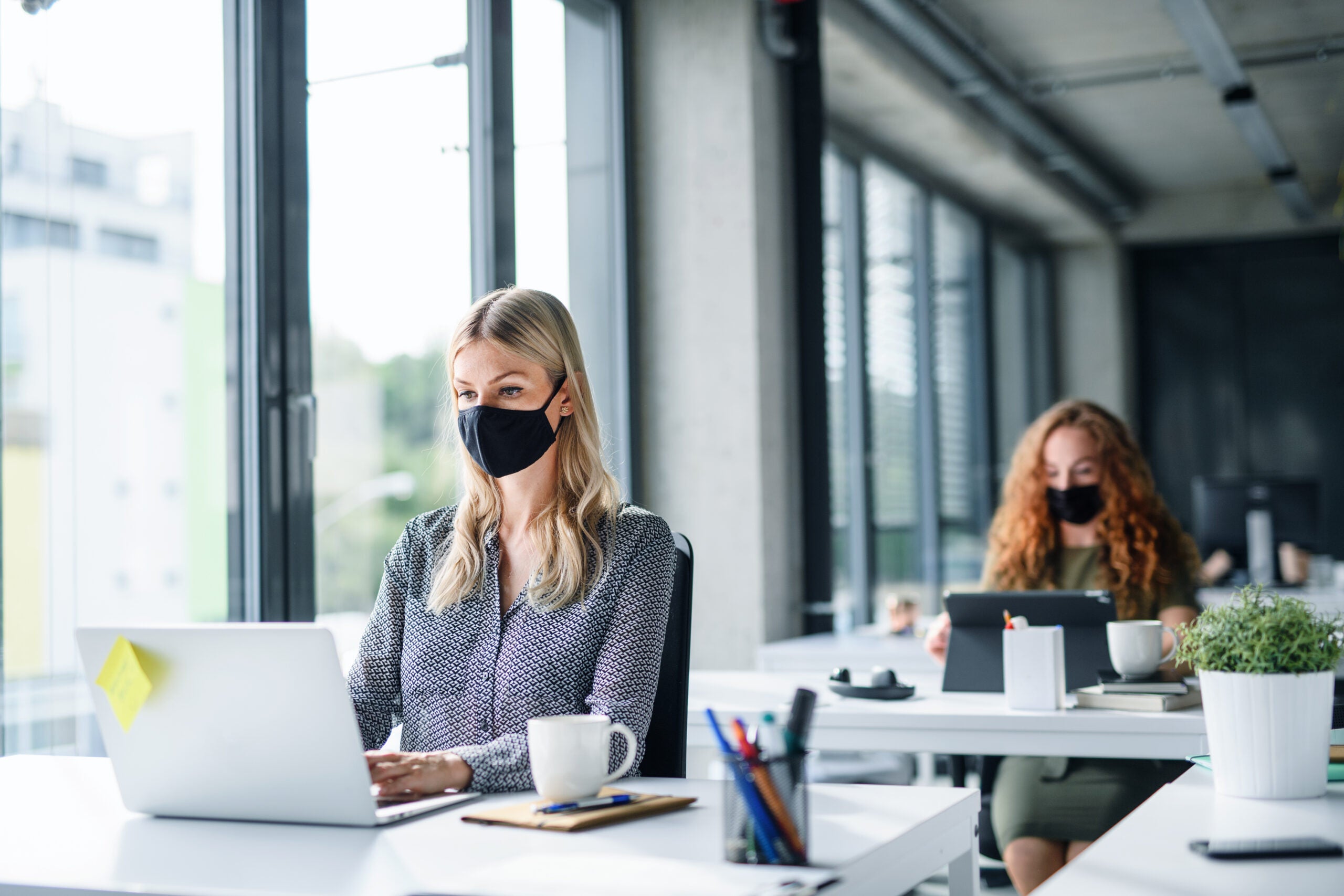 Navigate your business through the 'new normal'
COVID-19 continues to dominate headlines the world over. It has already affected our lives forever. The way we work, shop, eat, seek medical advice, and socialize will all be different in the future. Quite how different remains to be seen, but all industries must plan for multiple eventualities.
Faced with an explosion of conflicting information on how to plan and implement successful recovery strategies, decision-makers are in dire need of a single, reliable source of intelligence. 
GlobalData's COVID-19 Executive Briefing gives you access to unparalleled data and insights to successfully navigate the uncertain road to recovery across the world's largest industries. Understand every aspect of this disruptive theme by delving into:
 COVID-19 infection update, with statistics on the spread, testing by country, as well as the latest data on vaccines and therapeutic developments

 
Economic impact overview, covering stock market indices, GDP, unemployment rates, policy responses & GlobalData's economic recovery scorecards

 

Sector developments, with access to sector insight summaries, cross-sector indices and the leaders and laggards in each industry vertical

 
Whatever your company's imminent strategic plans, the long-lasting impact of COVID-19 must not be overlooked. Find out how to futureproof your business operations – download our report today.
by GlobalData