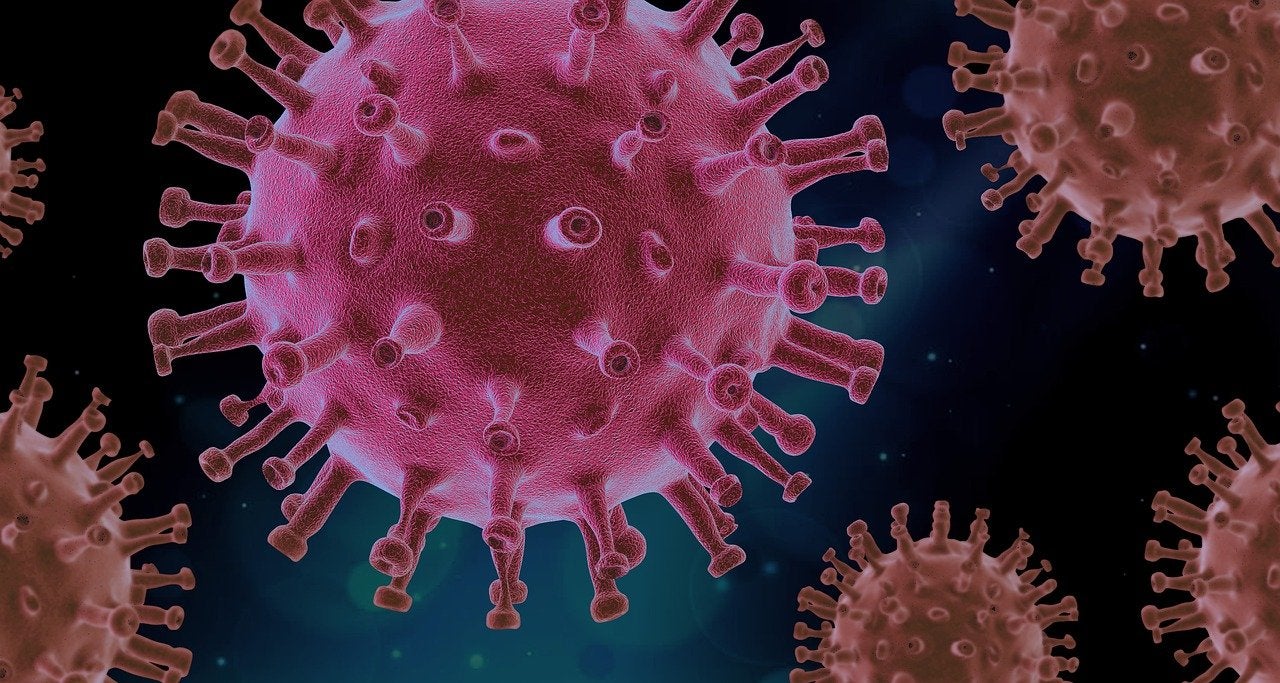 Eli Lilly has paused the ACTIV-3 clinical trial of its antibody therapy as a treatment for Covid-19 in hospitalised patients owing to safety concerns.
An independent Data Safety Monitoring Board (DSMB) recommended pausing the US government-sponsored trial.
Earlier, US President Donald Trump touted the Eli Lilly drug along with the antibody treatment from Regeneron, he received as treatment for Covid-19, as tantamount to a cure.
Eli Lilly initiated the ACTIV-3 trial in August with plans to enrol 10,000 patients in the US.
Initially, the trial enrolled around 300 hospitalised patients with mild to moderate Covid-19, administered with an intravenous infusion of LY-CoV555 or placebo along with Gilead Sciences' antiviral drug remdesivir in both the arms.
ACTIV-3, designed to expand to test several monoclonal antibody treatments types, is one of four ongoing or planned trials in the National Institutes of Health's Accelerating Covid-19 Therapeutic Interventions and Vaccines (ACTIV) programme.
Last week, Eli Lilly submitted an application to the US Food and Drug Administration (FDA) seeking emergency use authorisation (EUA) for LY-CoV555 monotherapy for treating higher-risk patients with mild-to-moderate Covid-19.
As reported by Reuters, Eli Lilly spokeswoman Molly McCully said: "Lilly is supportive of the decision by the independent DSMB to cautiously ensure the safety of the patients participating in this study."
The company is developing the treatment along with Canadian company AbCellera.
The latest announcement comes a day after Johnson & Johnson (J&J) temporarily paused dosing in all its vaccine candidate clinical trials for Covid-19, including Phase III ENSEMBLE trial after a study participant reported an unexplained illness.
An independent DSMB and J&J's internal clinical and safety physicians are analysing the participant's illness.