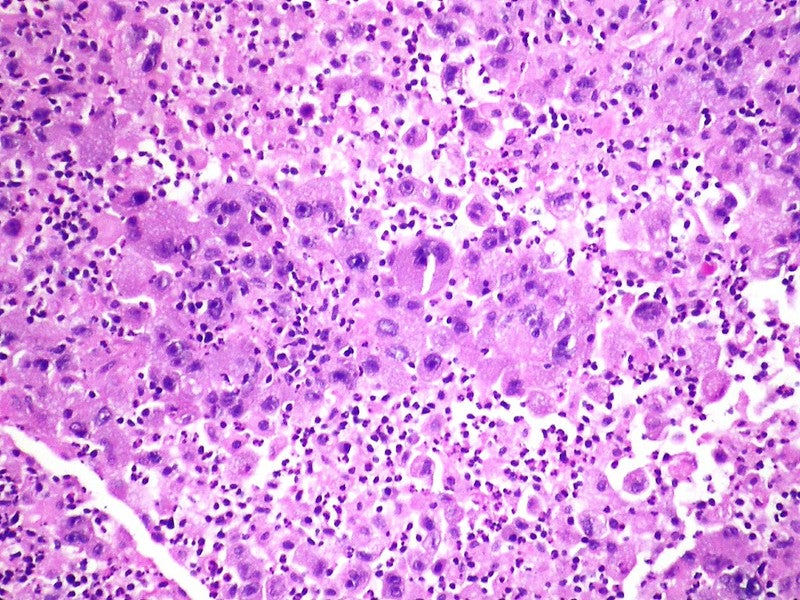 The European Medicines Agency (EMA) has accepted the marketing authorization applications (MAA) for BeiGene-Novartis' tislelizumab for regulatory review in advanced or metastatic oesophagal squamous cell carcinoma (ESCC) and non-small cell lung cancers (NSCLC) patients.
A humanised IgG4 anti-PD-1 monoclonal antibody, tislelizumab can lower attachment to FcγR on macrophages.
The MAAs for tislelizumab were submitted to the EMA by Novartis, which is the licence holder of the antibody in Europe.
In January last year, BeiGene and Novartis signed a partnership and licence agreement through which the latter obtained rights for the development, production and marketing of tislelizumab in North America, Europe and Japan.
One application is for the use of tislelizumab as a single agent to treat locally advanced or metastatic NSCLC following prior chemotherapy in adult patients.
Another one is for the usage of the anti-PD-1 antibody along with carboplatin and either paclitaxel or nab-paclitaxel as first-line therapy for adult patients with locally advanced or metastatic squamous NSCLC.
The third MAA is for tislelizumab plus pemetrexed and platinum-containing chemotherapy as first-line therapy in locally advanced or metastatic non-squamous NSCLC in adult patients whose tumours have no EGFR or ALK-positive mutations.
The MAA for the antibody in NSCLC is backed by data from RATIONALE 303, 304 and 307 trials, which were sponsored by BeiGene.
Furthermore, the application for ESCC is based on findings from BeiGene's Phase III RATIONALE 302 trial which assessed the safety and efficacy of tislelizumab versus the investigator's choice of chemotherapy as a second-line treatment for advanced or metastatic ESCC.
BeiGene Solid Tumors senior vice-president, chief medical officer Mark Lanasa said: "In our global Phase III trials in second line ESCC and NSCLC, tislelizumab monotherapy demonstrated significant improvements in overall survival and was generally well-tolerated in these patient groups.
"In the two Phase III studies in first line NSCLC, tislelizumab in combination with chemotherapy demonstrated significant improvements in progression free survival compared to chemotherapy alone in both non-squamous and squamous histology, and the addition of tislelizumab to chemotherapy was generally well-tolerated with no new safety signal observed."
In March this year, BeiGene's Brukinsa (zanubrutinib) obtained Health Canada marketing approval for the treatment of relapsed or refractory marginal zone lymphoma in adults.