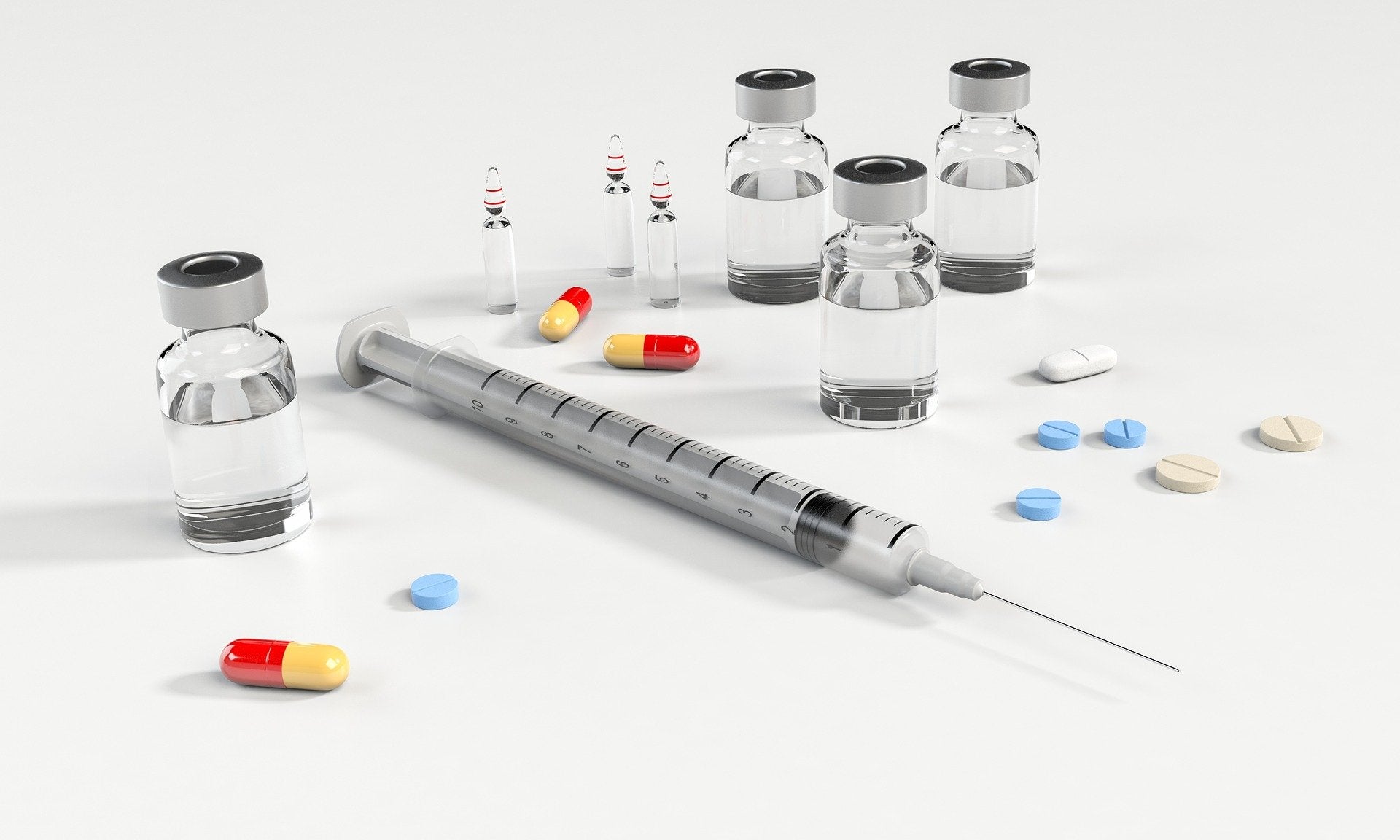 The European Medicines Agency (EMA) has accepted to review Boehringer Ingelheim's marketing authorization application (MAA) for spesolimab to treat flares in generalised pustular psoriasis (GPP).
A new humanised and selective antibody, spesolimab hinders the interleukin-36 receptor (IL-36R) activation.
IL-36R is a signalling pathway in the immune system that is claimed to be associated with various autoimmune diseases pathogeneses, such as GPP.
The company's application was based on favourable data from the multicentre, randomised, double-blind, placebo-controlled Effisayil-1 trial.
The 12-week trial analysed the efficacy, safety and tolerability of spesolimab in subjects with GPP flare.
According to findings from the trial, spesolimab was found to be superior to placebo in pustular clearance following treatment for a week.
Boehringer Ingelheim global spesolimab lead Dr Janine Lamar said: "GPP is a rare, life-threatening neutrophilic skin disease characterised by painful, sterile pus-filled blisters, that can suddenly appear over the body.
"With no approved treatments in the EU for GPP flares, acceptance of the application for review of spesolimab brings us one step closer to providing a targeted treatment for people with this distressing, unpredictable and painful skin condition."
A heterogeneous ailment, GPP is clinically different from plaque psoriasis. The accumulation of neutrophils or a kind of white blood cell in the skin causes GPP.
There is a significant unmet need for medicines that can alleviate GPP flares symptoms quickly and prevent recurrence while maintaining a favourable safety profile.
Currently, spesolimab is also being analysed to potentially treat various neutrophilic skin diseases, such as palmoplantar pustulosis and hidradenitis suppurativa.
Prior to this development, Boehringer and Thoeris signed a collaboration and license agreement to develop new treatments for patients with urea cycle disorders.