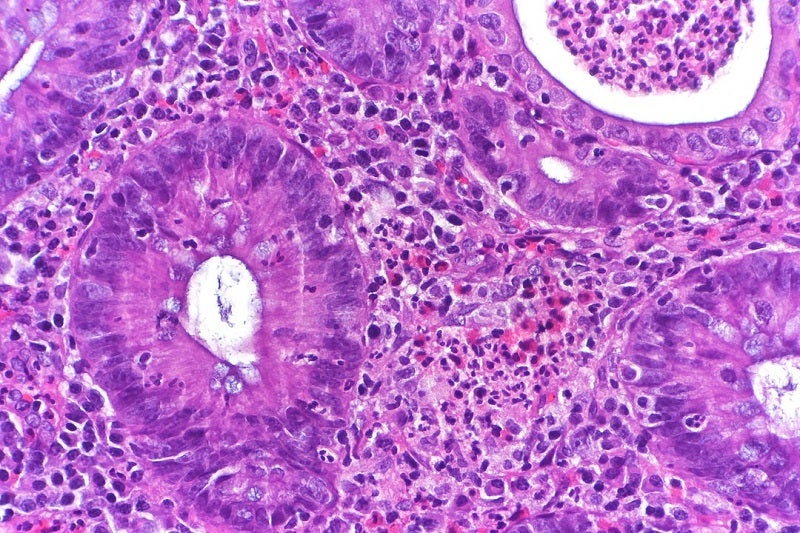 The European Medicines Agency's (EMA) Committee for Medicinal Products for Human Use (CHMP) has recommended granting marketing authorisation for Sandoz's citrate-free high-concentration formulation (HCF) of Hyrimoz (adalimumab) biosimilar.
The company is seeking regulatory approval of Hyrimoz for several indications, including ulcerative colitis, plaque psoriasis, rheumatoid arthritis, Crohn's disease, and uveitis, covered by the reference medicine.
Adalimumab is a human immunoglobulin G1 (IgG(1)) monoclonal antibody and works by targeting tumour necrosis factor-alpha (TNF-a).
Upon approval, the citrate-free HCF formulation of the monoclonal antibody is expected to offer patients a familiar experience through a potentially decreased number of injections and injection volume, said Sandoz.
Sandoz Biopharmaceuticals Development global head Florian Bieber said: "For people who live with a chronic condition, seemingly small adjustments to formulations can have a significant improvement on the quality of life.
"Today's positive opinion from the CHMP brings us closer to providing a treatment choice to patients that offers increased convenience and a reduction in injection volume."
Sandoz has conducted a Phase I pharmacokinetics (PK) bridging study as part of its comprehensive submission package to the EMA.
The study compared the approved 50mg/ml² adalimumab with the 100mg/ml HCF and met all its primary objectives.
The findings demonstrated comparable pharmacokinetics and similar safety, as well as immunogenicity between the two concentrations.
Sandoz stated that the latest CHMP recommendation further supports the expansion of its biosimilar immunology portfolio in Europe.
The company recently signed an agreement to acquire the global product rights for the antifungal agent Mycamine (micafungin sodium) from Astellas Pharma.