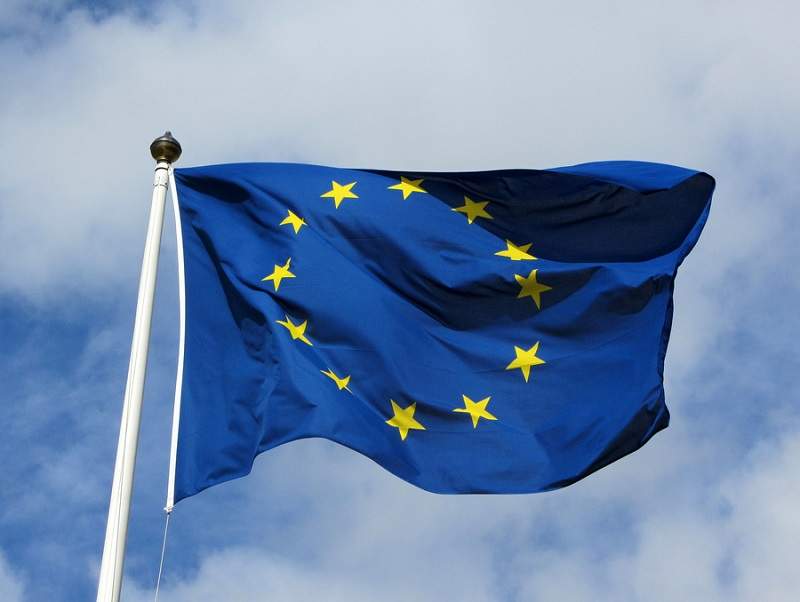 The European Medicines Agency (EMA) has issued EU recommendations for the influenza virus strains that vaccine manufacturers should include in vaccines for the prevention of seasonal influenza from autumn 2018.
Every year, the EMA's Ad Hoc Influenza Working Group issues EU recommendations for the composition of seasonal influenza vaccines based on observations by the World Health Organisation. The working group consists of experts on influenza from member states.
Vaccines are divided into two categories: trivalent vaccines, which protect against three strains of flu, and quadrivalent vaccines, which also protect against a fourth.
The Influenza Working Group of the Biologics Working Party recommended that trivalent vaccines should contain: an A/Michigan/45/2015 (H1N1) pdm09-like virus, an A/Singapore/INFIMH-16-0019/2016 (H3N2)-like virus and a B/Colorado/06/2017-like virus (B/Victoria/2/87 lineage).
For quadrivalent vaccines with two influenza B viruses, the group recommended that a B/Phuket/3073/2013-like virus should be used in addition to the strains mentioned above.
These recommendations also apply to the manufacture of live-attenuated influenza vaccines─a nasal spray influenza vaccine that is recommended for the prevention of influenza.
This follows a severe outbreak of flu in Europe and the US. Figures reveal that three times as many people died of flu in the UK this winter than died last winter. The flu outbreak in the US was reportedly as severe as the swine flu epidemic of 2009. Current vaccines are around 10% effective against the H3N2 virus, the most dominant flu strain.
In January, NHS England and Public Health England advised GPs to order the quadrivalent vaccine for people aged 18 to 65 who are at risk, and the newly licensed adjuvanted trivalent vaccine for patients aged over 65.
British pharmaceutical company Imutex is reportedly developing a single jab that could protect against all strains of flu virus for ten years. The jab could be available on the NHS in two years.