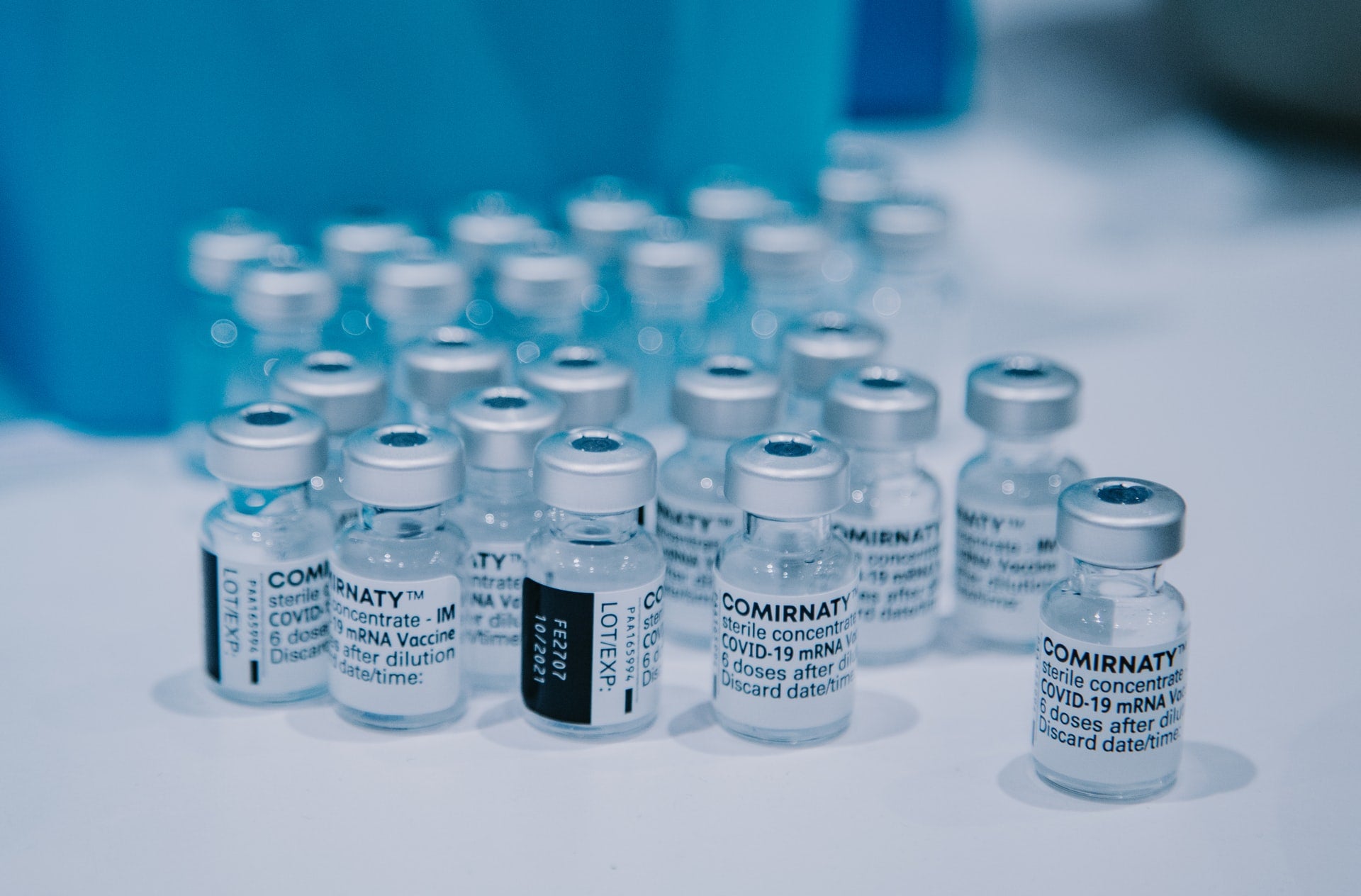 The European Medicines Agency's (EMA) Committee for Medicinal Products for Human Use (CHMP) has given a positive opinion on the use of Pfizer and BioNTech's Covid-19 vaccine, Comirnaty, in children aged five to 12 years.
The CHMP's positive opinion is based on scientific data submitted by Pfizer and BioNTech, which included results from a randomised, controlled Phase II/III clinical trial.
This study enrolled around 4,500 children aged five to 11 years, who were given two 10µg doses of the vaccine 21 days apart.
Data from the trial showed that the vaccine had an efficacy of 90.7% in subjects seven days after the second dose was administered.
The vaccine was also found to offer strong immune responses and have a favourable safety profile.
The trial's Data Monitoring Committee assessed the results and did not find any serious safety issues linked to the vaccine.
The European Commission (EC) will review the CHMP's recommendation and is likely to decide whether to update the vaccine's conditional marketing authorisation in the coming days.
If approved, Comirnaty will become the first Covid-19 vaccine authorised in the European Union (EU) for children aged five to 12 years.
All 27 EU member states will be able to administer the vaccine to children in this age range.
Pfizer and BioNTech are currently delivering vaccine doses in the EU under a supply agreement with the EC. They have said there will be enough to administer paediatric doses within the bloc.
Preliminary results from a trial of the vaccine in children aged two to five years are expected in this quarter.
Data from a separate trial examining the vaccine's efficacy in children aged six months to two years are due to be released in the first quarter of next year.
Earlier this week, the US Food and Drug Administration (FDA) granted expanded emergency use authorisation for the Cominarty booster shot in adults aged 18 years and older.