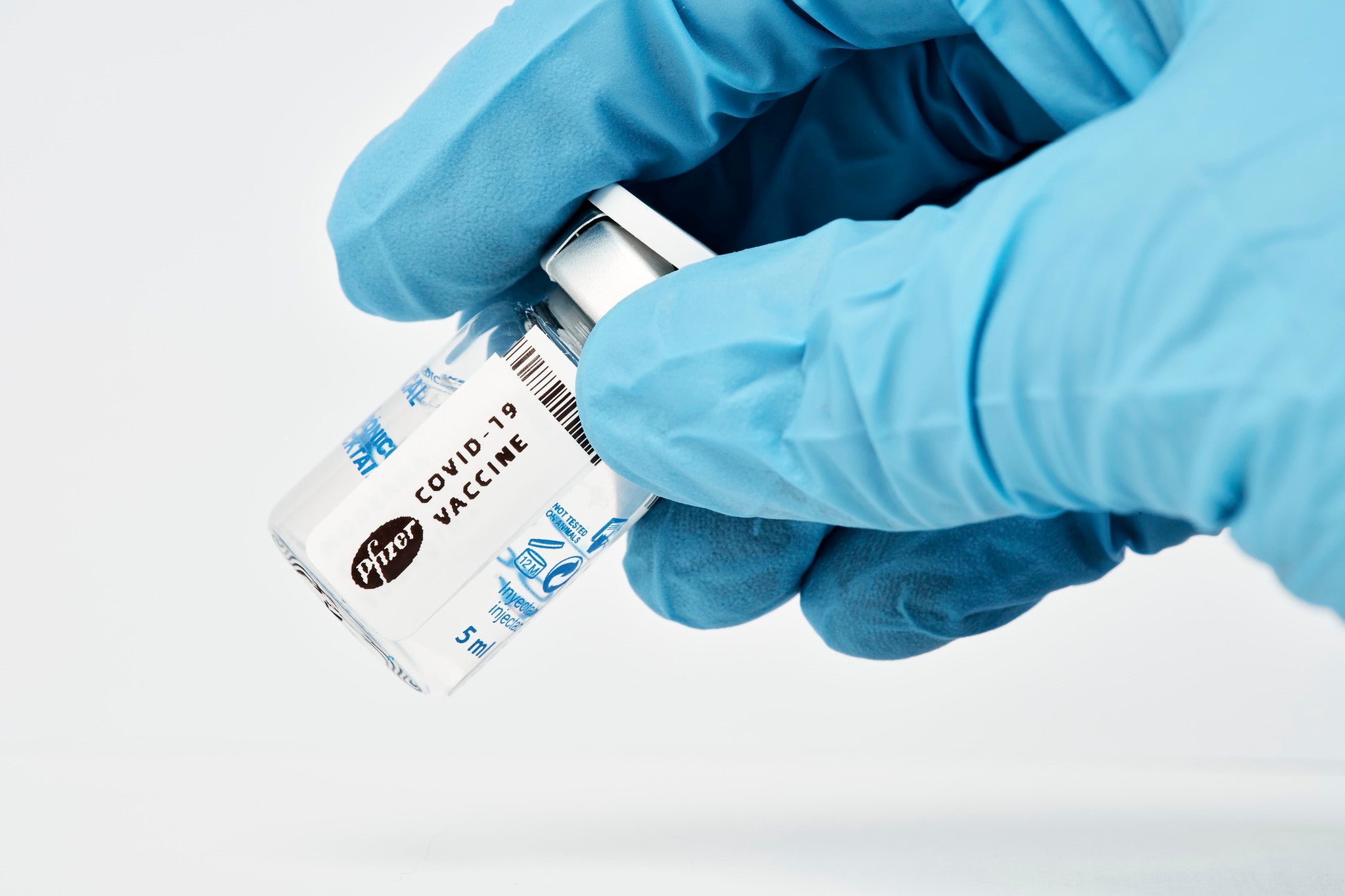 The US Food and Drug Administration (FDA) has granted expanded emergency use authorization (EUA) for the booster shot of Pfizer-BioNTech's Covid-19 vaccine for use in people aged 18 years and above.
The booster shot needs to be given a minimum of six months following the initial two-dose regimen and the strength of the dosage is the same as the primary series.
It is already authorised by the FDA for use in elderly people aged 65 years and above, adults aged 18 to 64 years at increased risk of severe disease and those who are exposed to the SARS-CoV-2 virus.
In August, the FDA revised EUAs for the Covid-19 vaccines of Pfizer-BioNTech and Moderna to facilitate the usage of the third dose in some immunocompromised individuals.
Favourable data from a trial reported in October support the latest FDA EUA.
According to the findings, the booster dose of the vaccine showed a 95% relative vaccine efficacy in people who received the first two doses versus those who were not given a booster shot.
Furthermore, the adverse events on administering the booster shot were in line with other safety data for the vaccine without any safety concerns detected.
BioNTech CEO and co-founder Ugur Sahin said: "Today's FDA decision is supported by clinical data showing robust immune responses following a booster dose of our vaccine, exceeding what has been seen even after the completion of the highly-effective two-dose primary schedule.
"These data suggest a booster dose of our vaccine has the potential to maintain a high level of protection against tested variants, including Delta."
In a separate development, the Advisory Committee on Immunization Practices (ACIP) of the US Centers for Disease Control and Prevention (CDC) has advised the usage of a 50µg booster shot of Moderna's Covid-19 vaccine for all adults aged 18 and above under the FDA EUA.
The FDA granted expanded EUA for the use of booster in the population of this age group who received initial vaccination with an already authorised or approved Covid-19 shot.
Last month, Denmark and Sweden reportedly decided to temporarily pause the use of Moderna's Covid-19 vaccine in younger age groups.