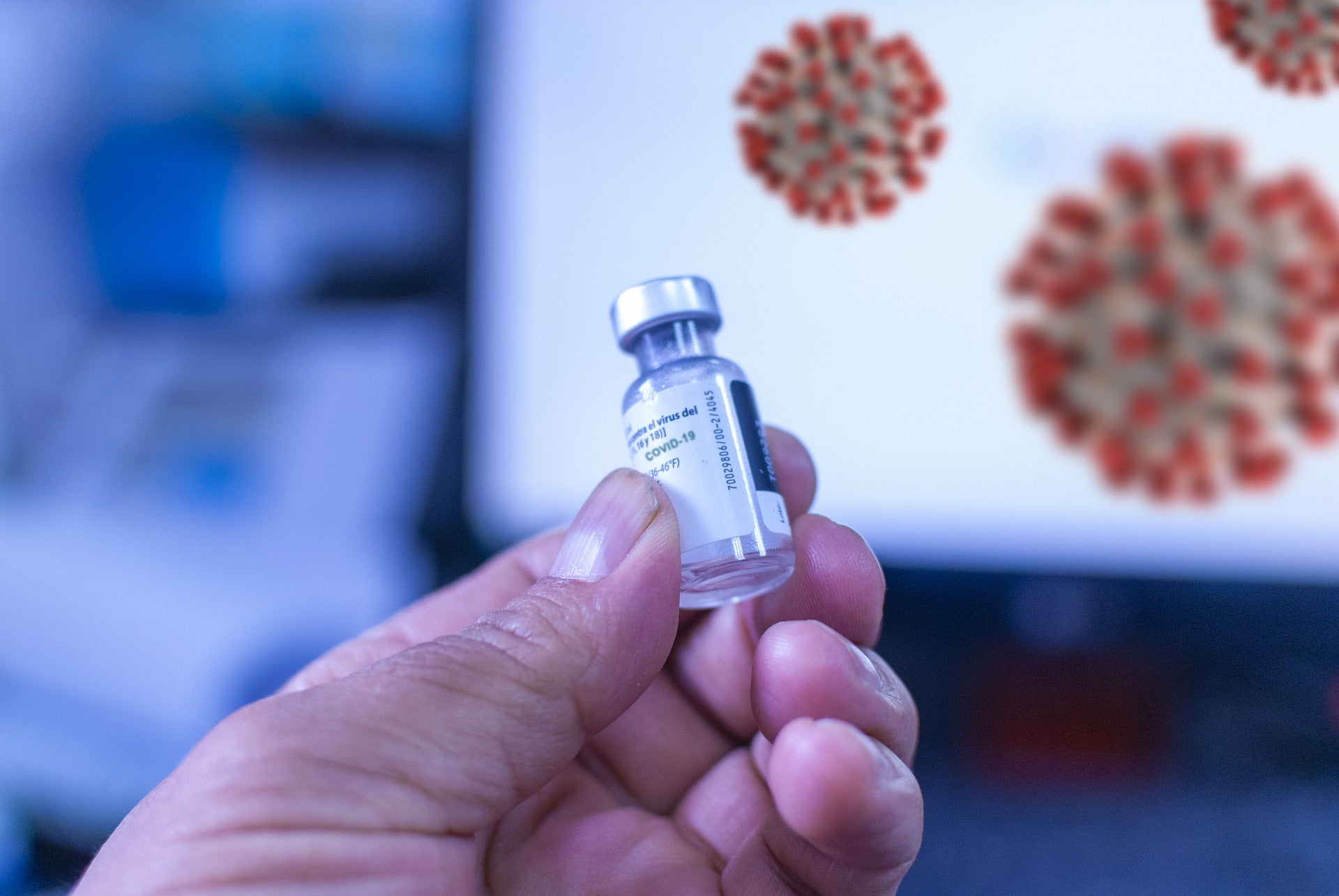 The US Food and Drug Administration (FDA) has revised emergency use authorizations (EUAs) for the Pfizer-BioNTech and Moderna's Covid-19 vaccines to enable the use of a third dose in some immunocompromised people.
The additional dose is particularly intended for solid organ transplant recipients or those with conditions that are regarded to be on an equivalent immunocompromise level.
People whose immunocompromise is comparable to those who had solid organ transplantation have a low ability to fight diseases and infections, such as Covid-19.
The Pfizer-BioNTech's Covid-19 vaccine is authorised for emergency use in people aged 12 or above, while Moderna's Covid-19 vaccine is authorised for emergency use in adults aged 18 and over.
Both vaccines are given in a two-dose regimen, with the Pfizer-BioNTech jabs administered with a gap of three weeks and the Moderna shots given one month apart.
As per the updated EUA, a third dose of the vaccine can be administered to immunocompromised individuals, aged 18 years or above, not less than 28 days after the two doses of the same vaccine.
The FDA analysed data on the use of a third dose of both vaccines in immunocompromised people and decided that an additional dose could boost protection in this population.
Acting FDA Commissioner Janet Woodcock said: "After a thorough review of the available data, the FDA determined that this small, vulnerable group may benefit from a third dose of the Pfizer-BioNTech or Moderna Vaccines.
"Today's action allows doctors to boost immunity in certain immunocompromised individuals who need extra protection from Covid-19."
The US Centers for Disease Control and Prevention's Advisory Committee on Immunization Practices will hold talks on additional clinical recommendations concerning immunocompromised people.
The third dose is not currently authorised by the FDA for use in individuals who are not immunocompromised, the regulatory agency noted.