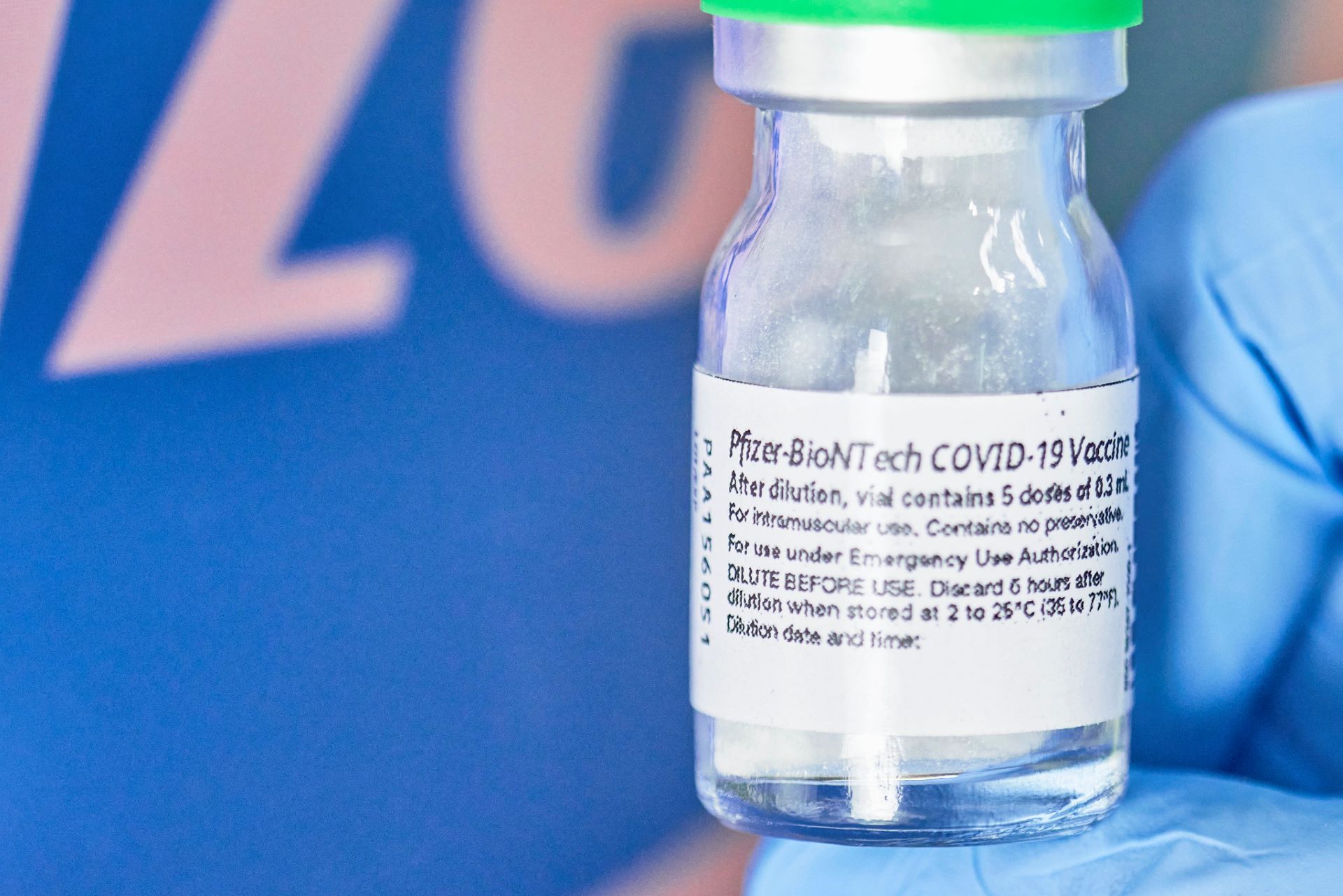 In December last year, the FDA granted emergency use authorization (EUA) for Pfizer-BioNTech vaccine for active immunisation to prevent Covid-19 in people aged 16 years and above.
Under the latest expanded EUA, the vaccine can be used to inoculate individuals aged 12 to 15 years.
Pfizer noted that their vaccine is the first of its kind to receive authorisation in the US for this age group.
The latest authorisation is based on data from a Phase III clinical trial, which had 2,260 subjects aged 12 to 15 years.
According to top-line data from the trial, 100% vaccine efficacy was observed in subjects with or without previous Covid-19 infection, along with strong antibody responses.
Pfizer chairman and CEO Albert Bourla said: "Today's expansion of our EUA represents a significant step forward in helping the US Government broaden its vaccination programme and help protect adolescents before the start of the next school year."
With this development, the US Centers for Disease Control and Prevention (CDC) Advisory Committee on Immunization Practices (ACIP) will hold talks on recommendations for the vaccine's use in people aged from 12 to 15 years.
Pfizer and BioNTech are seeking regulatory authorisation for this age group from agencies globally, including the European Medicines Agency (EMA), and have submitted the necessary data.
Last week, Health Canada expanded the interim order (IO) authorisation for the vaccine to include adolescents aged 12 to 15 years.
Currently, a paediatric study is assessing the safety and efficacy of the vaccine in children aged six months to 11 years.
Pfizer and BioNTech anticipate definitive readouts and plan to seek EUA or a variation to conditional marketing authorisations for children aged two to five years and those of five to 11 years in September.
The readout and data submission for a group of children aged six months to two years are likely to happen in the fourth quarter of this year.