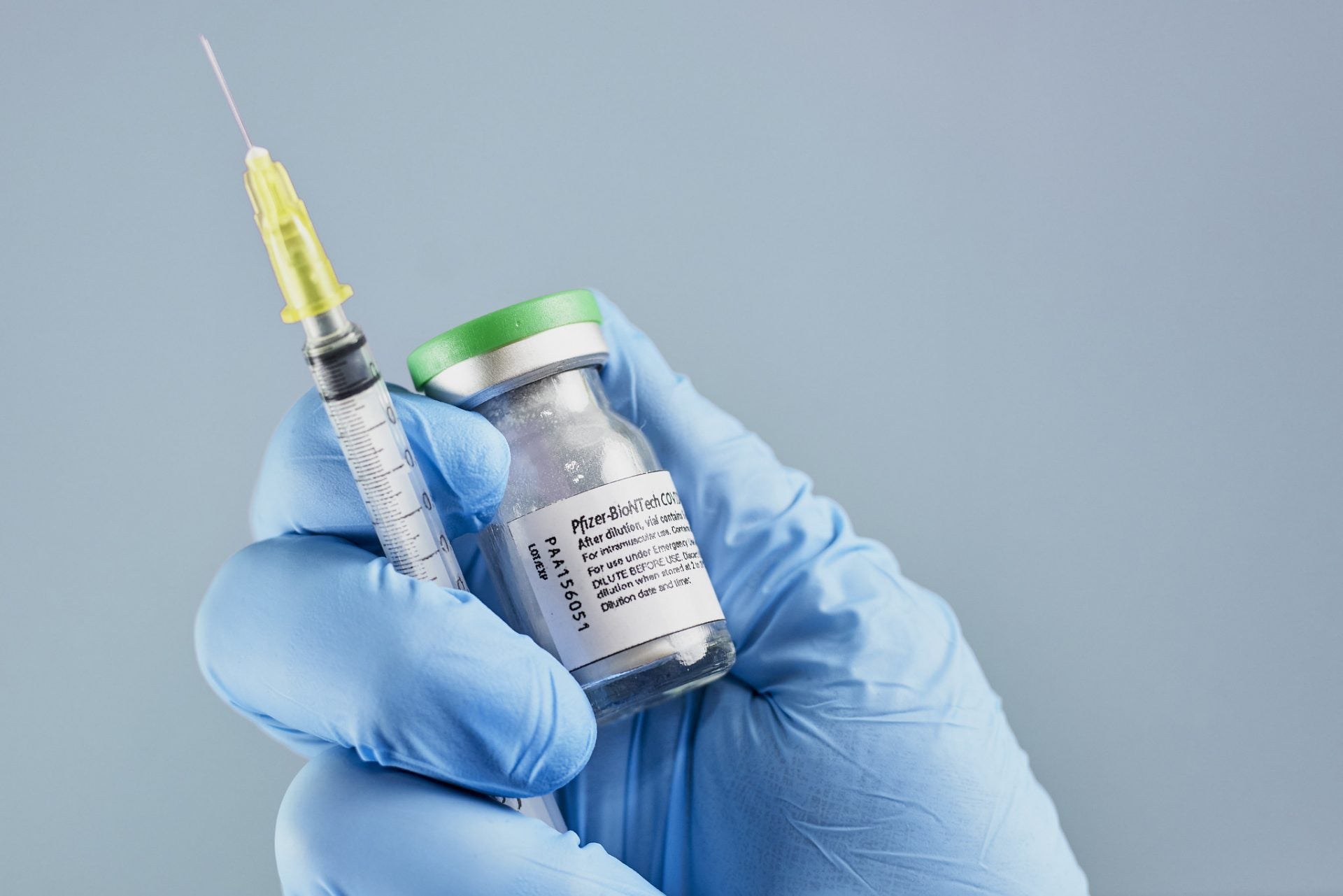 With Health Canada authorisation, the Pfizer and BioNTech vaccine became the first-of-its-kind indicated for this age group to receive approval in the country.
Based on BioNTech's mRNA technology, the vaccine had earlier been authorised for active immunisation to prevent Covid-19 in individuals aged 16 years or above.
Health Canada's authorisation is based on data from the Phase III clinical trial in adolescent subjects aged 12 to 15. It enrolled a total of 2,260 subjects in the US.
On receiving the second dose of the vaccine, the trial subjects will be followed up for long-term protection and safety for two years.
Pfizer Canada vaccines lead Fabien Paquette said: "Today's expansion of our authorisation represents a significant step forward in helping the Canadian Government broaden its vaccination programme and begin to help protect adolescents before the start of the next school year."
"We are proud that we are playing a part of the efforts to help protect adolescent Canadians in this devastating pandemic."
Currently, a paediatric study assessing the safety and efficacy of this Covid-19 vaccine in children aged six months to 11 years is progressing.
BioNTech co-founder and chief medical officer Özlem Türeci said: "Since securing the interim authorisation in December for individuals 16 years and older, we have been working tirelessly to get our Covid-19 vaccine authorised around the world in order to provide access to as many countries as possible.
"Our work is not yet complete, as we continue our research into the use of our vaccine in pediatric populations."
BioNTech holds the marketing authorisation in the EU and is the holder of emergency use authorizations (EUA) or similar approvals in the US along with Pfizer, the UK, Canada and various countries.