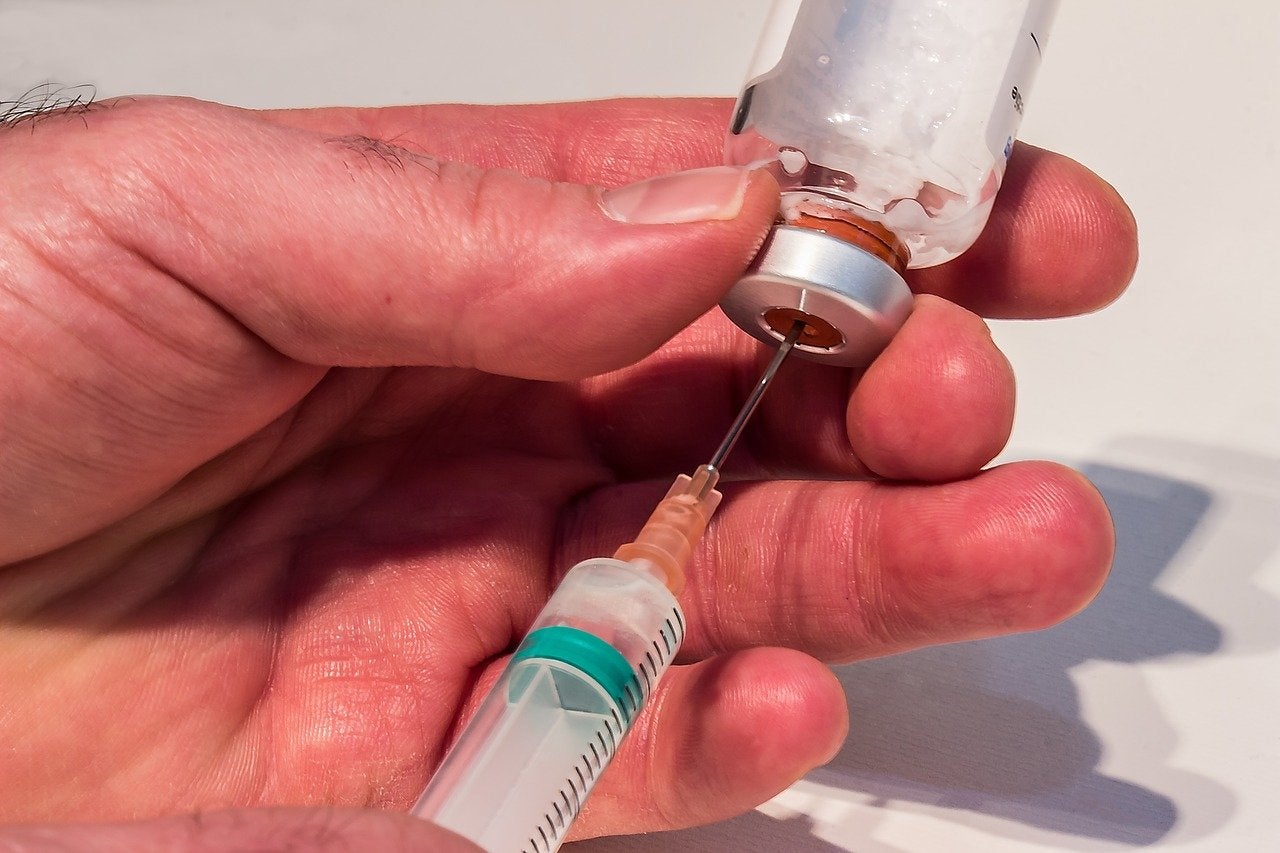 Health Canada has authorised Pfizer and its German partner BioNTech's Covid-19 vaccine, BNT162b2, reaching a critical milestone in its fight against the pandemic.
In October, the regulator received Pfizer's submission and after conducting an independent review of the evidence, it concluded that the vaccine meets the department's stringent safety, efficacy and quality requirements for use in Canada.
At present, the vaccine is indicated for use in people aged 16 years or above.
Clinical trials of the Pfizer-BioNTech vaccine on children of all age groups are progressing and the indication could be revised later to include children as well on obtaining satisfactory data, the health regulator said.
The Canadian approval comes after the UK gave nod for BNT162b2, becoming the first country in the world to do so.
The UK Medicines and Healthcare Products Regulatory Agency (MHRA) has advised individuals with a history of anaphylaxis to a medicine or food to not receive the vaccine.
Two cases of anaphylaxis and one of a possible allergic reaction were observed since the vaccine rollout has been initiated.
MHRA chief executive Dr June Raine said: "A second dose should not be given to anyone who has experienced anaphylaxis following administration of the first dose of this vaccine.
"Most people will not get anaphylaxis and the benefits in protecting people against Covid-19 outweigh the risks. You can be completely confident that this vaccine has met the MHRA's robust standards of safety, quality and effectiveness."
In a separate development, Reuters reported a senior Health Canada official as saying that Moderna's Covid-19 vaccine candidate is the most advanced one in the country's regulatory process.
In October, Moderna initiated a rolling submission to Health Canada for its vaccine candidate against Covid-19, mRNA-1273.