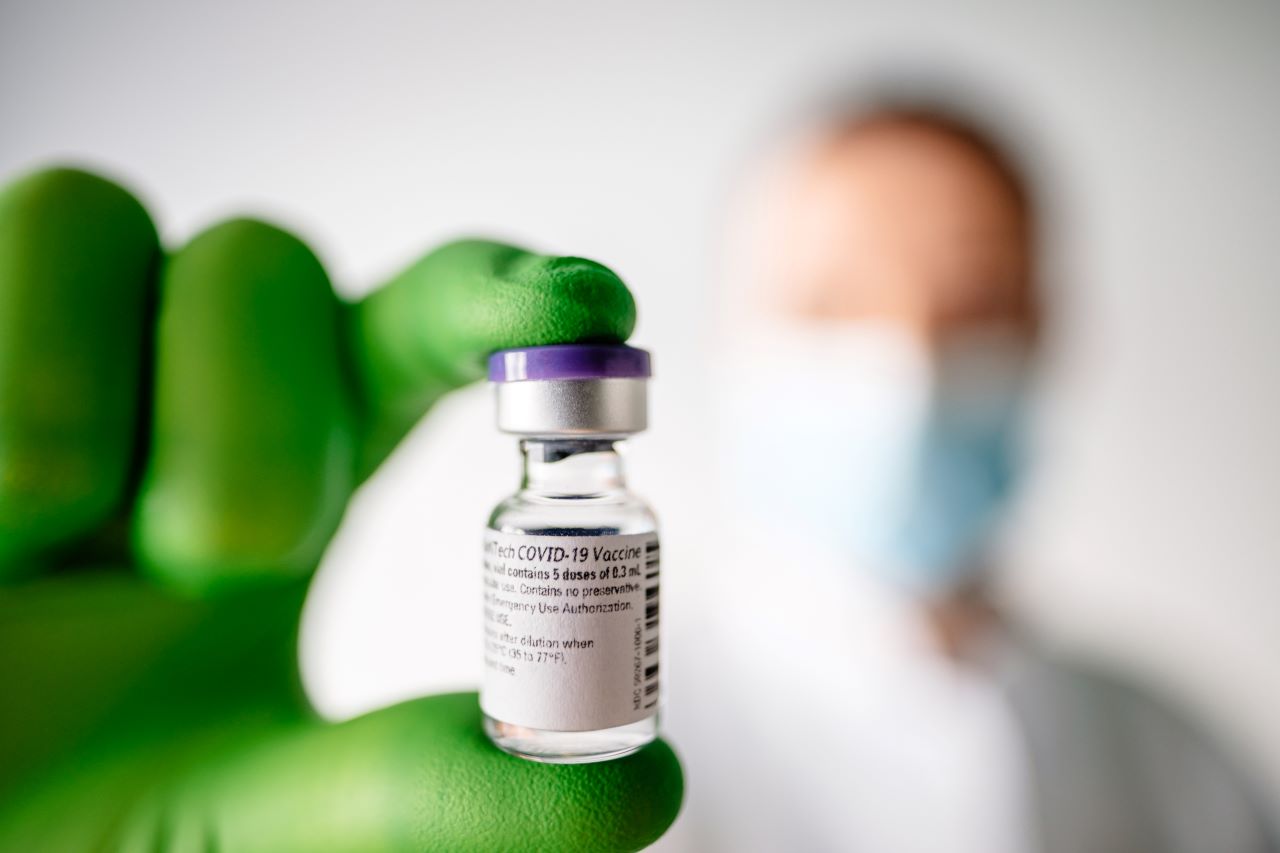 The US Food and Drug Administration (FDA) has authorised the emergency use of Pfizer and BioNTech's mRNA vaccine, BNT162b2, against Covid-19 in individuals aged 16 years and above in the country.
At present, the vaccine is authorised under an Emergency Use Authorisation (EUA).
Pfizer and BioNTech are also collecting additional data and gearing up to submit a planned Biologics License Application (BLA) to the FDA for a full regulatory approval next year.
Last week, the FDA Vaccines and Related Biological Products Advisory Committee (VRBPAC) voted in favour of EUA grant to Pfizer and BioNTech's BNT162b2.
The Department of Defense (DoD), along with agencies within the Department of Health and Human Services (HHS), including the US Centers for Disease Control and Prevention (CDC), will handle the allocation and distribution of vaccine in the country under Operation Warp Speed programme.
The CDC Advisory Committee on Immunization Practices (ACIP) has voted to recommend the use of the vaccine in people aged 16 years and above under the EUA.
It directs the CDC on population type and situations for which vaccines should be used.
Pfizer chairman and CEO Albert Bourla said: "Pfizer's purpose is breakthroughs that change patients' lives, and in our 171-year history there has never been a more urgent need for a breakthrough than today with hundreds of thousands of people continuing to suffer from Covid-19.
"As a US company, today's news brings great pride and tremendous joy that Pfizer has risen to the challenge to develop a vaccine that has the potential to help bring an end to this devastating pandemic."
The latest development is backed by the scientific evidence shared by Pfizer and BioNTech, which includes data from Phase III clinical study reported earlier.
Meanwhile, Kuwait's Ministry of Health has authorised the emergency use of Pfizer and BioNTech's BNT162b2 against Covid-19.
In a separate development, the US Government has exercised its option to purchase an additional 100 million doses of Moderna's Covid-19 vaccine candidate, mRNA-1273, taking its order commitment to a total of 200 million doses.
In August, the US signed an agreement with Moderna to procure 100 million doses of the vaccine candidate.