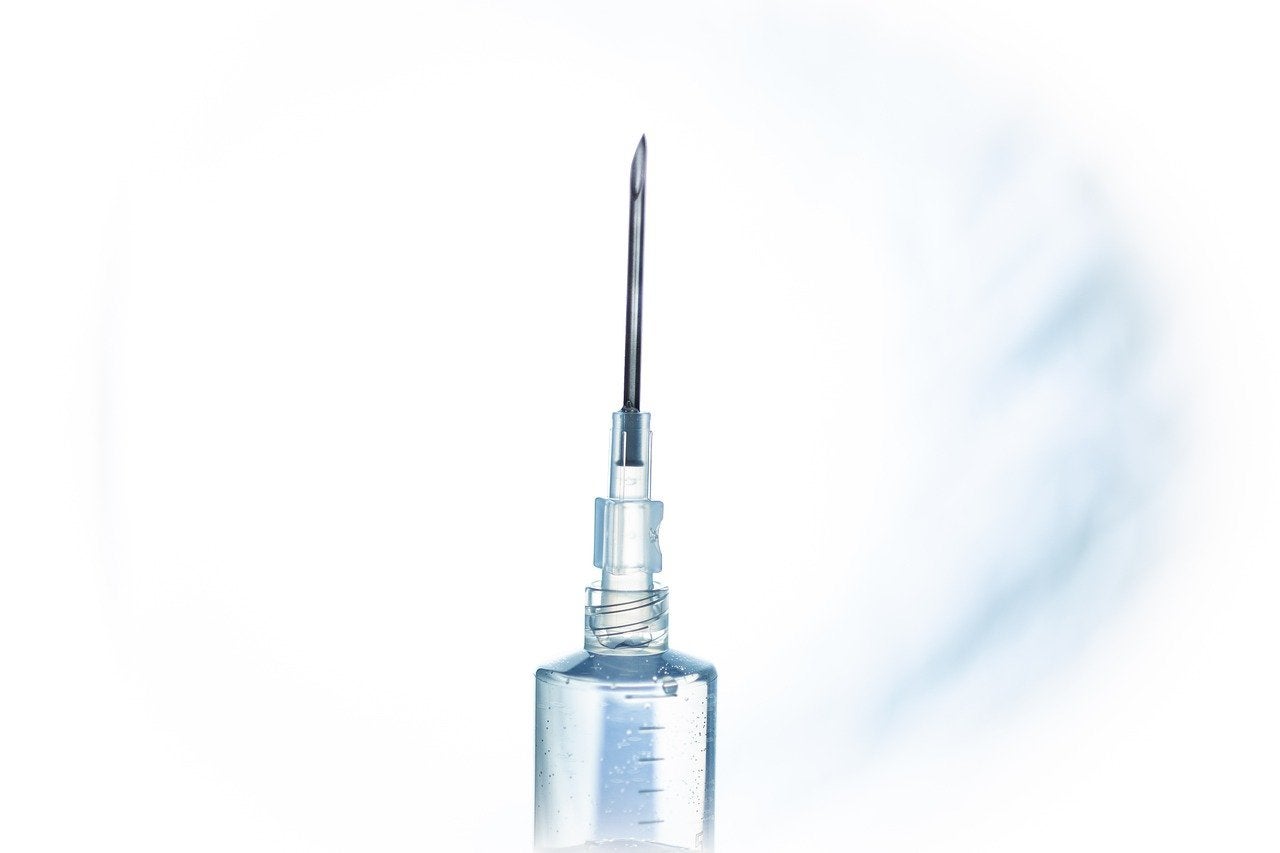 The US Food and Drug Administration's (FDA) Vaccines and Related Biological Products Advisory Committee (VRBPAC) has voted in favour of Emergency Use Authorisation (EUA) grant to Pfizer and BioNTech's Covid-19 mRNA vaccine, BNT162b2.
The committee voted 17 to 4 in support of the FDA granting authorisation for the vaccine.
Pfizer noted that the VRBPAC recommendation is based on the totality of scientific evidence shared by Pfizer and BioNTech, including a Phase III clinical study data announced last month and published in The New England Journal of Medicine.
In the trial which enrolled 43,448 subjects aged 16 years and above, 21,720 received a two-dose regimen of 30 μg BNT162b2 which was given 21 days apart, and 21,728 received placebo.
Data showed that the vaccine was well-tolerated and had an efficacy of 95% against Covid-19.
As per the final analysis data, the vaccine had an efficacy rate of 95% in subjects without prior infection, which was the first primary objective, in each case after seven days of administering second vaccine dose.
The trial also met the second primary objective, with the vaccine showing similar efficacy rate in participants with and without prior infection.
In addition, no serious safety concerns related to the vaccine were reported by the data monitoring committee.
The FDA will consider the advisory committee's recommendation when it makes a final decision on the approval or authorisation of the vaccine.
Pfizer chairman and CEO Dr Albert Bourla said: "We have been looking forward to presenting our robust data package to the committee of vaccine experts for the US government since we began our efforts to develop a novel Covid-19 vaccine earlier this year.
"We are pleased with the committee's strong majority vote, and if the FDA issues an authorisation, stand at the ready to bring this vaccine to people in the US in an effort to help combat this devastating pandemic."
This week, the UK started administering BNT162b2, outside a clinical trial, becoming the first country in the world to administer the new vaccine.