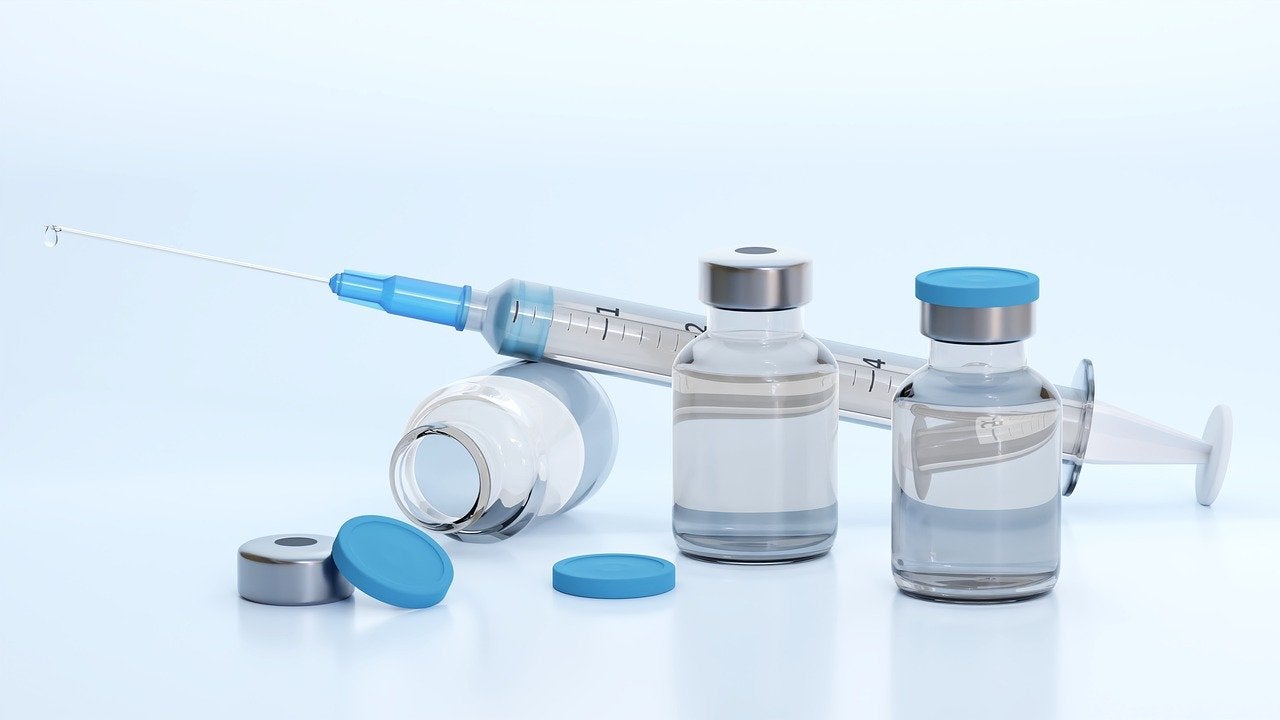 The human medicines committee (CHMP) of the European Medicines Agency (EMA) has initiated a rolling review of data on Celltrion's monoclonal antibody regdanvimab (CT-P59) for Covid-19 treatment.
Regdanvimab works against Covid-19 and is designed to bind to SARS-CoV-2 spike protein. When it attaches to the spike protein, the virus' ability to enter the cells in the body is reduced.
This can potentially lower the requirement for hospitalisation in patients with mild to moderate Covid-19.
Rolling review is a regulatory tool used by the agency to expedite the evaluation of a promising medicine or vaccine in the time of a public health emergency.
The latest development is based on preliminary data from an ongoing study analysing regdanvimab's ability in treating Covid-19.
The agency is yet to evaluate the full dataset, so any conclusions on the benefit-risk balance of the medicine cannot be made.
EMA noted that it began the evaluation of the first batch of data from animal studies (non-clinical data) and clinical trials, apart from data on the medicine's quality.
As per the rolling review, EMA will analyse all data on regdanvimab when it becomes available. The process will carry on till sufficient evidence is available for supporting a formal marketing authorisation application.
Furthermore, the medicine's compliance with the usual standards for effectiveness, safety and quality will be evaluated.
While the overall review timeline cannot be forecast yet, the process should be quicker than a regular evaluation due to the time gained during the rolling review.
Earlier this month, the EMA had started analysing antibody therapies of Eli Lilly and Regeneron for use in Covid-19 patients.
Earlier this month, Novavax announced that multiple regulatory authorities including EMA started the rolling review process for authorisation of its Covid-19 vaccine, NVX-CoV2373.