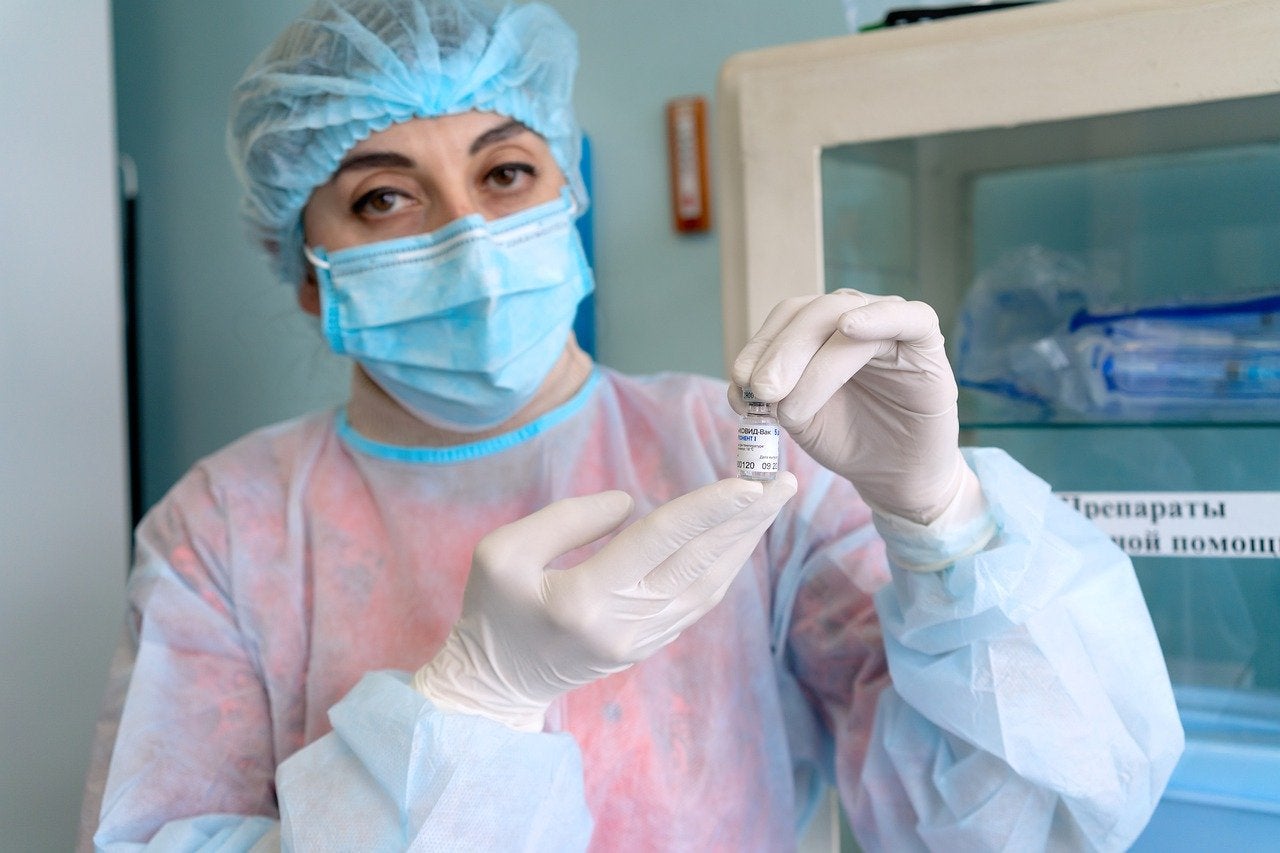 The European Medicines Agency's (EMA) Committee for Medicinal Products for Human Use (CHMP) has initiated a rolling review of the Russian Covid-19 vaccine, Sputnik V.
Developed by Gamaleya National Center of Epidemiology and Microbiology, the vaccine is based on a human adenoviral vectors platform.
The latest development is based on data obtained from laboratory studies and clinical studies carried out in adults.
According to the studies, Sputnik V triggers antibody and immune cell production to target the SARS-CoV-2 virus and could provide protection against Covid-19.
In partnership with national regulatory authorities globally, the Gamaleya National Center and the Russian Direct Investment Fund (RDIF) will provide data on clinical trials related to Sputnik V.
RDIF CEO Kirill Dmitriev said: "We have provided EMA with comprehensive data on the Russian vaccine, which is now approved for use in more than 40 countries.
"Sputnik V can make an important contribution to saving millions of lives in Europe and we are looking forward to a thorough review of data by CHMP.
"Following EMA approval, we would be able to provide vaccine for 50 million Europeans starting from June 2021."
During the rolling review, EMA will analyse data when it becomes available to check whether the benefits outweigh the risks. The process will carry on until sufficient evidence is obtained for a formal marketing authorisation application.
Sputnik V's compliance with the usual European Union (EU) standards for effectiveness, safety and quality, will also be assessed by the EMA.
R-Pharm Germany is the EU applicant for the vaccine.
The agency will inform the time for submission of the marketing authorisation application for the vaccine.
So far, 42 countries with a total population of over 1.1 billion people have authorised the use of the vaccine.
Some of the EU member states have registered Sputnik V without the EMA approval. At present, Hungary and Slovakia have approved the use of the vaccine.
Last month, Mexican health regulator COFEPRIS authorised Sputnik V for emergency use after the country entered into a contract to secure millions of vaccine doses.