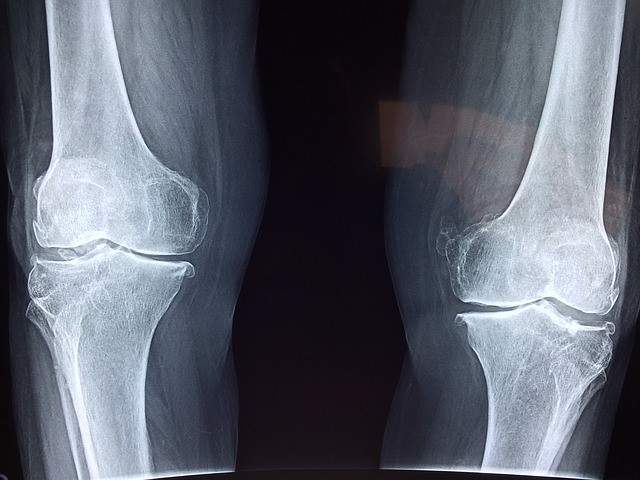 The European Medicines Agency's (EMA) Pharmacovigilance Risk Assessment Committee (PRAC) has recommended restricting the use of prostate cancer drug Xofigo (radium-223 dicholoride) at its July 2018 plenary meeting.
The safety committee advised that the drug should only be taken by patients who had undergone two previous treatments for metastatic prostate cancer, when tumours have spread to the bones, or by those who cannot tolerate other treatments.
PRAC also noted that Xofigo should not be used in combination with other systemic therapies with the exception of hormone therapy or for patients with low numbers of bone metastases, as well as confirming its previous recommendation that it must not be used for patients with no symptoms or in combination with Zytiga and prednisone/prednisolone.
This decision followed PRAC's review of data from study ERA223, which was requested by the European Commission (EC) in November 2017. The trial was investigating the safety and efficacy of combining Xofigo with Zytiga and prednisone/prednisolone in patients with no or mild symptoms; currently Xofigo is only approved for those with symptomatic bone metastases.
ERA223 showed that patients taking the Xofigo combination had a higher risk of dying earlier and witnessed more fractures than those taking a placebo. On average participants in the Xofigo group died 2.6 months earlier than those taking the placebo combination and 29% of Xofigo combination patients had fractures compared with 11% for the placebo group.
The safety committee called on Bayer, the pharmaceutical company marketing the drug, to conduct further studies to explore the reasons for earlier death and increased risk of fractures reported in the study.
PRAC's recommendations will be sent to the EMA's Committee for Medicinal Products for Human Use (CHMP), which will decide the EMA's stance. This verdict will then be sent to the EC, which will formulate a legally binding ruling that will be applicable in all European Union member states.
Xofigo is classed as a radiopharmaceutical, since it contains an active radioactive substance. Radium-223 combats metastatic prostate cancer because it accumulates in bone tissues where the cancer spreads and the alpha particles it emits destroy the nearby cancer cells and help to manage related symptoms.
The drug was approved in Europe in November 2013 to treat castration-resistant prostate cancer in patients with symptomatic bone metastases.